Real-World Impact.
Our Recent Work. We lead companies across a range of innovation projects
in Digital Health. Imagine what we can do for you.

Our ever-growing client portfolio has enabled us to work closely with the world's leading corporations. Over the past year, we have identified, evaluated and introduced 500+ promising Digital Health ventures to our clients to meet their specific requirements across 30+ countries.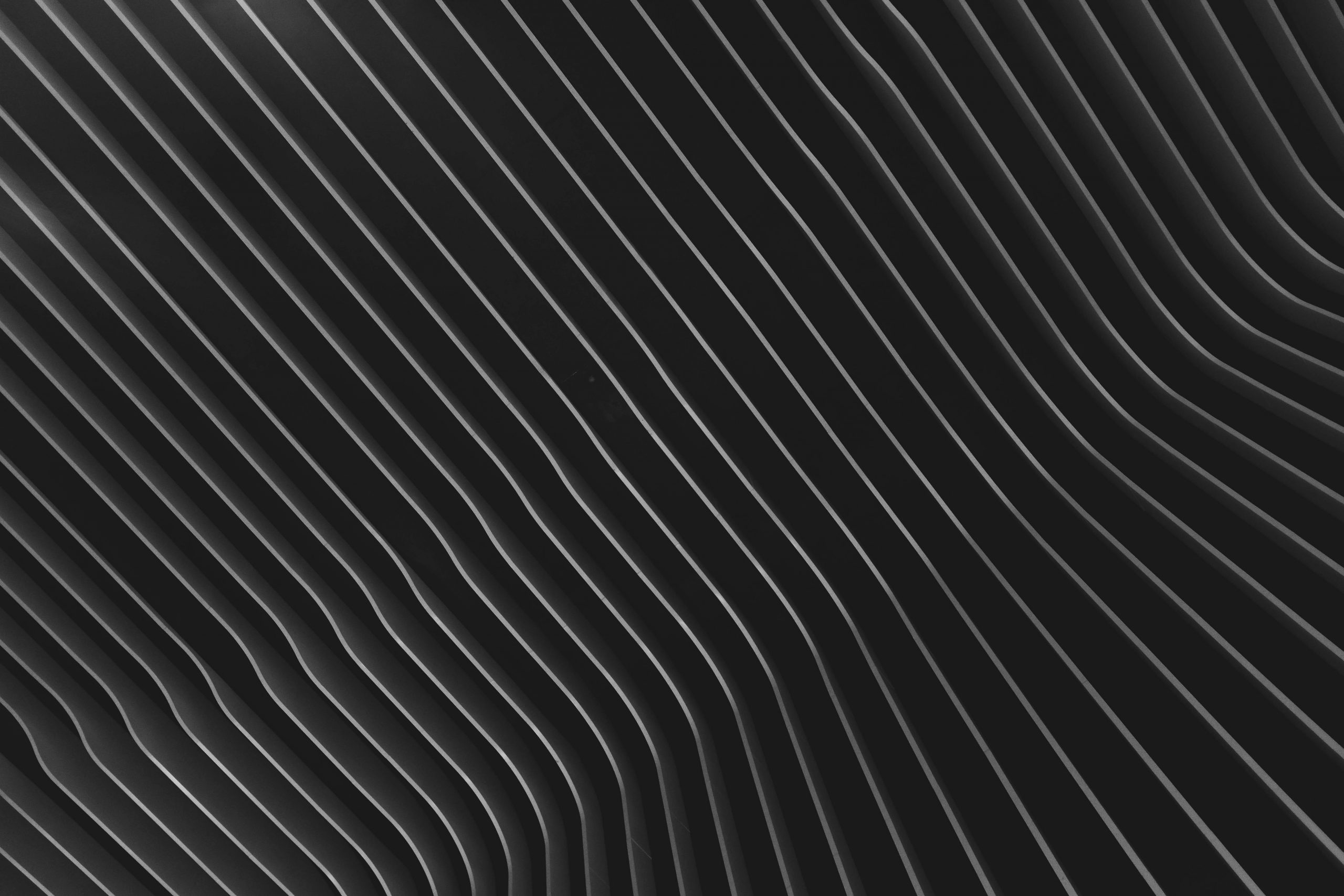 Pharmaceutical
Real World Evidence in China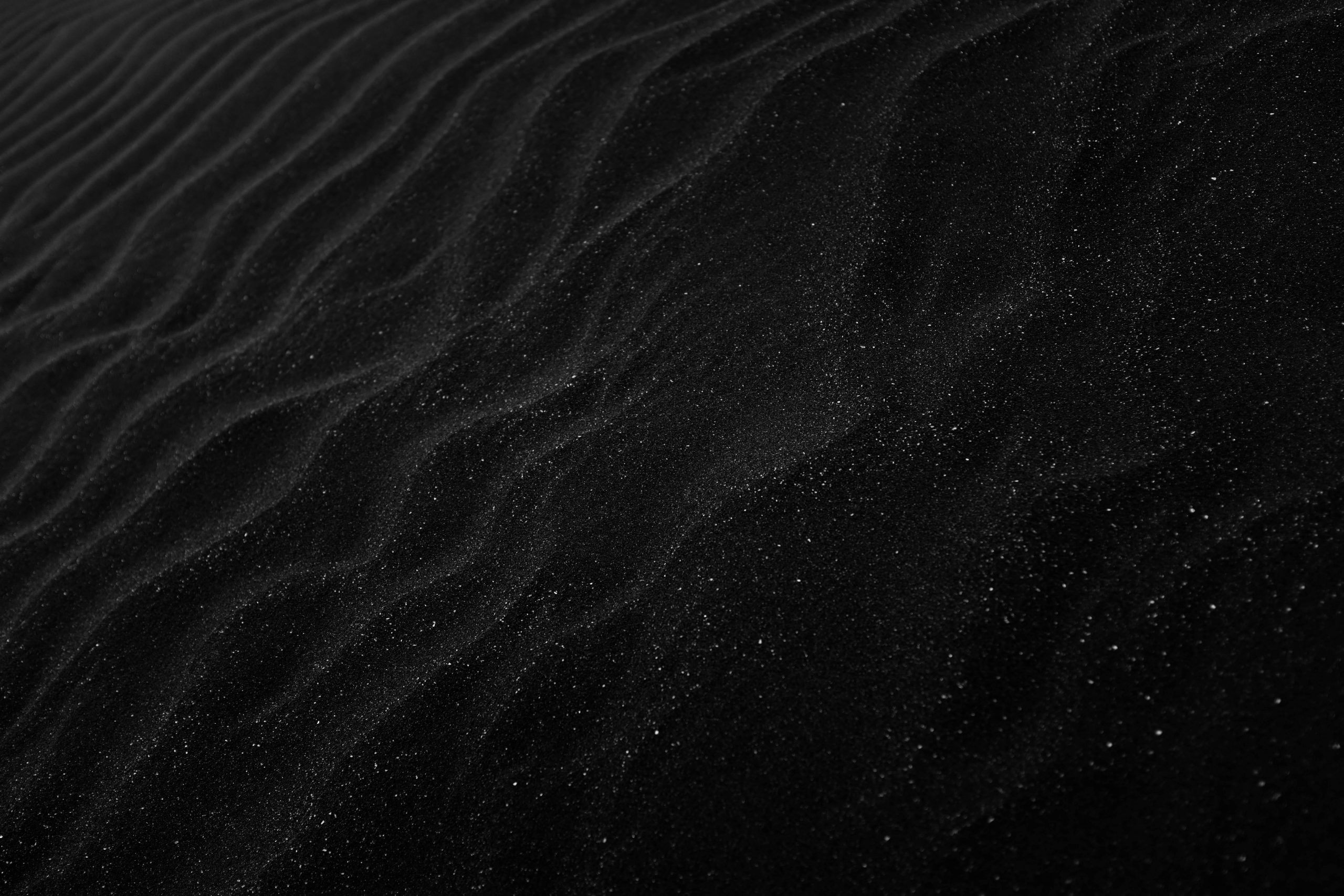 Insurance
Sourcing Digital Health for non-fluid underwriting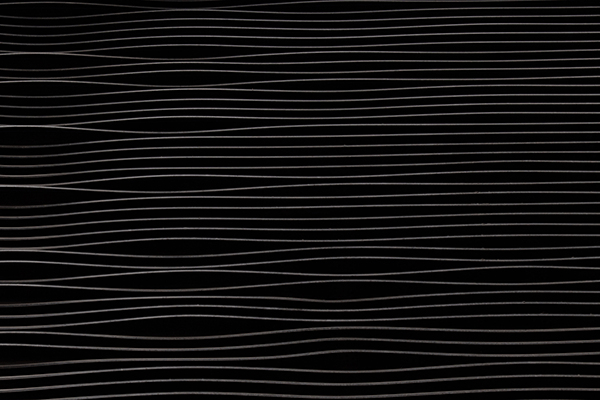 Investors
Competitive analysis in genomics for a reinsurance company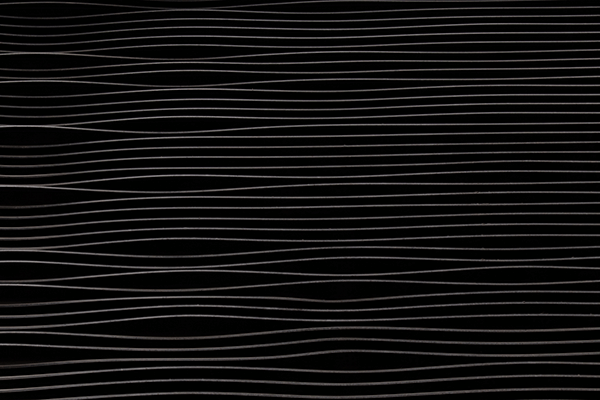 Investors
Macro and micro-environment analysis in RWD & RWE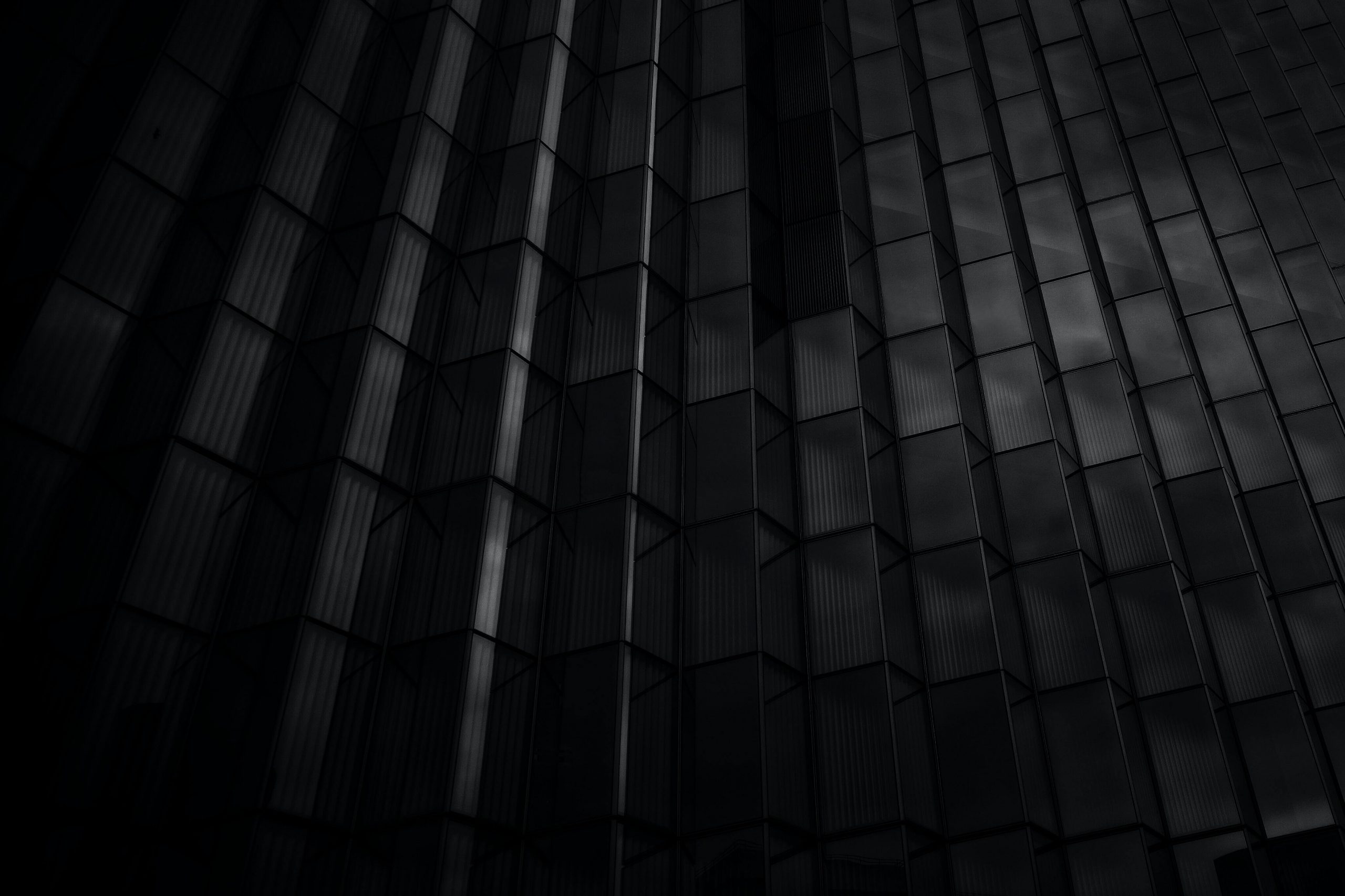 Medical Device
Shortlisting personal health ventures in key therapeutic areas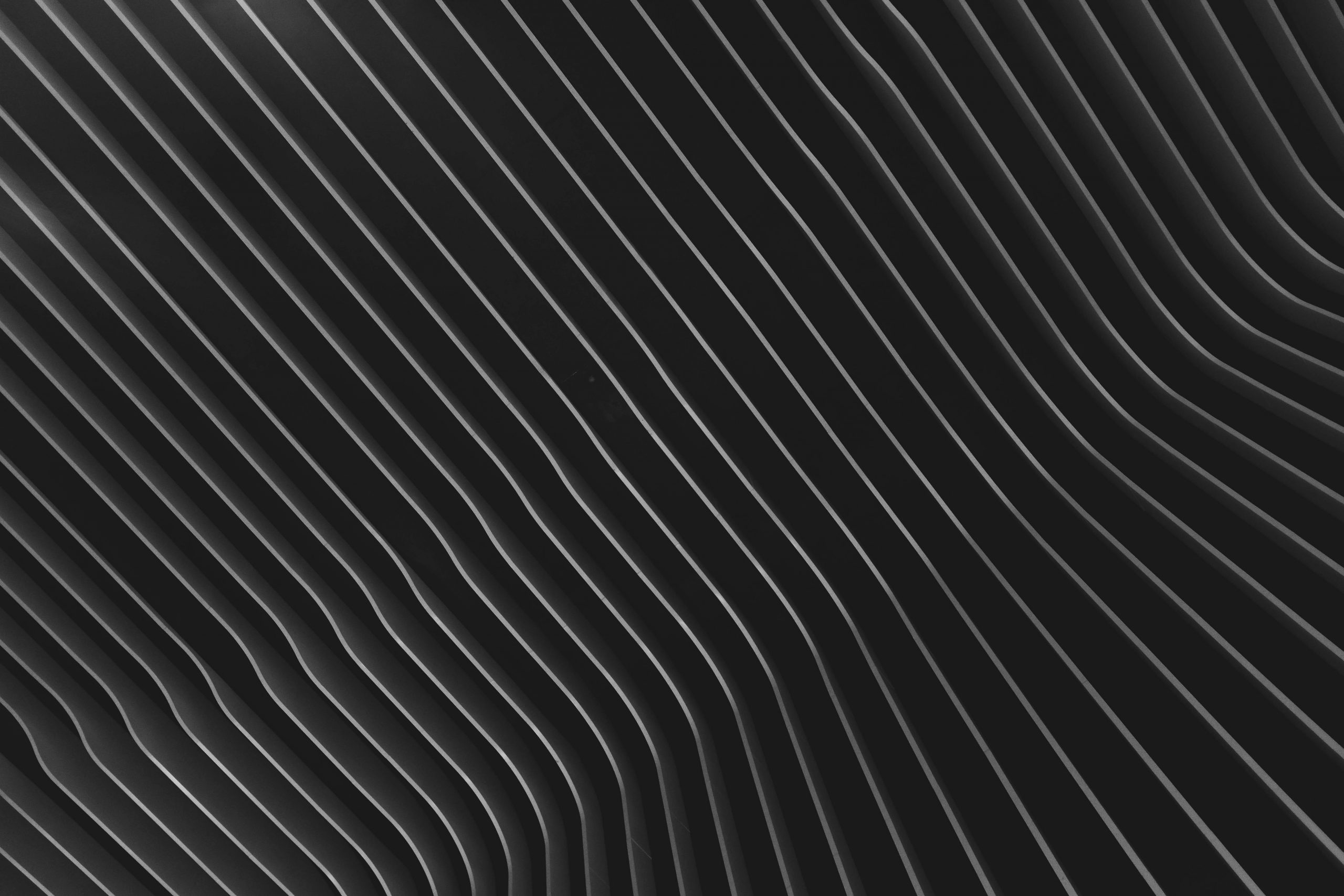 Pharmaceutical
Key therapeutic area Digital Health portfolio evaluation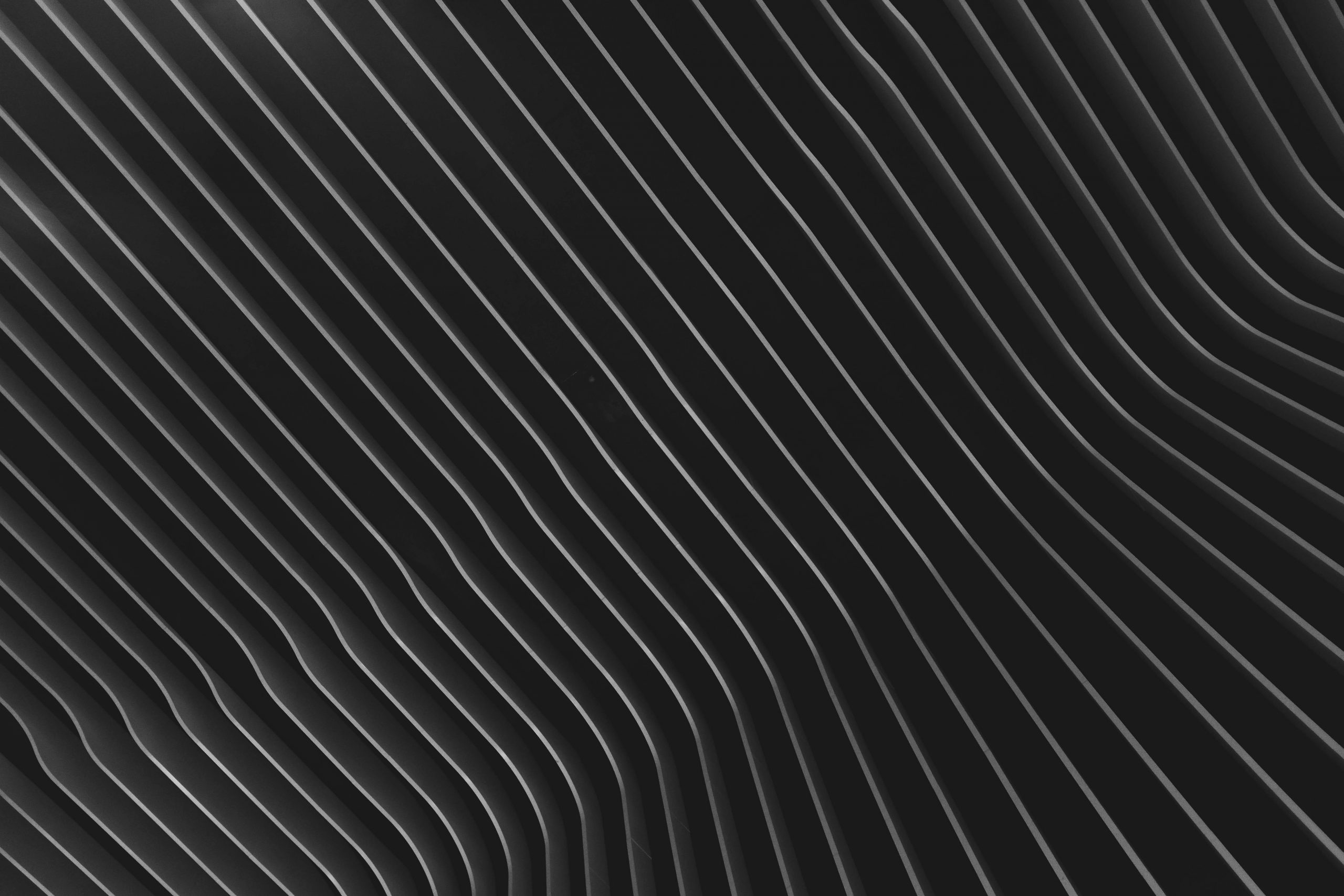 Pharmaceutical
Sourcing pan-omics focused ventures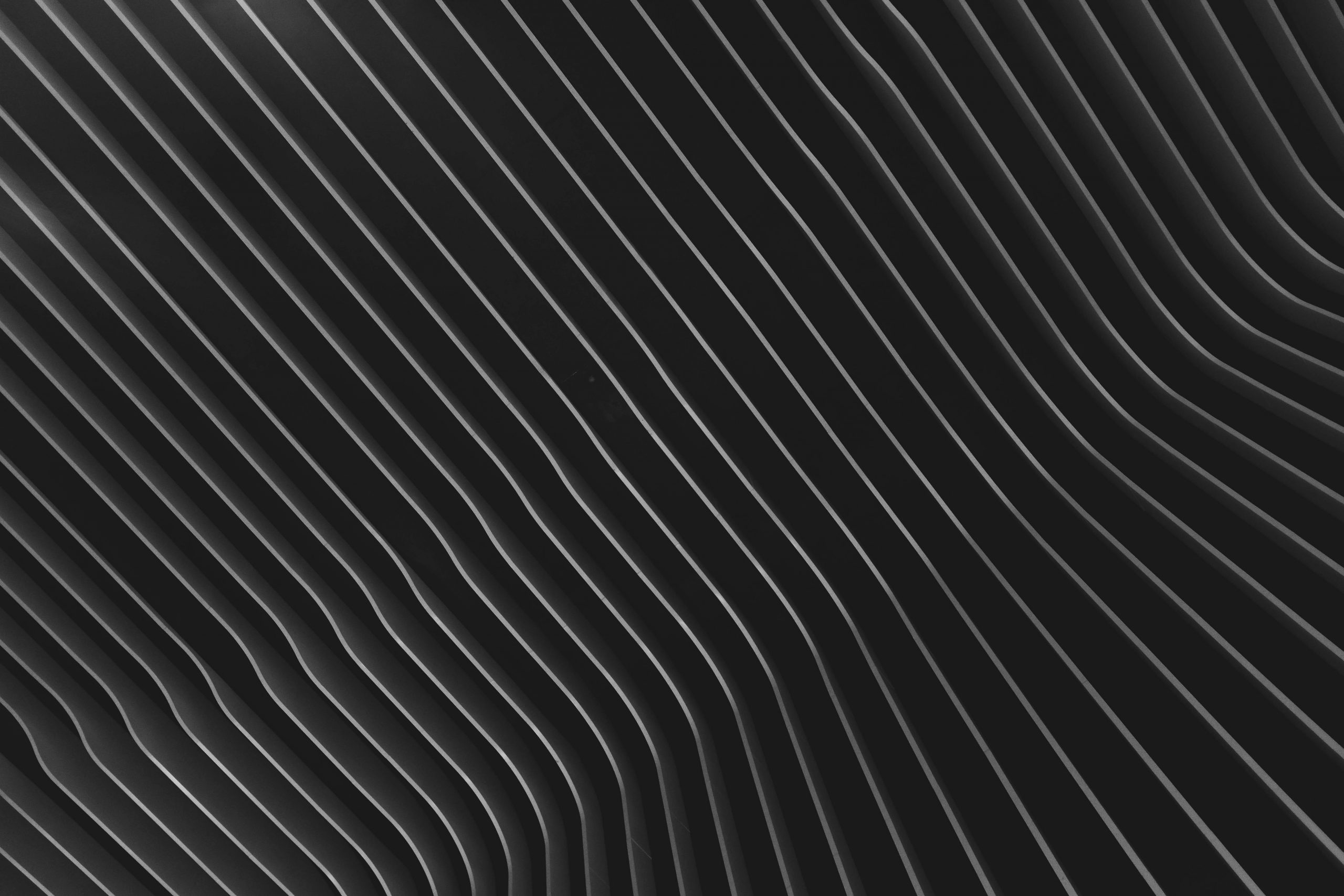 Pharmaceutical
Shortlisting ventures for cardio remote monitoring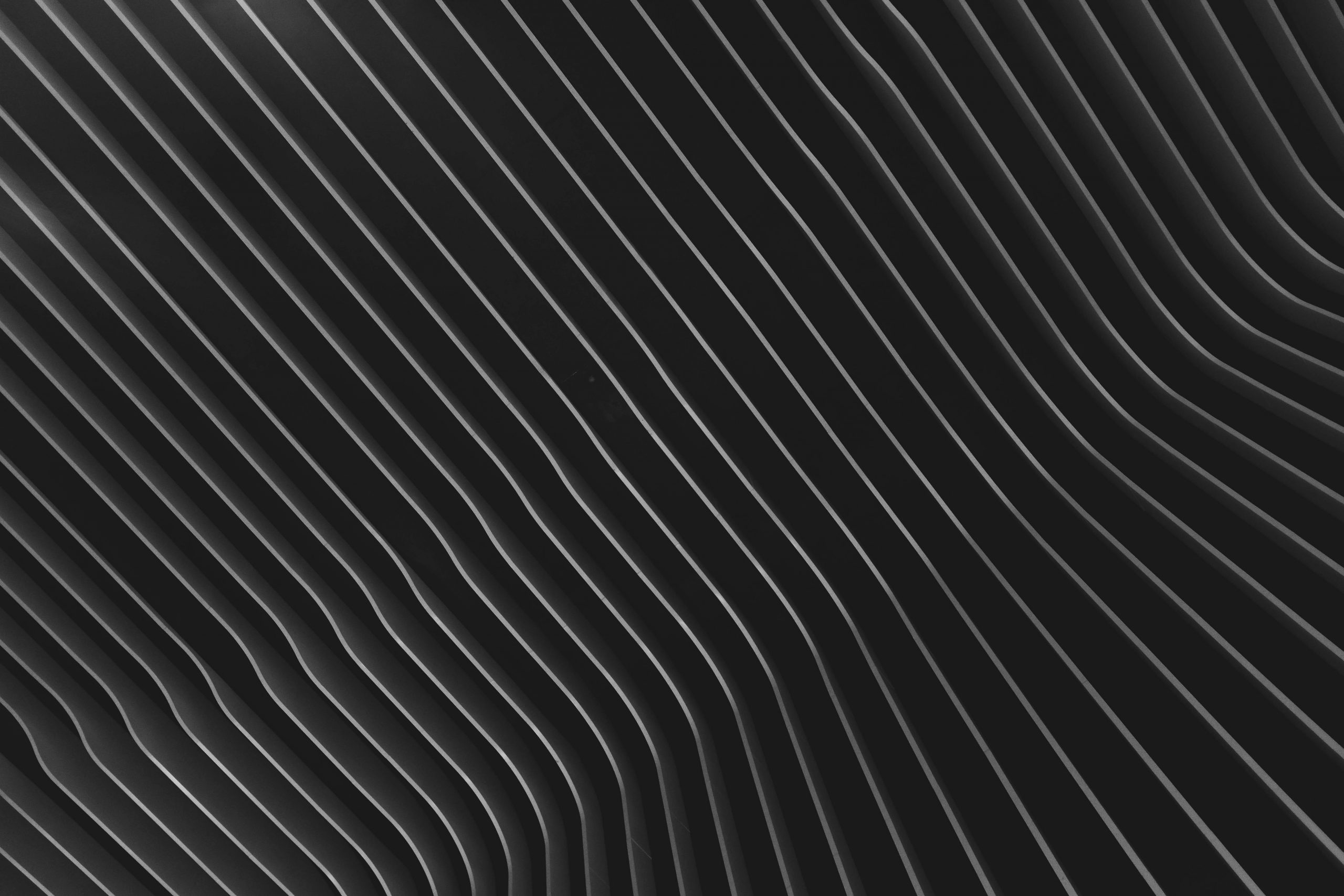 Pharmaceutical
Pinpointing oncology biomarker scoring algorithms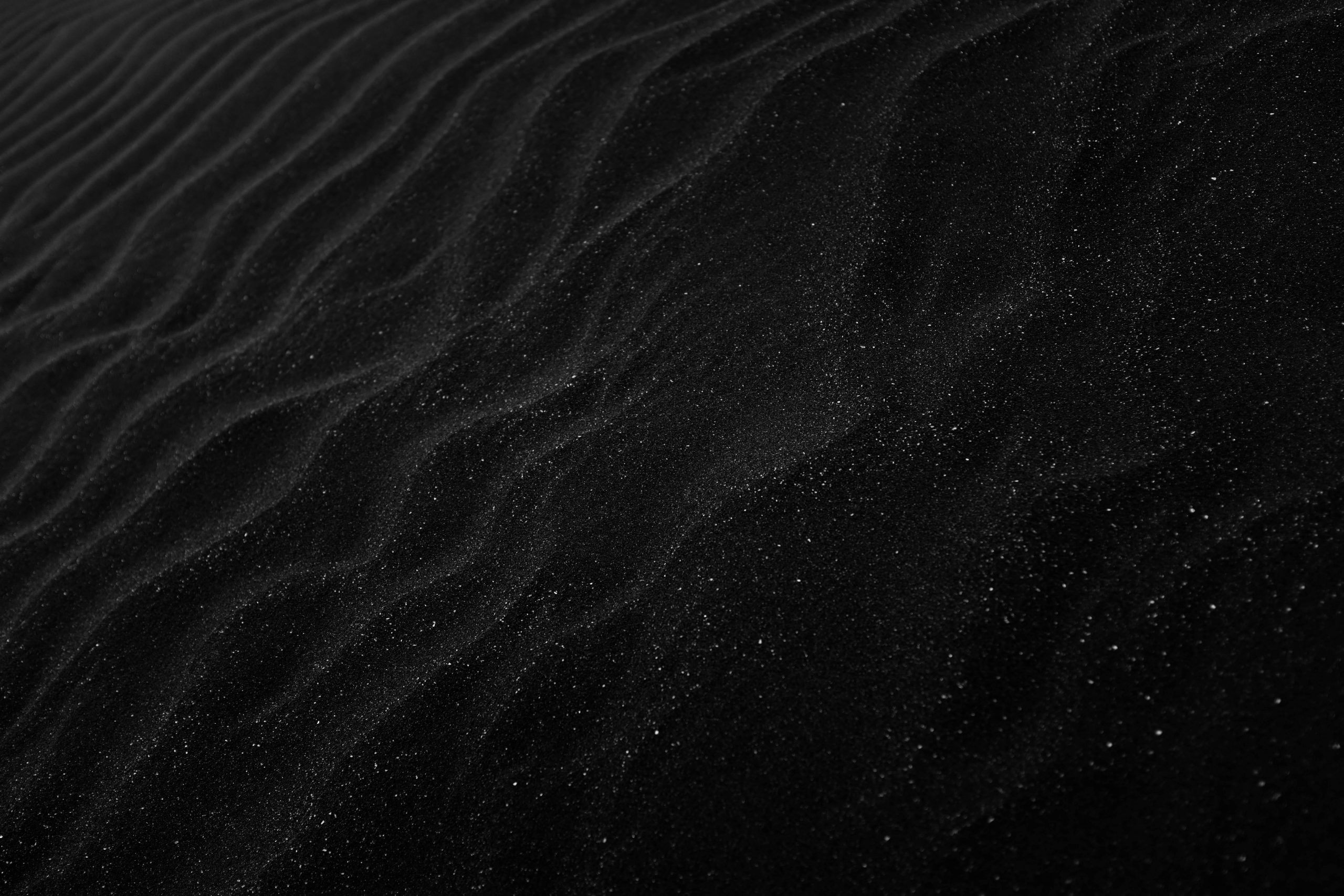 Insurance
Evaluating a corporate's major competitors in Digital Health in Asia Pac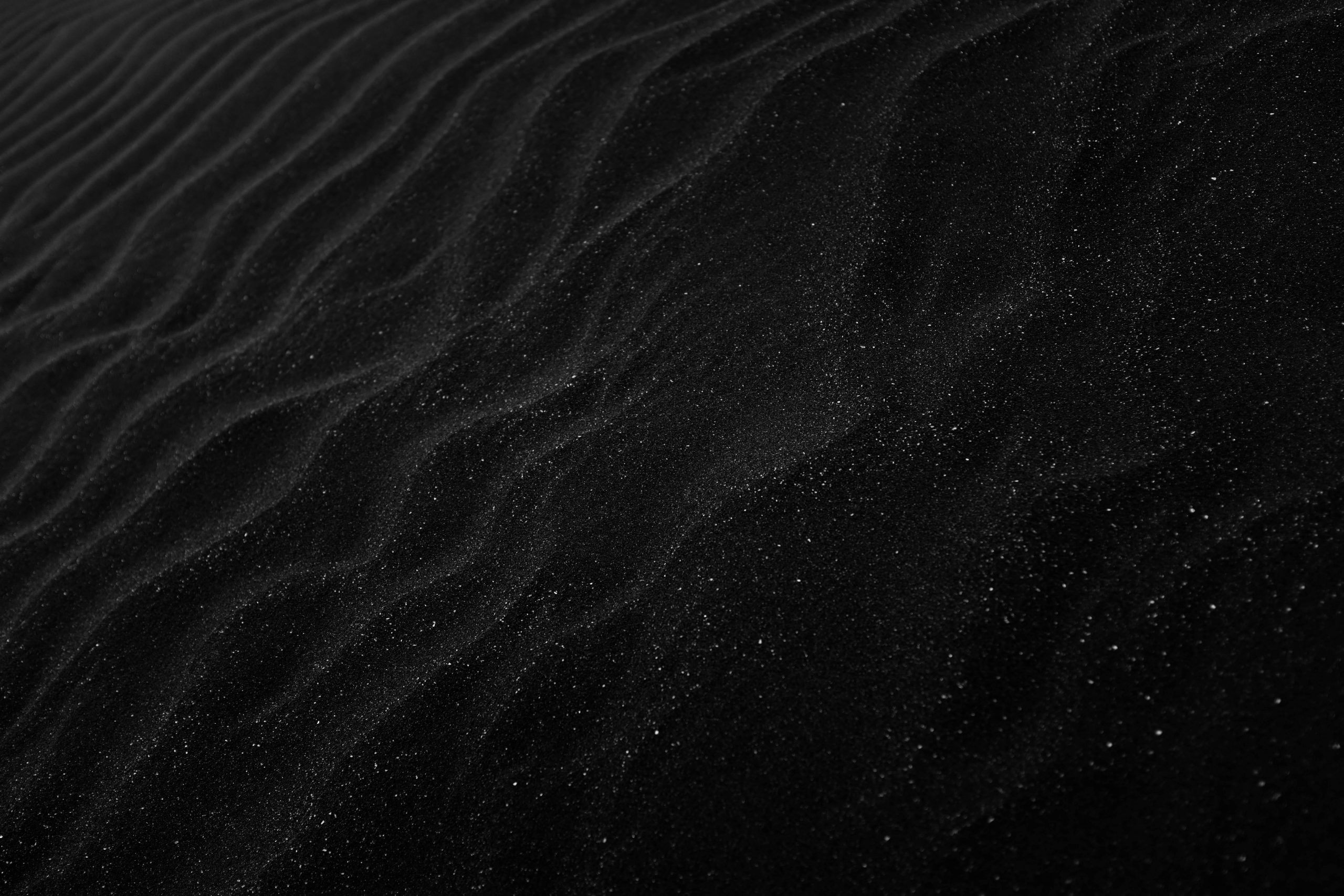 Insurance
Strategic Digital Health decision making and acceleration across Asia Pac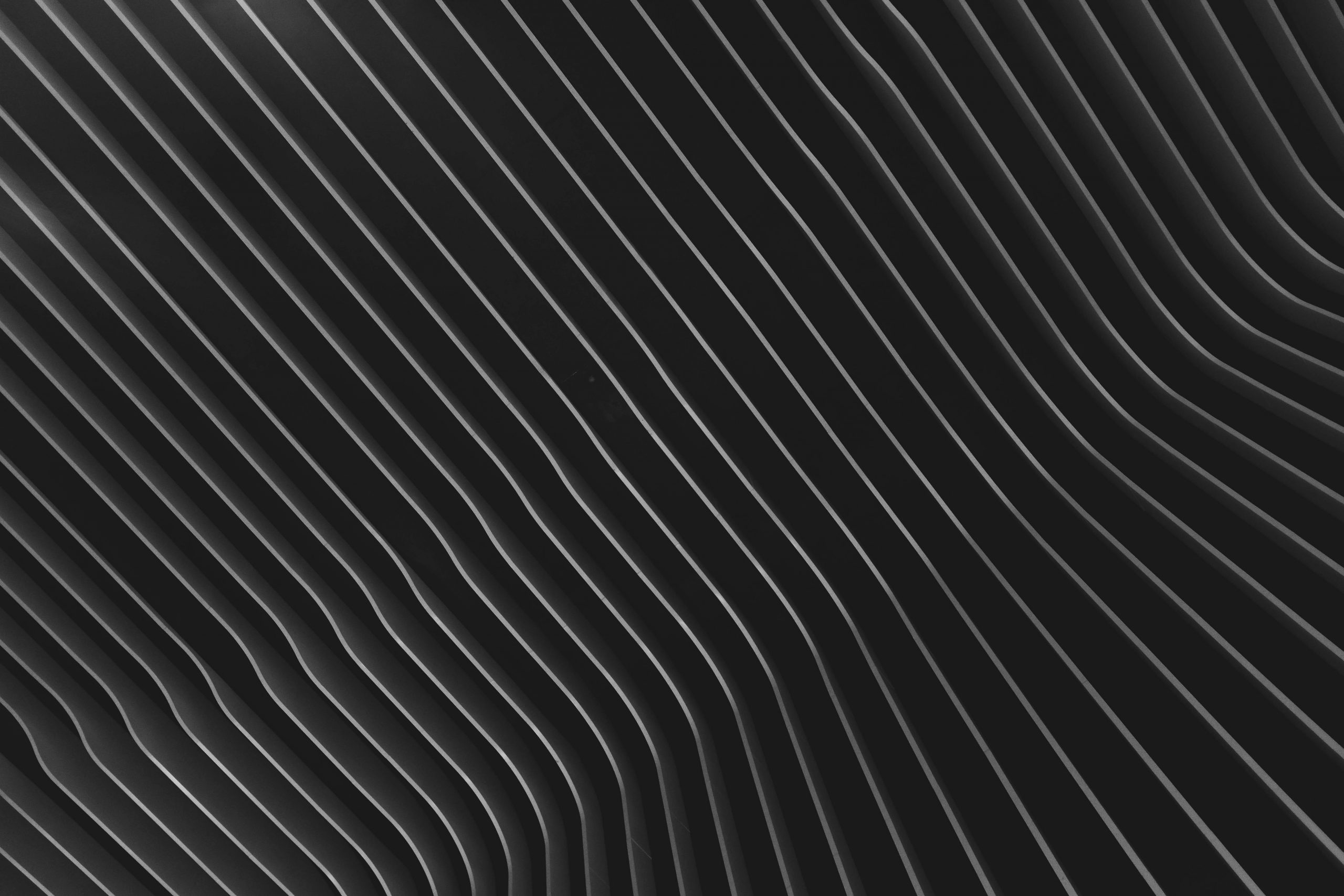 Pharmaceutical
Benchmarking Digital Health partnerships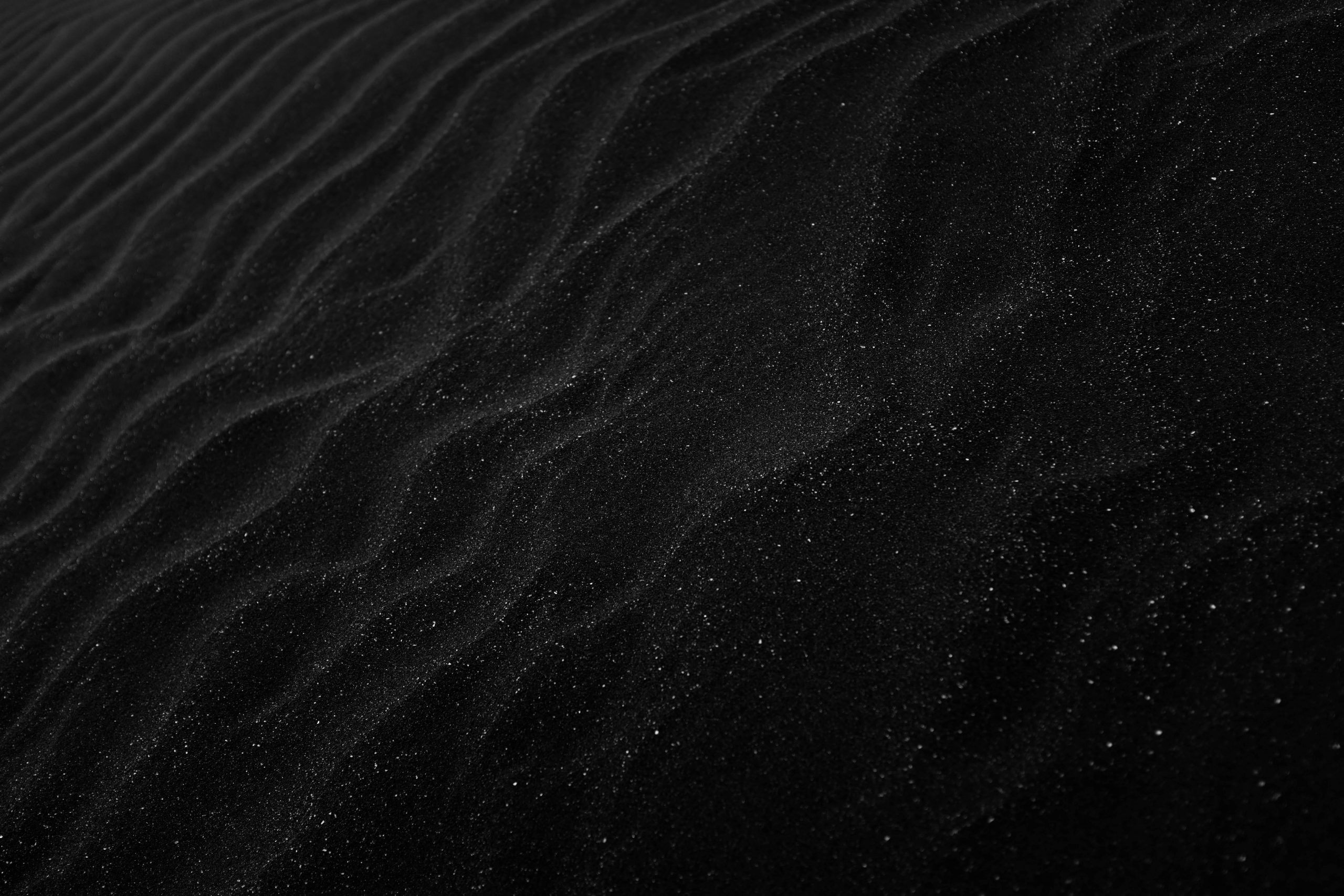 Insurance
Sourcing Digital Health in OMICS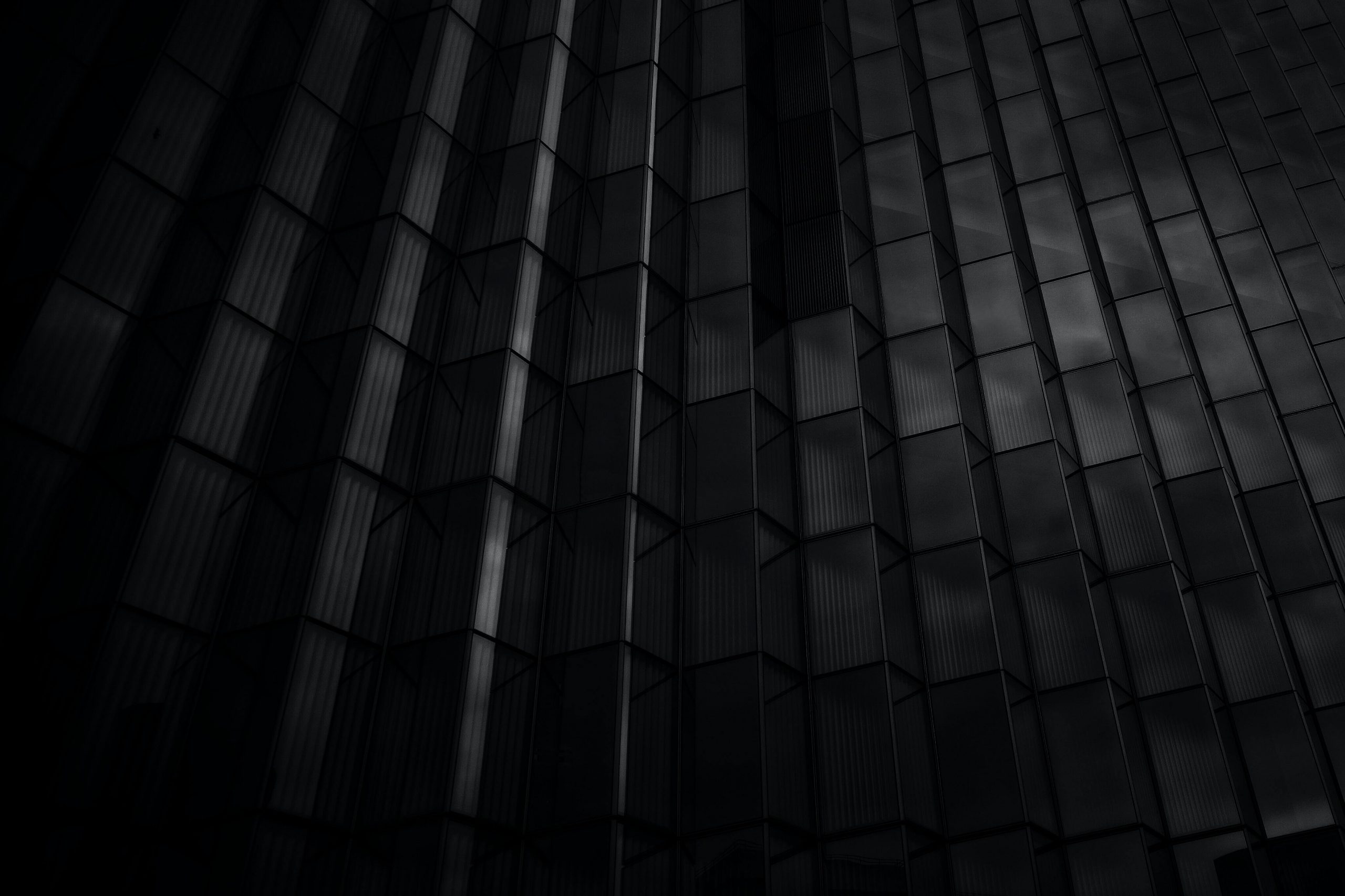 Medical Device
Shortlisting ventures for cardio remote monitoring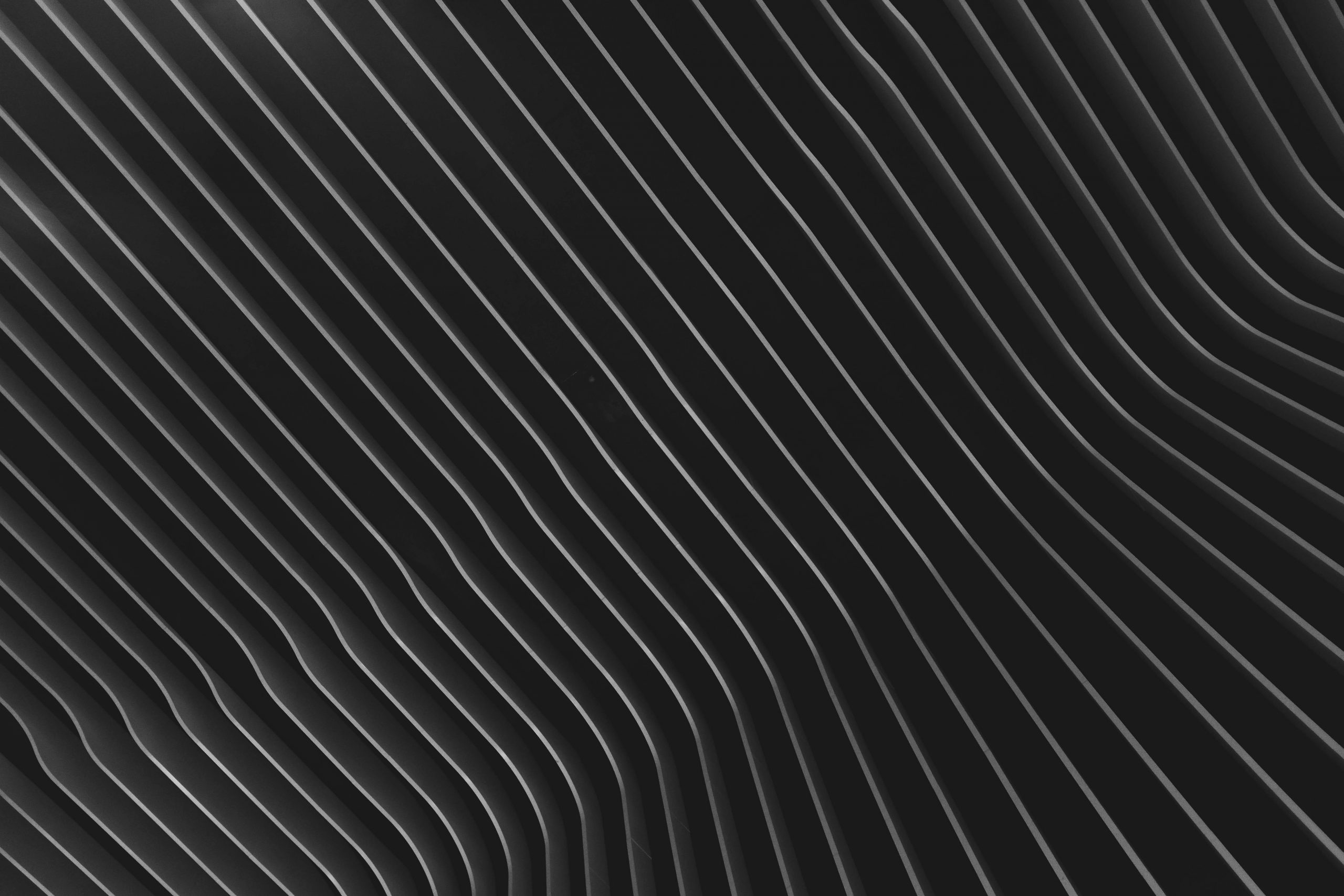 Pharmaceutical
Finding research solutions in Oncology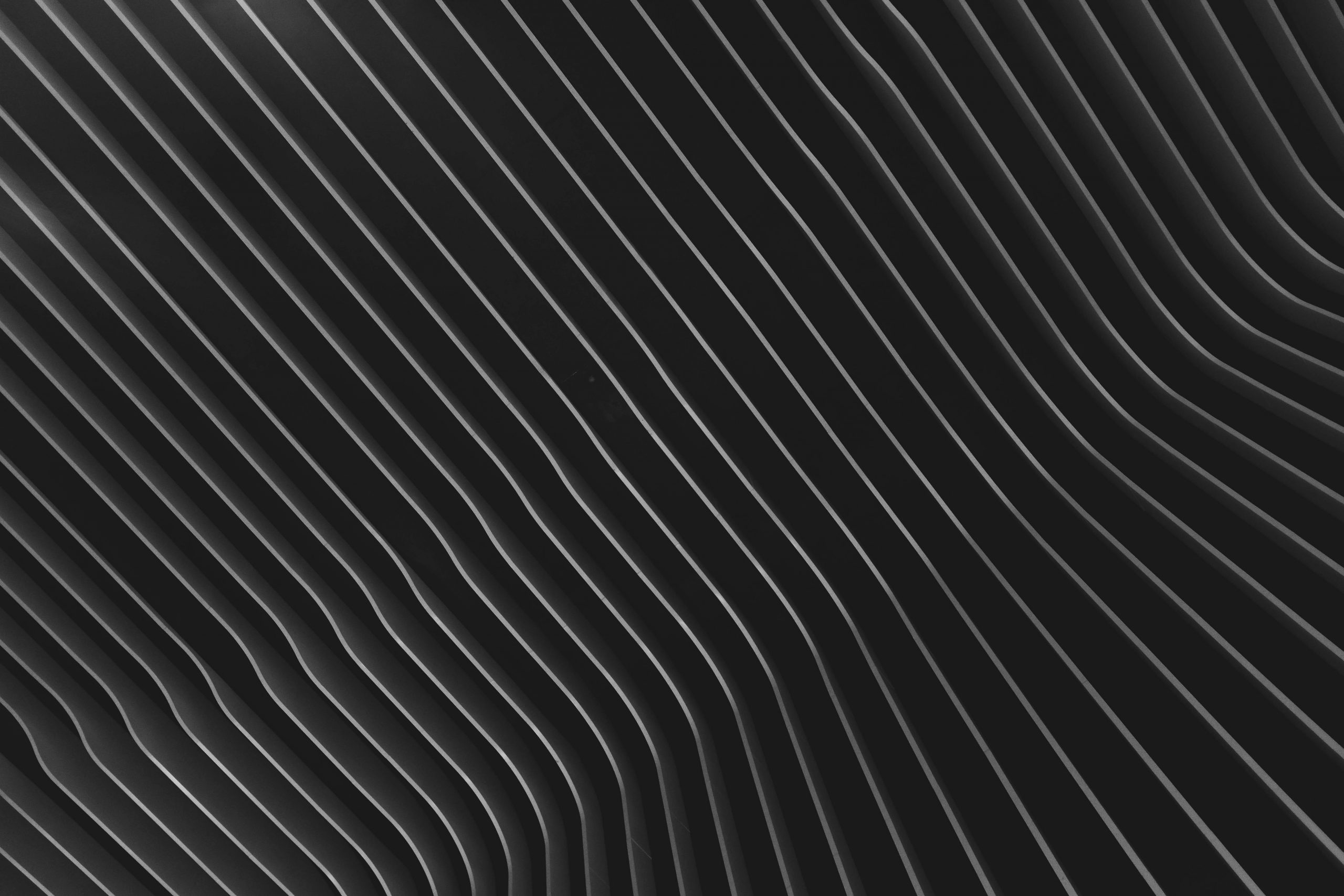 Pharmaceutical
Market opportunity optimisation
Contact us to explore how your organisation can fast track its Digital Health strategy with Galen Growth