Unleash
HealthTech
Innovation
Discover how we use data, analytics and our Digital Health network to help our clients outperform.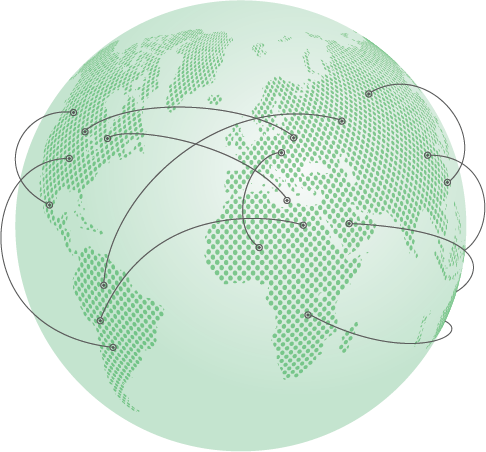 Galen Growth.
The Global Digital Health Specialists.
We have helped hundreds of corporate clients and thousands of ventures across the world to achieve their ambitions in Digital Health. From strategic advisory work, helping companies understand complex market problems, scouting for specific Digital Health solutions to solve problem statements, through to corporate venturing. With our specialist knowledge, unmatched Digital Health data and deep connections in the Digital Health ecosystem, we power companies to change healthcare for the better.
Tailored Innovation Solutions.
Wherever You Are in Your Journey.
Our solutions have been road-tested across numerous successful projects. Powered by our deep industry insights, we offer our clients a full suite of tailored Digital Health innovation programmes.
HealthTech Alpha find Digital Health partners and conduct competitive intelligence with the world's leading data platform for Digital Health.
Innovation Playbook gives corporates a strategic view of HealthTech, including market-level reviews, scouting, competitive benchmarking, and partnership development to strengthen the innovation funnel.
Market Research and Intelligence delivers access to the world's most up-to-date and comprehensive business intelligence, designed to keep you across the latest trends in Digital Health and give you a competitive edge
Talk to us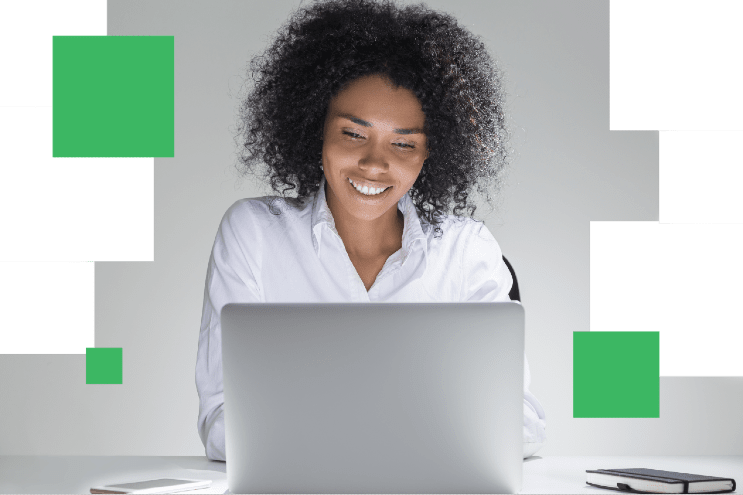 HealthTech Alpha.
Make Data-Driven Decisions.
HealthTech Alpha is the world's leading data platform for Digital Health. We have combined more data than anyone else with better search results than Google, to help you find best-fit ventures in minutes with advanced filters covering location, health categories, therapeutic areas, and much more. Conduct due diligence with detailed venture analysis and access specialised health data, including venture partnerships, regulatory approvals, clinical trials, and more.
Learn more
Trusted by Leading Corporations.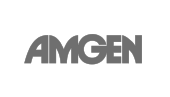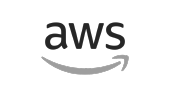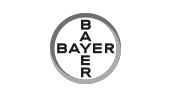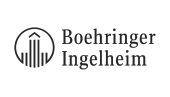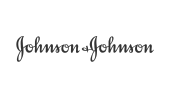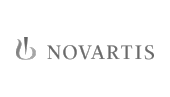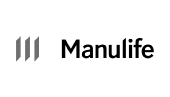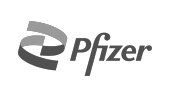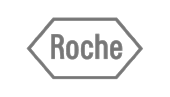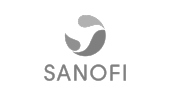 If You're A HealthTech Innovator,
You'll Want To Work With Us.
Global HealthTech Coverage.
For Wherever You Operate in the World.
Comprehensive coverage of the world's most innovative HealthTech ventures means more innovation choice and better outcomes.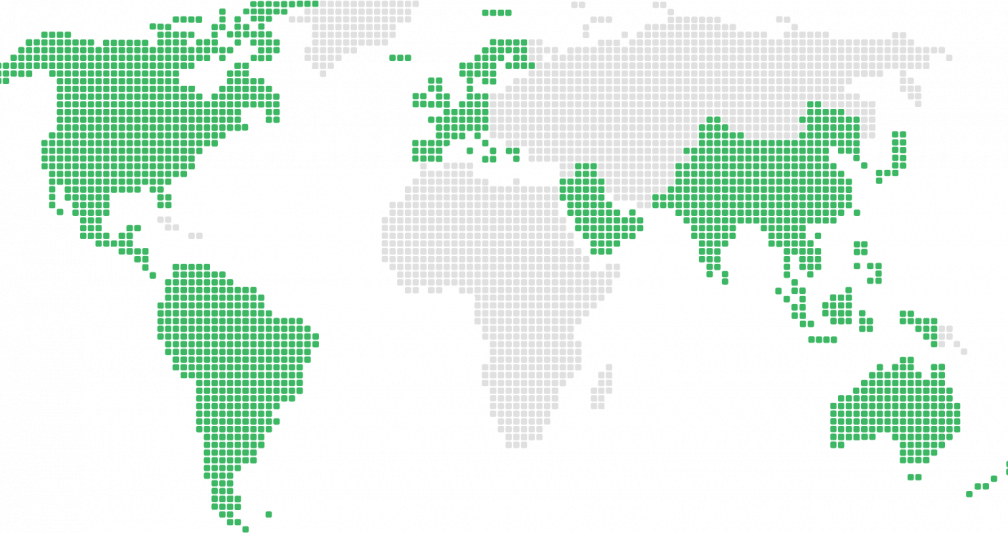 Better Data and Analytics.
Your Competitive Advantage.
Relying on Google or a non-specialist data provider only gives you partial insight. We harness the latest world-class data with zero bias. Our advanced analytics gives clients a competitive edge.
Get Closer to the HealthTech Ecosystem
With Our Community of Startups and Experts.
We are the world's digital health insight network. We connect clients with insights from our network of digital health experts. Throughout the year, we bring investors, ventures and corporates together. With our network of entrepreneurs and experts, we make the connections that drive innovation forward.
Your Team Just Got Bigger.
Think of Us As Your On-Demand Digital Health Specialists.
With decades of experience, our team of analysts, researchers, insurance & pharmaceutical industry experts, extend your team with specialist insights and skills. Discover how we can help you to execute faster with our team of experts.
About us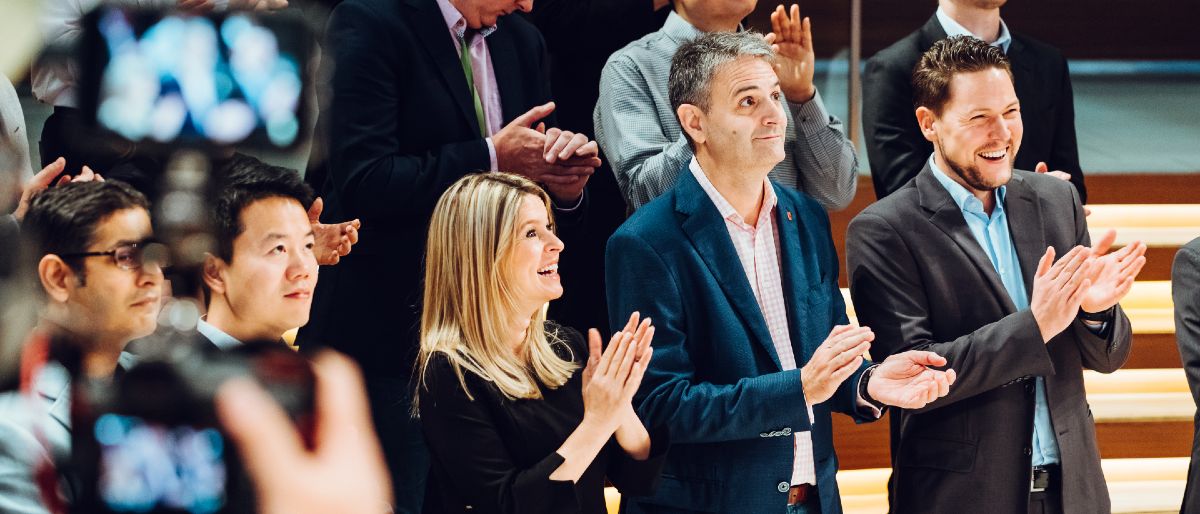 Contact us for a free consultation and advice on how your organisation can benefit from building partnerships within the HealthTech ecosystem