We fast track your digital health strategy
Galen Growth is the global leader in digital health intelligence, analytics and matchmaking, empowering global Fortune 500 companies and institutional investors to fast track their growth strategies
Founded in late 2015 by HealthTech innovators, Galen Growth, operates at the epicenter of HealthTech innovation, aka digital health. Our mission is to solve healthcare system pain points and create significant financial and social value.
The Galen Growth Difference
We enable our clients to: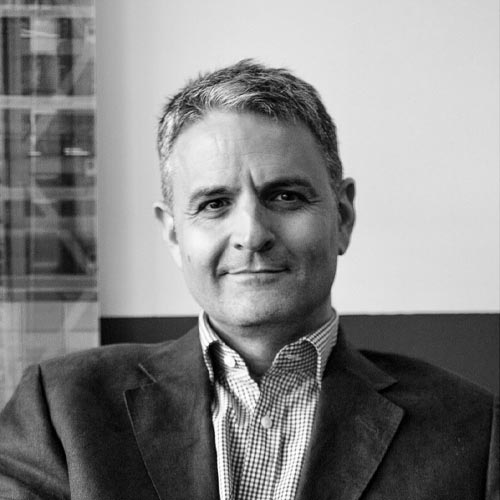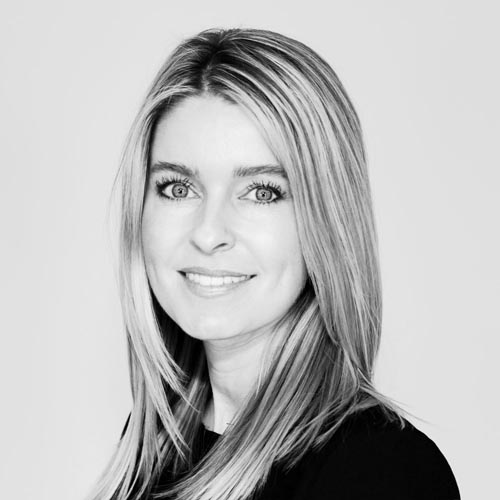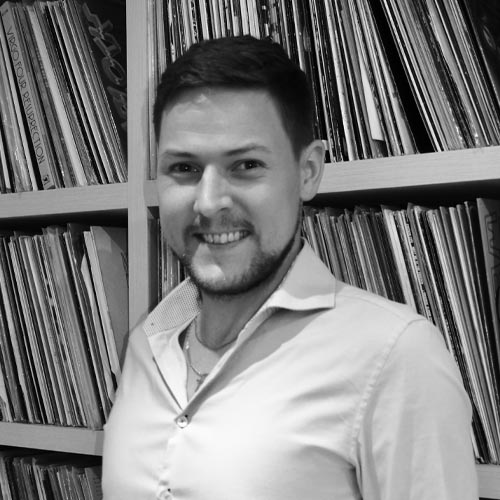 CEO & Co-founder
Julien de Salaberry
Julien is the CEO and co-founder of Galen Growth Asia (GGA), the leading exclusive HealthTech research, analytics and advisory firm in Asia Pac serving Fortune 500 companies and global investors. GGA has built a portfolio of solutions to catalyse direct collaboration between enterprises, startups and investors to prototype, evaluate and implement HealthTech solutions and create significant financial and social value. GGA was founded by HealthTech innovators and is at the epicentre of digital health innovation in Asia Pacific. We seek to transform healthcare in Asia Pacific through the passion of the innovator, the agility of the startup, the expertise of the enterprise and the funding of the investor. Together, we strive to bring the value and the promise of digital health innovation, in collaboration with all those who believe in improving and democratising patient outcomes across Asia Pacific. Julien is a healthcare change catalyst and evangelist who challenges the status quo in healthcare whilst understanding the world in which healthcare providers and organisations function. He strongly believes that medicine and healthcare are being transformed, similarly to other sectors, by the fourth industrial revolution (IR4). With over 15 years of experience in healthcare with leading brands including Eli Lilly, Boston Scientific, Baxter, GSK, Merck&Co, Julien has a deep understanding of organic and inorganic growth in healthcare in both developed and emerging markets. He has gained extensive international business experience across Europe, Middle East and Asia. In 2012, he founded The Propell Group, a boutique venture investor and advisory firm, based in Singapore, which focuses on HealthTech startups and growth companies. Julien also co-founded the Global Cancer Research & Commercialisation Fund in 2016 to establish greater collaboration and open innovation between research institutes, research foundations and investors from all corners of the globe. Julien co-wrote
iDisrupted
, (published in November 2014) which focused on creating an understanding of the IR4's significant technological changes which are just beginning to re-shape our daily lives. He is currently co-writing the sequel to address how it is changing society. In addition, he is a regular speaker on HealthTech / Digital Health Innovation and Disruption.
More about Julien de Salaberry
Co-author of iDisrupted (published Nov 2014).
Mentor/Coach/Accelerator/EIR at incubators for Hub Singapore, RockStart Digital Health, Muru-D, JFDI Asia and INSEAD.
COO
Helene Champoux
Helene is the COO of Galen Growth the leading exclusive HealthTech research, analytics and advisory firm in Asia Pac serving Fortune 500 companies and global investors and is a founding team member. Over the past three years, she has built the commercial operations of the company and has been a key player in developing Galen Growth as the go-to-reference for Asia HealthTech (aka digital health) data, trends and insights for corporates, investors and startups.
Supporting the building of HealthTech Alpha, the most comprehensive HealthTech database and analytics platform being the powerhouse of Galen Growth thought leadership and reports, Helene also leads the ecosystem awareness activities from the media relationships and briefings to engaging with all related events in the industry.
From the creation of the HealthTech Summit, a unique unconference where 50 of the most promising HealthTech startups CEOs across Asia join forces with corporates and investors to work together on building partnerships, Helene is continuously showcasing digital health innovation in Asia. She is also actively involved in facilitating organisational innovation workshops and helping partners' events as well as taking an active role in numerous women in HealthTech initiatives including speaking at various events to encourage more women in the industry.
Working with industry leaders and innovators on the acceleration of the digital transformation of their organisations, Helene has been working on business model transformation in Asia for many of the largest global brands.
Prior to joining Galen Growth, Helene was responsible for the commercialisation of the energy heritage pool for the Province of Quebec with North American counterparts, for their portfolio of only clean energy, as well as structuring the long term energy deals. Before moving to Singapore, she spent a few years in China working on the international desk of a local trading commodity firm for their metal and aluminum side.
Helene holds a Business degree in Finance and a Master in Communication.
CRO
Dario Heymann, PhD
Dario is Chief Research Offer and founding member of Galen Growth. He started the building of HealthTech Alpha; the world's only database and venture analytics platform dedicated to Digital Health and leads its continuous development. HealthTech Alpha, remains the only true analytics platform for digital health, delivering accurate and regularly curated information to investors, industry innovation leaders and startup CxOs.
As well as overseeing and managing the development of the analytics platform, Dario also leads the research, market intelligence and client missions of the Digital Health ecosystem which helps inform and improve organisations' overall strategy by grounding decisions in real-world evidence and analysis. Dario helps organisations grow by providing insights and comprehensive sources, vital to monitor the pulse of the ecosystem and accelerate business strategies.
Prior to Galen Growth, Dario has worked in drug discovery mainly focused on the development of novel drugs in oncology, both in big pharma and academia in Singapore, China and Germany. Dario holds a doctorate in Material Science and Engineering and Masters in Material Science & Engineering, Biochemistry, and Molecular Biology.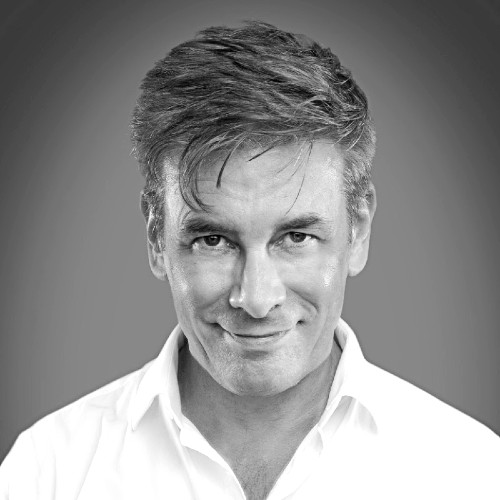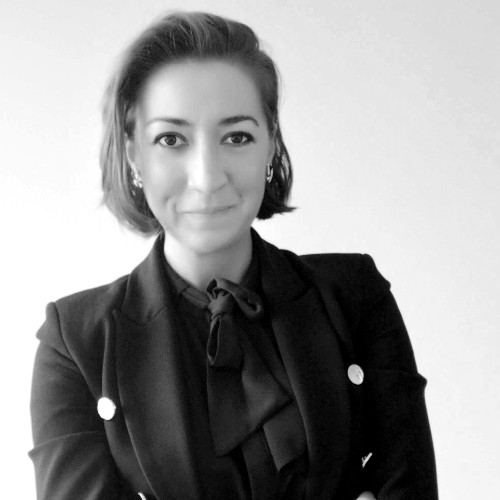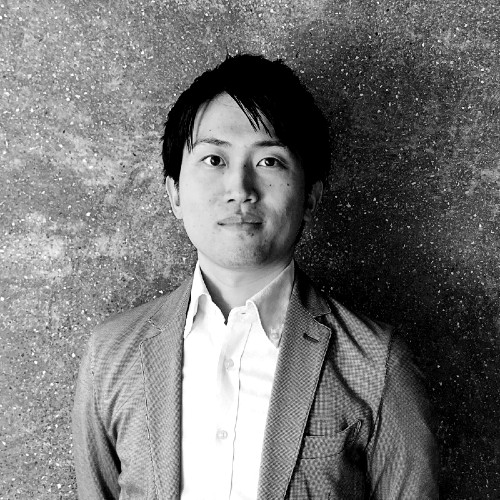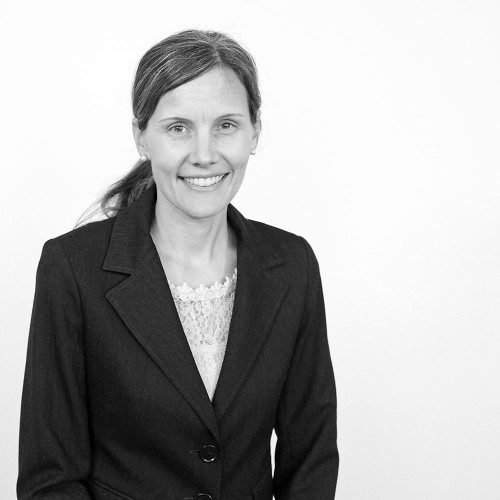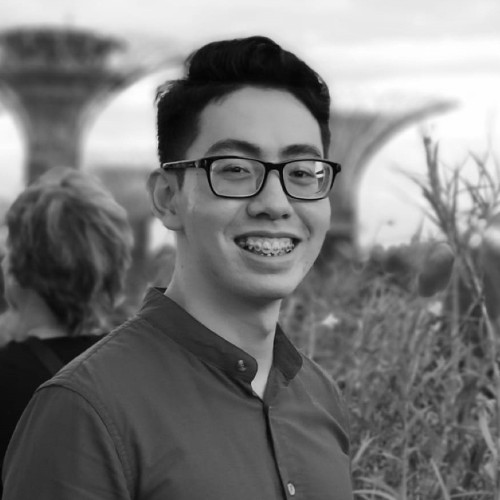 Global Head of Partnerships - Insurance
Matt Whittingham
Innovation Lead
Ana Kollcaku
Global Head of Partnerships - Japan
Hajime Sato
Head of Data and Analytics - Europe & USA
Sara Schmachtenberg
Marketing & Events Manager
Melvin Chia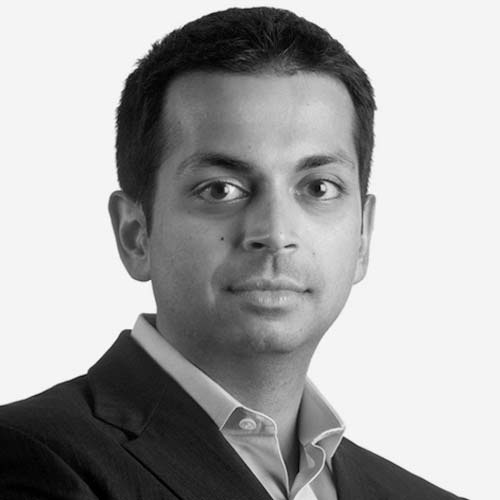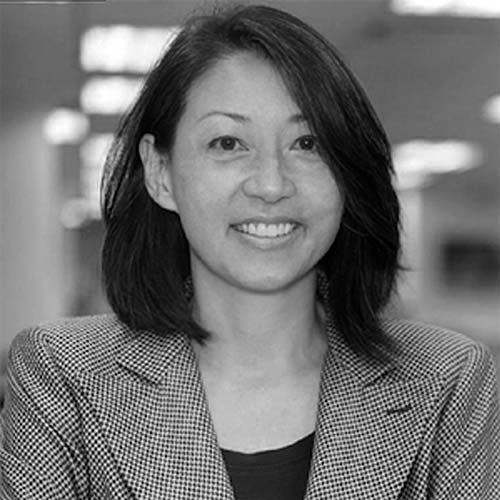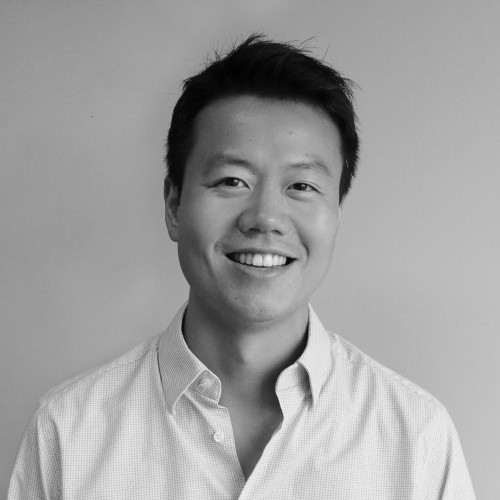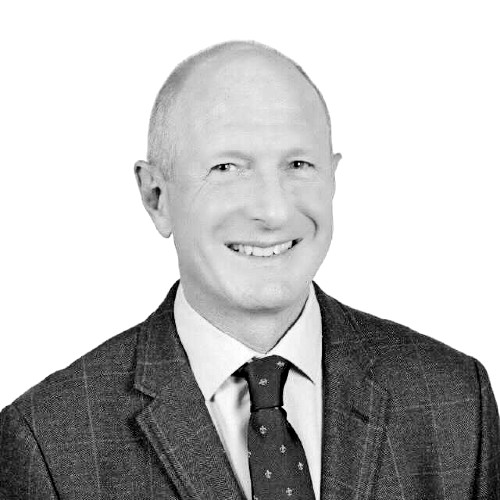 Co-founder / Board Director / Co-Founder & CEO of My-Doc
Dr Snehal Patel
Dr Patel co-founded MyDoc and is also a Managing Director of Saena Partners, a Singapore-based investment company. Previously, he was a Senior Vice President at Chandler Corporation, a multi-billion dollar investment fund based in Singapore. In this role, he founded and led the investment team responsible for investing in healthcare businesses in South and Southeast Asia. His responsibilities included leading the on-the-ground incubation and early growth of a regional healthcare chain, as well as serving on the boards of several early-stage healthcare and education businesses throughout the region.
Prior to moving to Singapore in 2008, Dr Patel practiced law at Cravath, Swaine & Moore, and LLP in New York. He received an MD from the Columbia University College of Physicians and Surgeons and a JD from Columbia Law School. Upon graduation, he served as a Clinical Fellow at the Harvard Medical School, and was offered a Fulbright scholarship to study the differences between the Singaporean and US healthcare systems. Dr Patel was a featured speaker at the 2011 Milken Global Conference and is a member of the Society of Kauffman Fellows.
More about Dr Snehal Patel
Clinical Fellow at Harvard Medical School
Featured speaker at 2011 Milken Global Conference
Board Director / Founder & CEO of CXA Group
Rosaline Chow Koo
Board Director / General Partner at Altara Ventures
Gavin Teo
Board Director / Chairman of Hello Health Group
Charles Toomey