Be part of the largest community of HealthTech innovators and join our upcoming events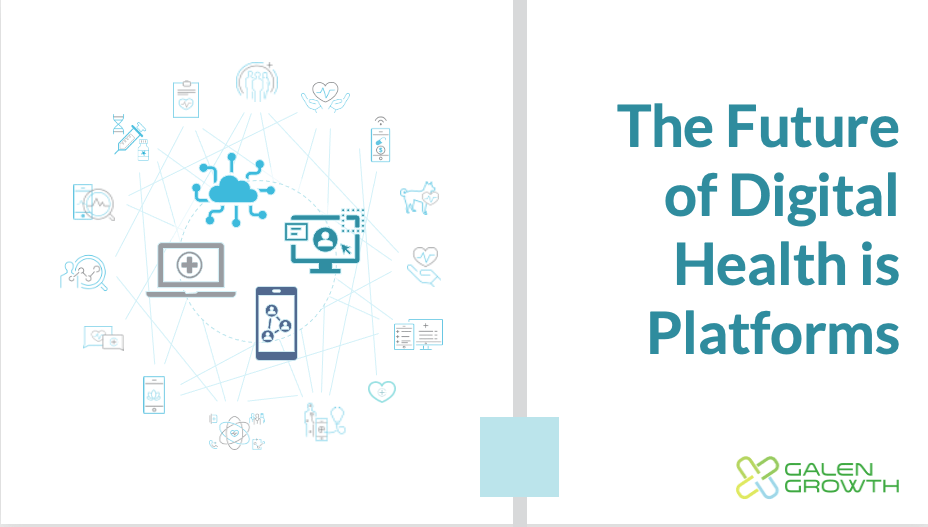 Join us on the 5th of May and gain first-hand insights into why we believe…

Building on five years of success creating the only dedicated HealthTech rendezvous, our upcoming 2021 HealthTech Summit is set to be our greatest yet.
With an ever-growing network of international corporations, investors and exceptional HealthTech ventures, the opportunities to build invaluable partnerships at the Summit are limitless. No biased agenda, paid speakers, hard-selling, service providers and media. Simply pure relevant content built by us, the only HealthTech expert.
There are important discussions to have in this transformative HealthTech ecosystem. From challenges to opportunities, everyone from life sciences, insurance, pharmaceuticals, government and tech giants are looking to play their part.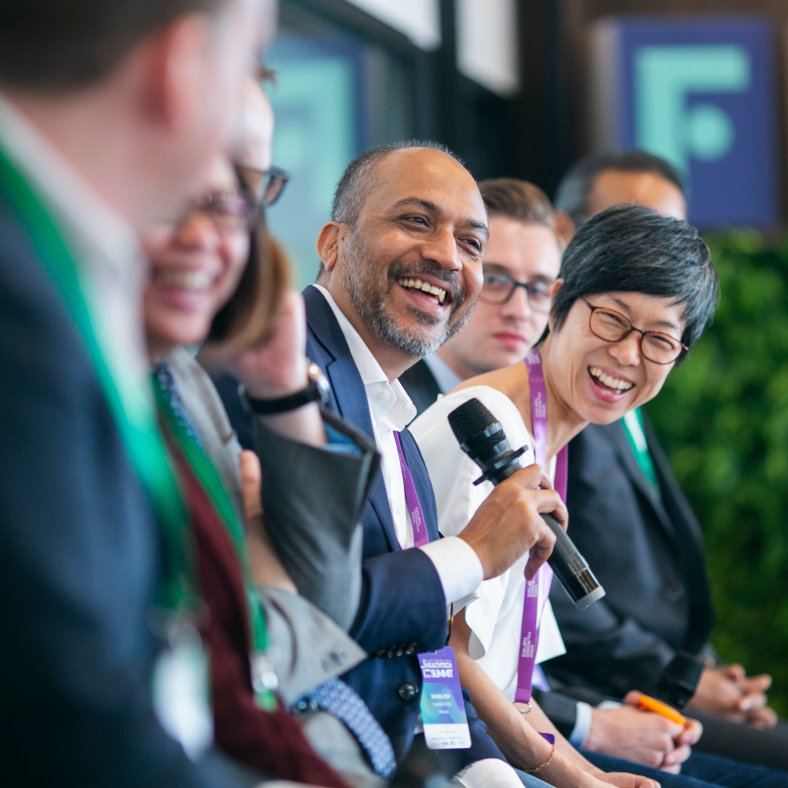 2020 Global HealthTech Summit
Our 5th HealthTech Summit took an unexpected turn when COVID-19 hit. Embracing safe distancing measures, telecommuting and virtual events, we welcomed over 1,000 participants from across the world over our 3-day virtual event. We saw 100 startups taking virtual booths, and we curated over 30 hours of powerful content from global thought leaders.
Tangible connections in a highly interactive and intimate environment to fast track your HealthTech strategy
The 2021 HealthTech Summit will bear the same badge of honour: an unconference way to form partnerships and deal flow with only the relevant movers and shakers in the industry.
Download the 2020 Post-Summit Report to get a taste of what to expect for 2021. We look forward to welcoming you from November 10-11-12 for the 6th Edition of the HealthTech Summit.
Post-Summit Report