Unlock the power with our Digital Health solutions for lifesciences
With our Digital Health solutions for lifesciences, we support the most innovative lifesciences companies to find their next Digital Health partnerships to improve patient, HCP and clinical outcomes. Galen Growth's role at the heart of the Digital Health ecosystem makes us uniquely qualified to help you identify best-fit partnerships for your Digital Health strategy.
Our Digital Health solutions for lifesciences deliver success.
More Digital Health data and better search for world class results.
With our Digital Health for lifesciences solutions we enable Lifesciences clients like you to innovate on a foundation of unmatched digital health data. Bringing over 200 million data points, 12,000+ ventures and meticulous attention to accuracy, our data and analytics are the information you can rely on. Structured with the pharmaceutical and medical device industries in mind and a dataset stretching across over 60+ digital health categories, we provide actionable insights that equip lifesciences clients with a competitive edge.
Empower your teams to innovate faster.
Our HealthTech Alpha solution puts unrivalled Digital Health data at the fingertips of your teams engaged with the external innovation ecosystem. Get quick access to Pharmaceutical and Medical Device hot topics, including Remote Patient Monitoring, Decentralised Clinical Trials, Digital Therapeutics and more. Whatever your focus is, our ultra-fast search and workflow will enable teams to quickly build lists of qualified Digital Health ventures and share them across your enterprise.
Improve your ROI. Let us discover your next partnership.
Researching and remaining up to date on external opportunities using internal resources is highly time-consuming. Combined with an incomplete view of the market, choices may be sub-optimal. By leveraging Galen Growth's experienced analytics team, we guarantee the most comprehensive scan of the market, with prioritised solutions tailored to your exact requirements.
Our Work for Lifesciences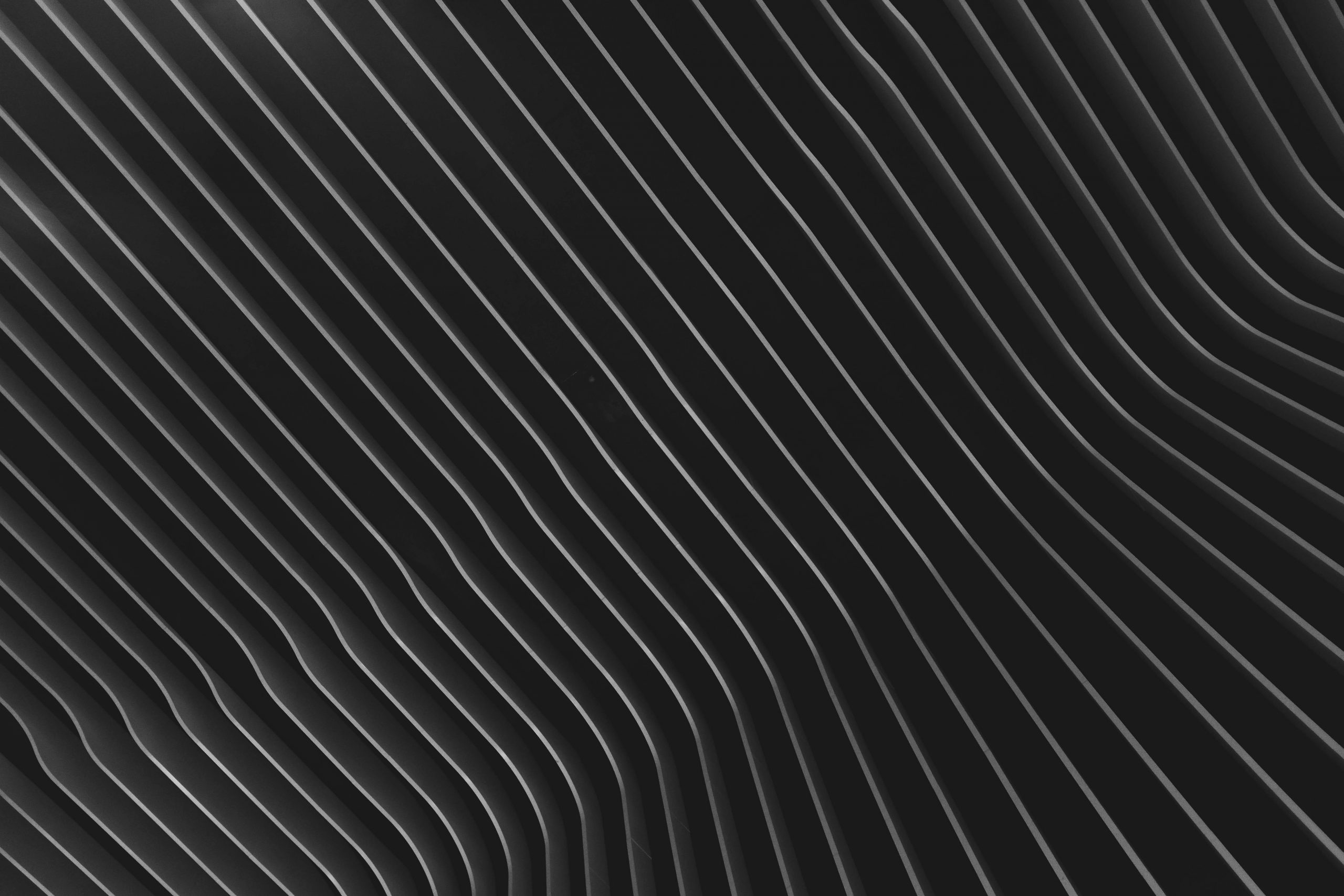 Pharmaceutical
Real World Evidence in China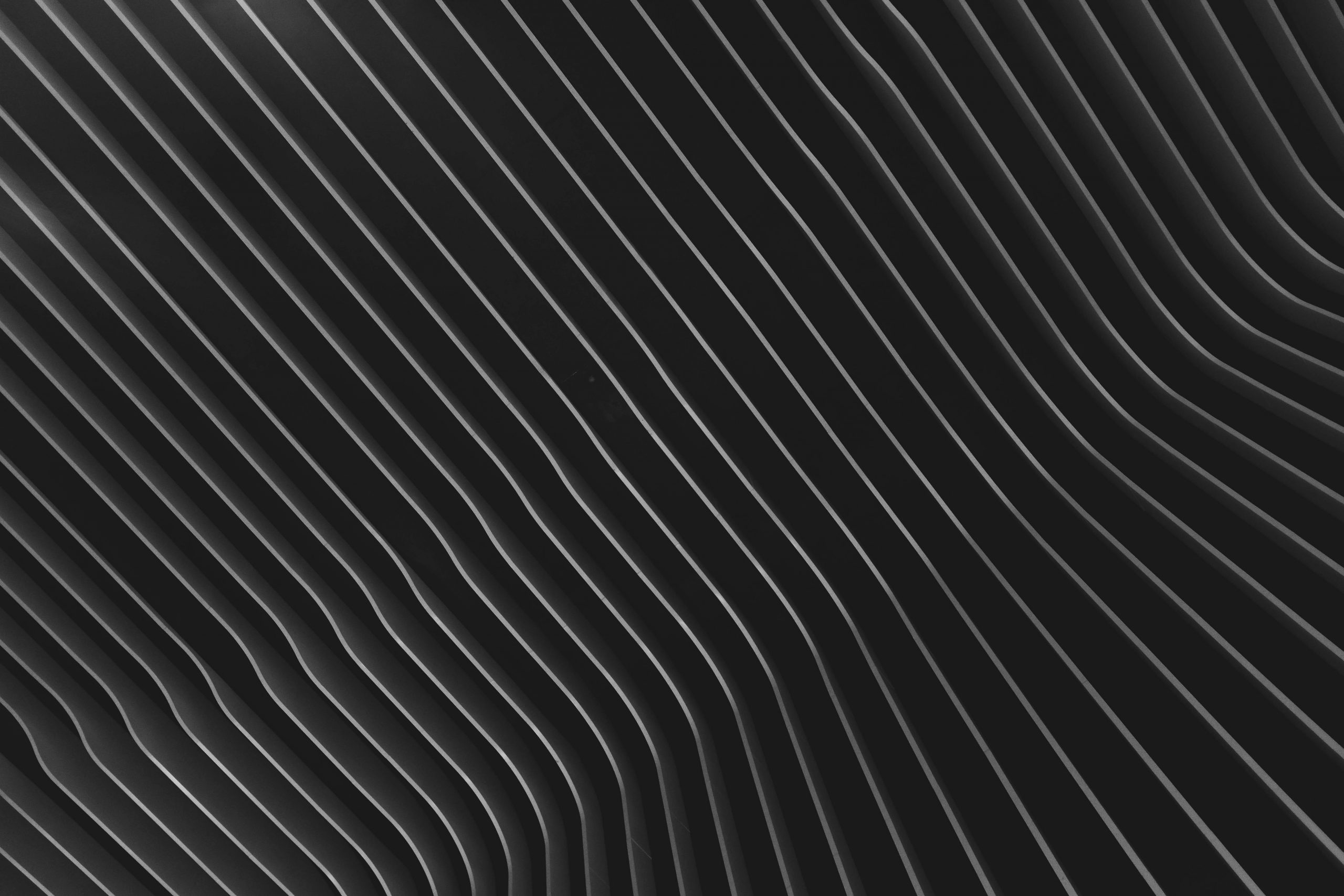 Pharmaceutical
Key therapeutic area Digital Health portfolio evaluation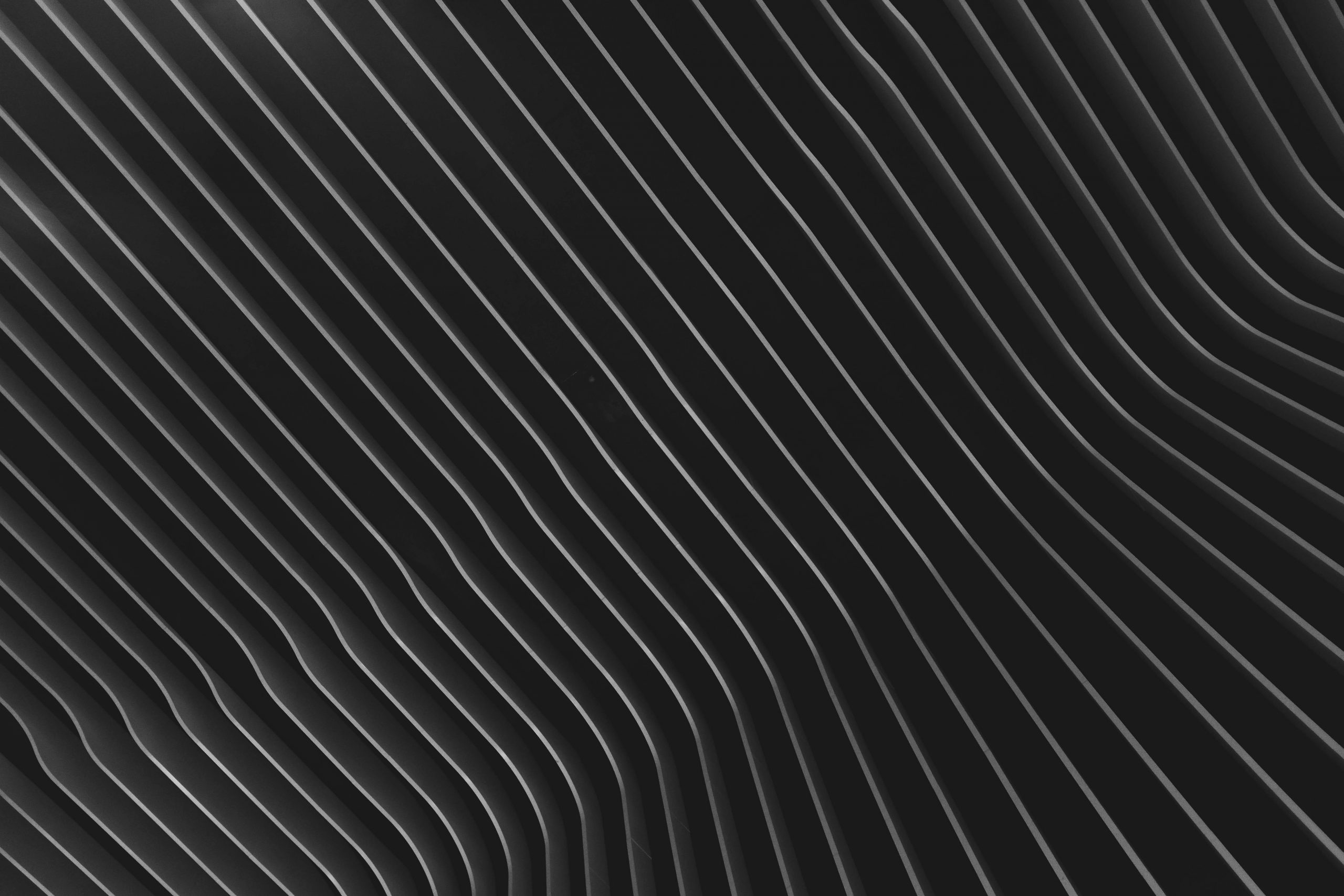 Pharmaceutical
Sourcing pan-omics focused ventures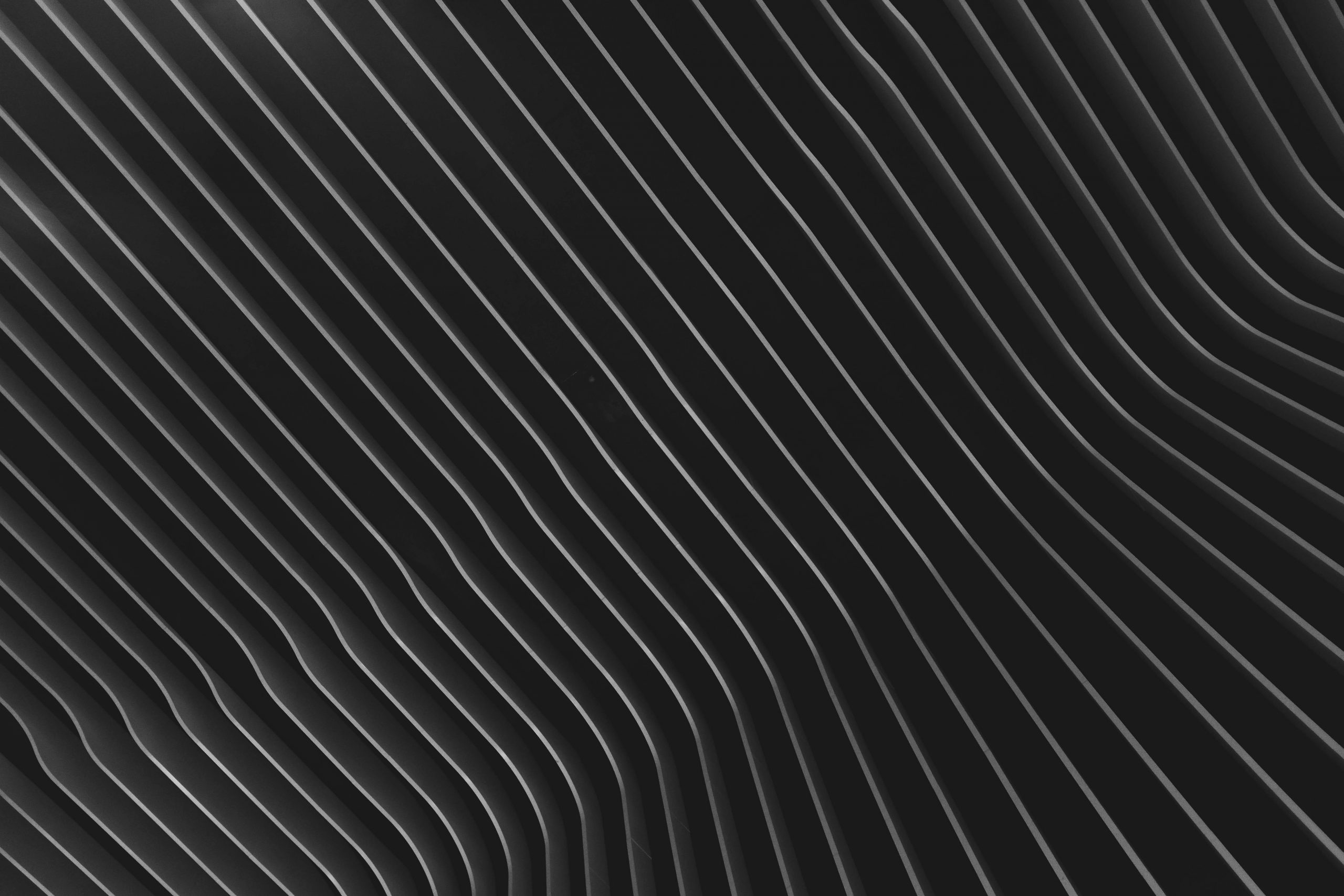 Pharmaceutical
Shortlisting ventures for cardio remote monitoring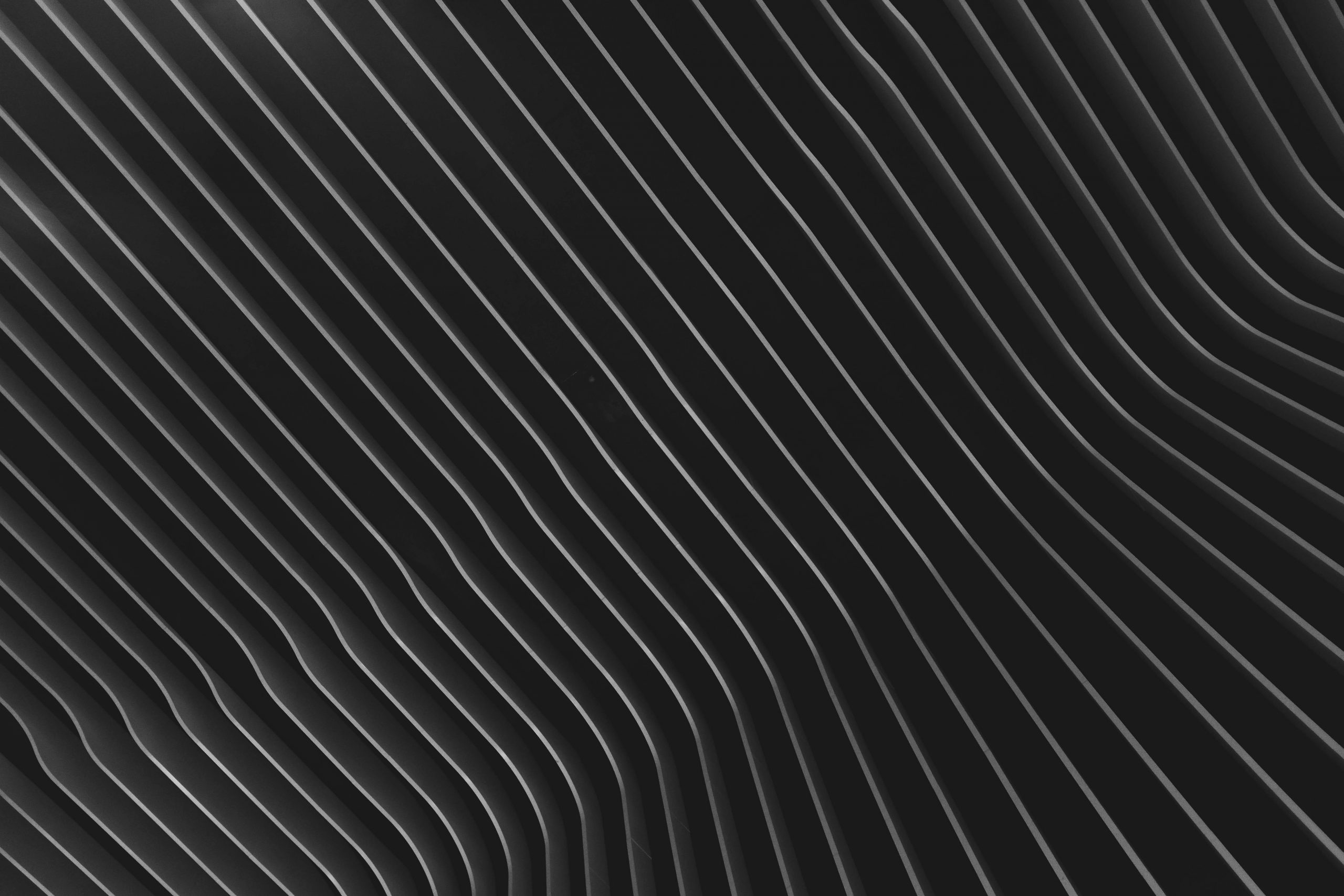 Pharmaceutical
Pinpointing oncology biomarker scoring algorithms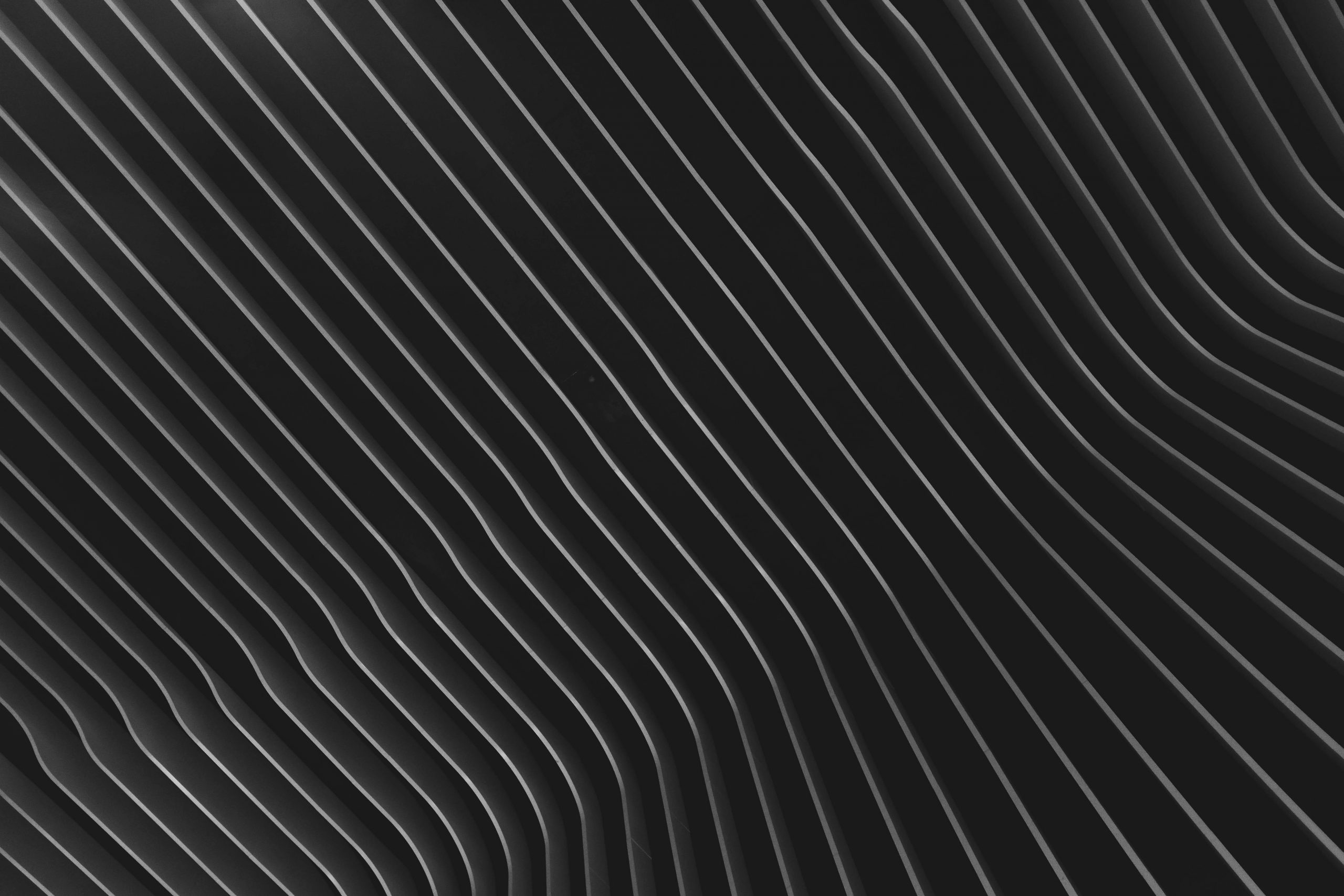 Pharmaceutical
Benchmarking Digital Health partnerships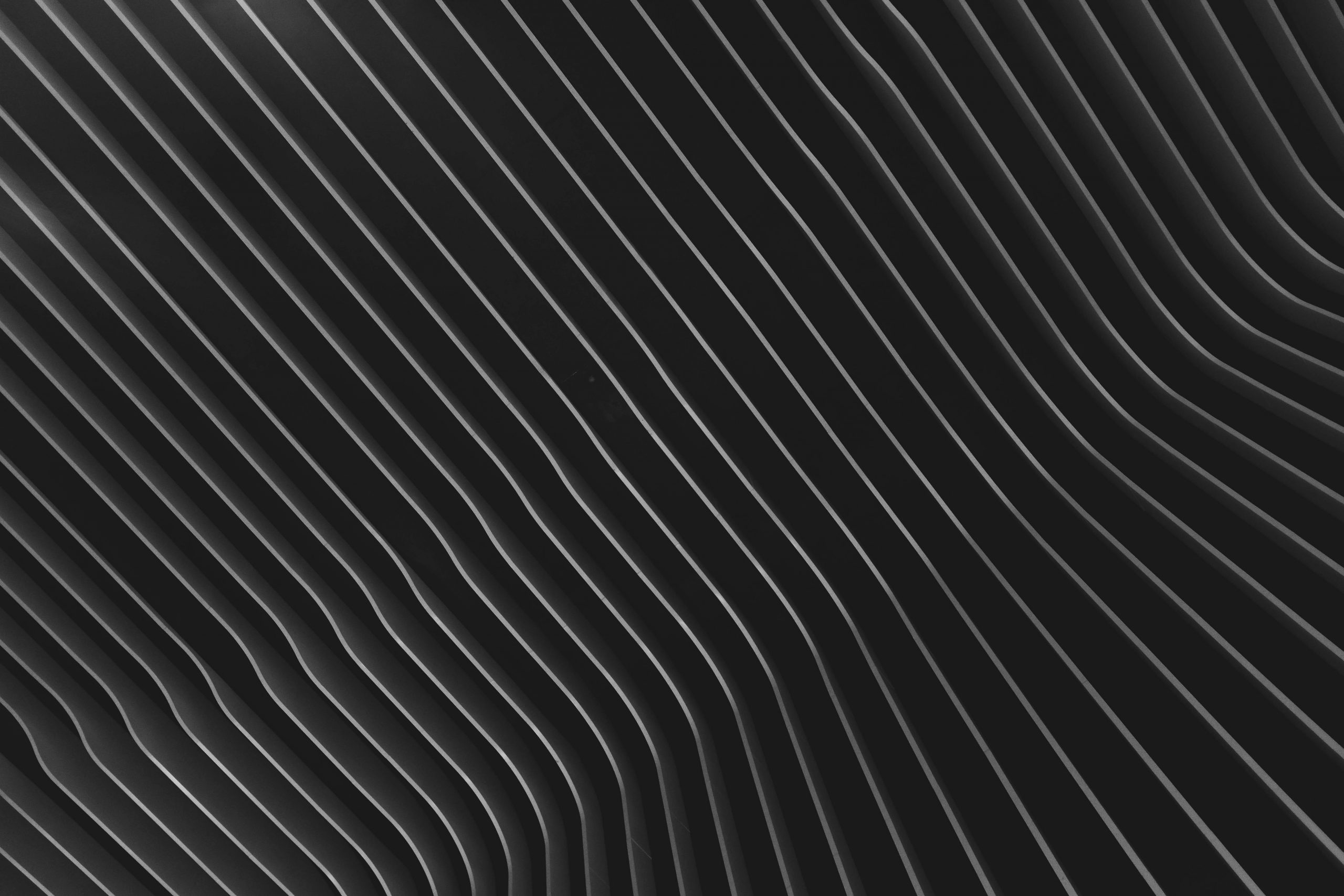 Pharmaceutical
Finding research solutions in Oncology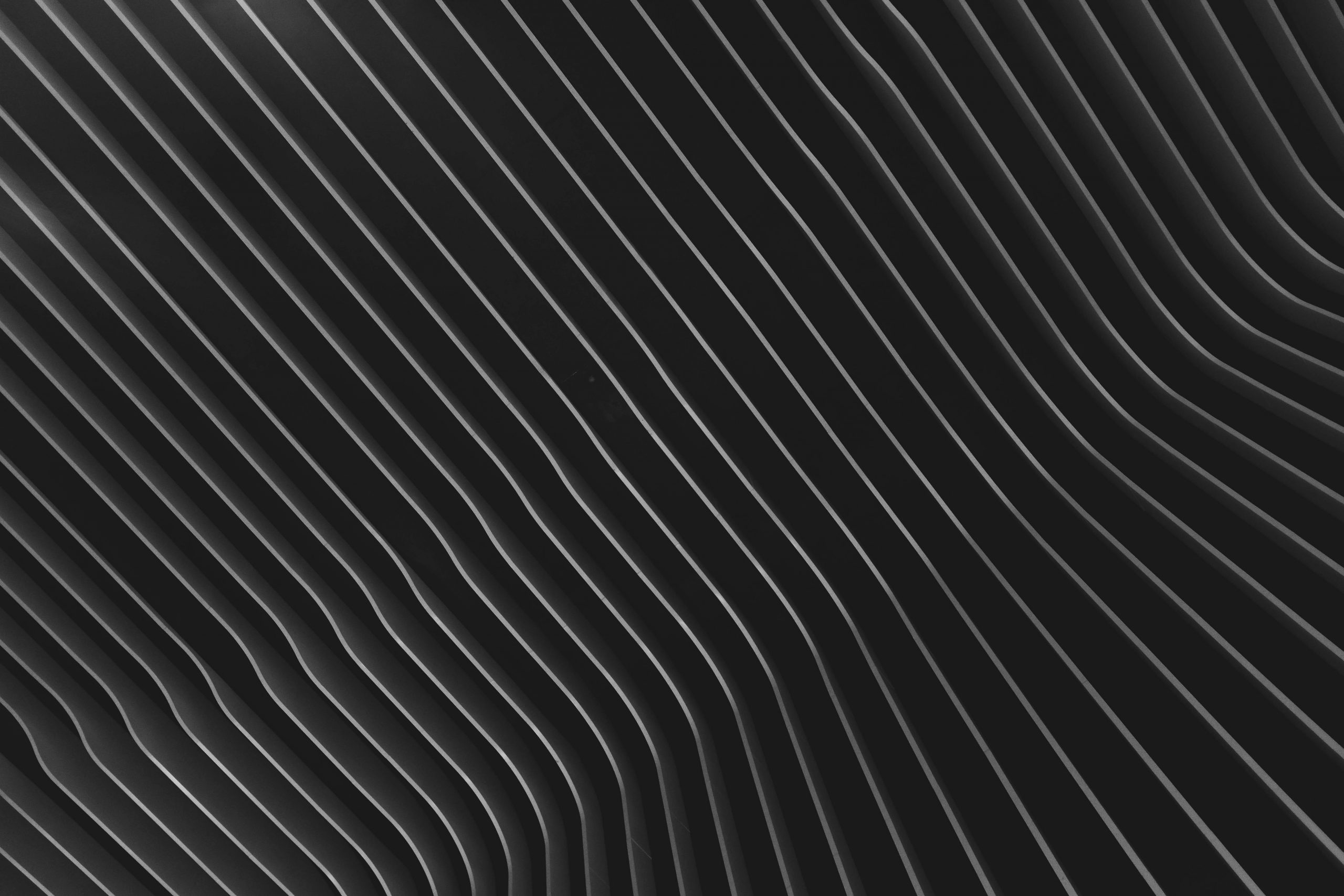 Pharmaceutical
Market opportunity optimisation
Our team is dedicated to helping you succeed.
Decades of experience in the healthcare and pharmaceutical industries, the world's best knowledge of the digital health ecosystem, and most importantly – a collaborative mindset. Think of us as your on-demand Digital Health brain, complementing your internal capabilities with digital health expertise and new knowledge to help you stay competitive.
Contact us to explore how your organisation can fast track its Digital Health strategy with Galen Growth