Tailored Portfolio Building Solutions For Investors
Build a winning digital health deal flow through unmatched market intelligence
Galen Growth offers institutional and corporate investors its Venture Deal Desk solution to uncover deal flow and uniquely compliment the management of their digital health investment portfolio to mitigate risk and avoid hype.

We are digital health startup snipers!
We are our clients' trusted partner to navigate the global digital health ecosystems and pinpoint unique ventures and/or solutions to build and calibrate their investment portfolio in a very dynamic environment. With our unmatched data and analytics, we provide the different angle on the ecosystem and facilitate stealthy early stage due diligence.
Our solutions enable investors to identify hidden gems and select best fit, evaluated ventures that are optimally matched to their requirements.
The Galen Growth Difference
Our Solutions To Fast Track Pinpointing Best Fit HealthTech Ventures
Next Gen Scouting
Engage our experienced analyst team and our unique analytics platform to fast track the delivery of your digital health scouting projects.
Explore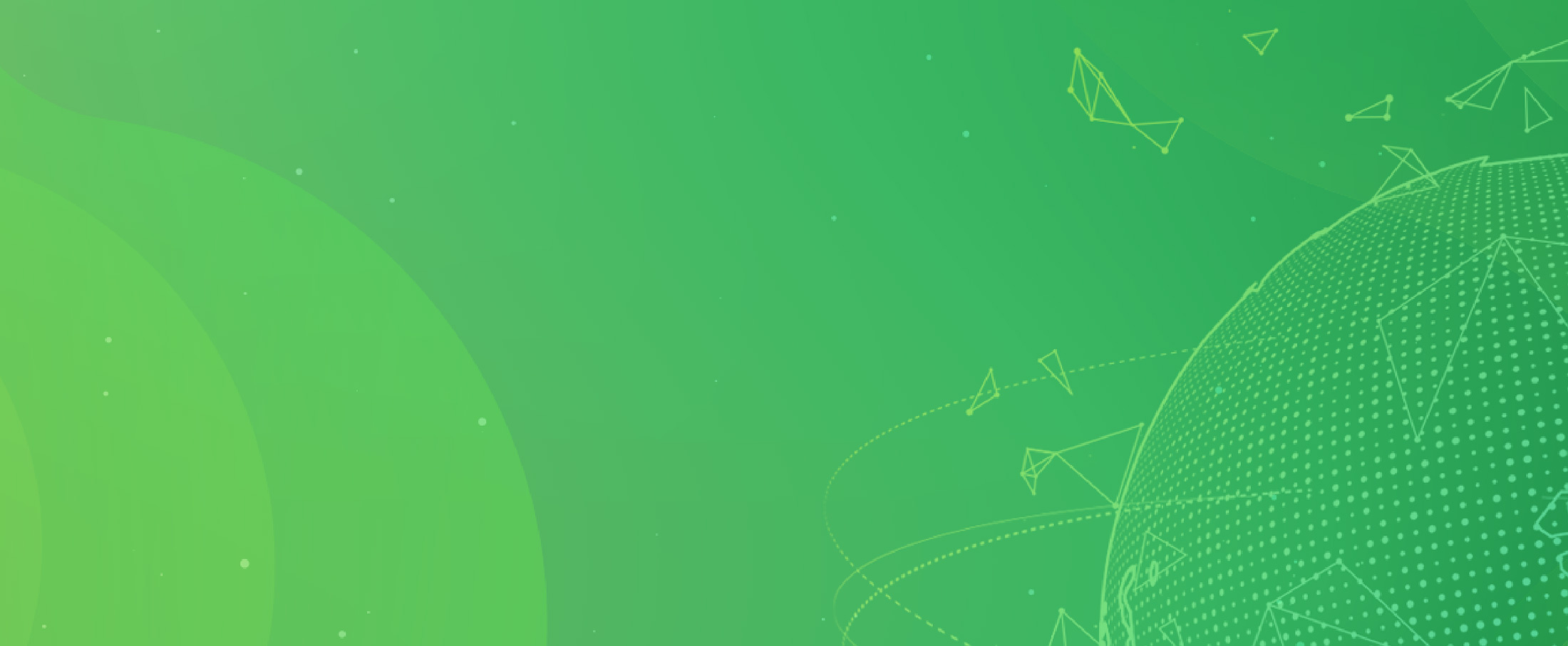 On Demand Analytics
Access at your fingertips unmatched data granularity with proprietary machine learning to accurately pinpoint and evaluate best fit digital health ventures.
Explore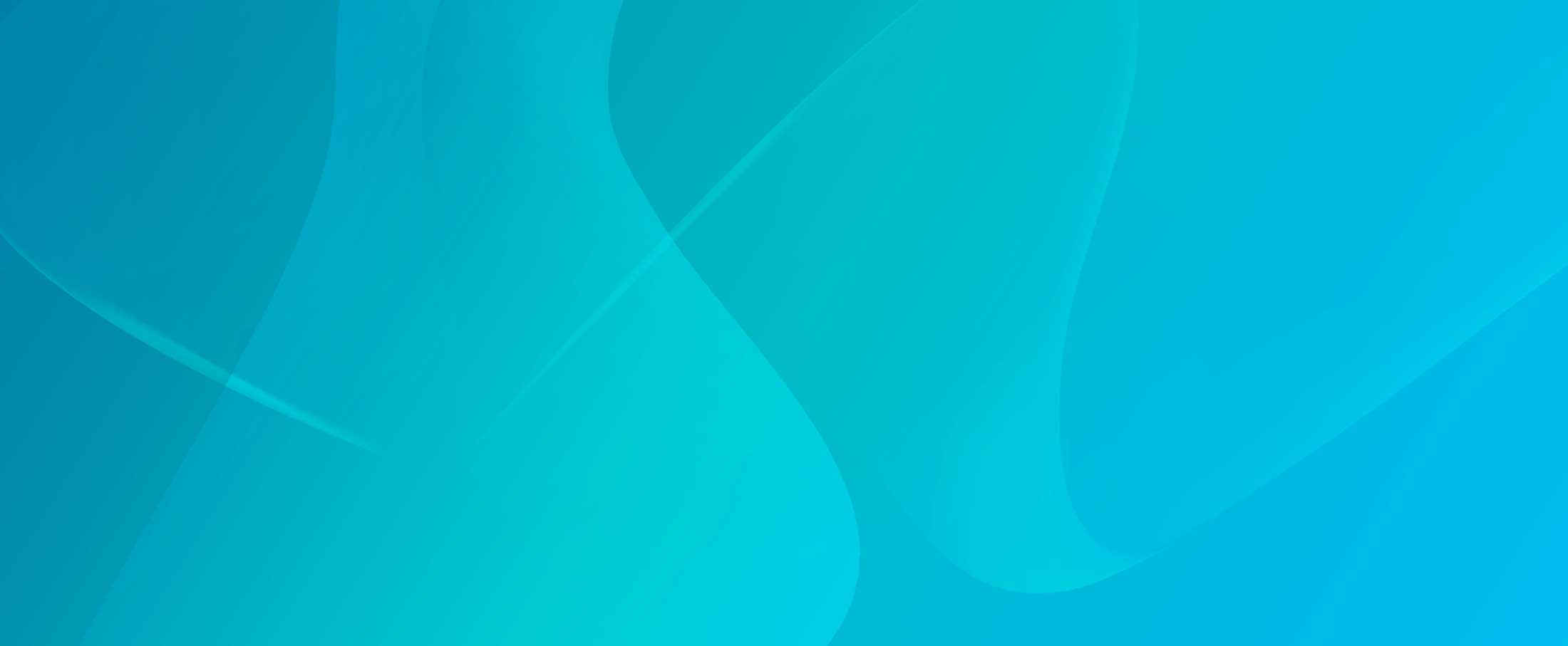 Venture Deal Desk
Seriously enhance your portfolio building capability and capacity to uncover and access hidden gems aligned to your specific mandate to build your unique winning HealthTech investment portfolio within the fast-changing ecosystem.
Explore