Curated data and intel through our Digital Health Solutions for Investors who want more Alpha
Build a winning Digital Health deal flow through unmatched data and insights from HealthTech Alpha
Galen Growth offers angel, institutional and corporate investors its world leading HealthTech Alpha solution to uncover deal flow and uniquely compliment the management of their digital health investment portfolio to mitigate risk and avoid hype.

Pinpoint Digital Health investments
We are your trusted partner to navigate the global Digital Health ecosystems and pinpoint unique ventures and/or solutions to build and calibrate their investment portfolio in a very dynamic environment. With our unmatched data and analytics, we provide the different angle on the ecosystem and facilitate stealthy early-stage due diligence.
Our platform enables investors to identify hidden gems and select best fit, evaluated ventures that are optimally matched to their requirements.
Better data & analytics. For a better investor due diligence
The world's definitive Digital Health private market database brought to you by the only digital health data specialist. We bring together over 200 million data points and over 12,000 startups to give you deep insights on ventures that matter to angel, corporate and institutional investors. From identifying exciting new ventures to monitoring competitor portfolios and more, our meticulous attention to accuracy gives you Digital Health venture data you can act on.
Empower your analysts and GP team to succeed.
HealthTech Alpha gives you access to the world's most comprehensive Digital Health database.  Our state-of-the-art gives analyst teams the power to build lists of qualified Digital Health ventures that match your investment mandate.  Find hot topic categories for investors including Remote Monitoring, Mental Health, Telemedicine, Decentralised Clinical Trials, and many more.
Our work for investors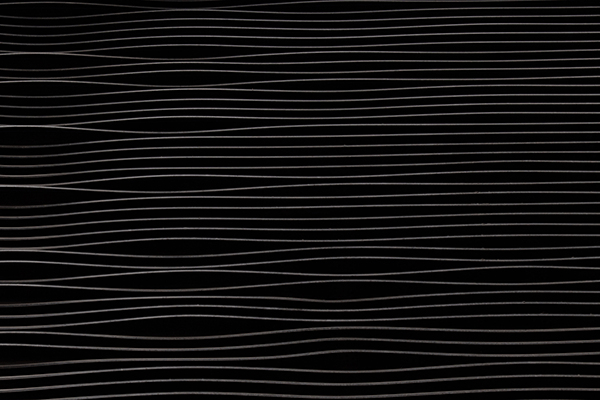 Investors
Competitive analysis in genomics for a reinsurance company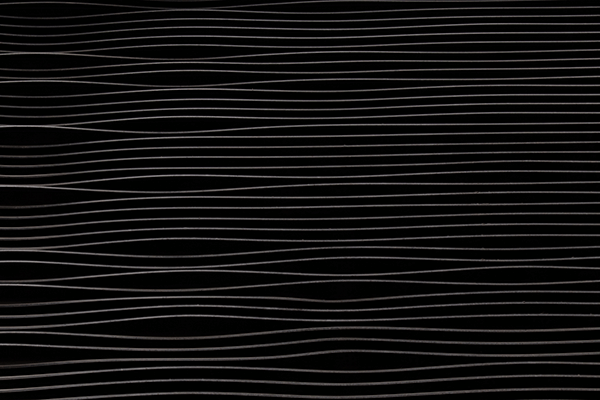 Investors
Macro and micro-environment analysis in RWD & RWE