Fast Tracking your HealthTech Innovation Ambitions
It is an external game! The most innovative companies partner with ecosystem experts to gain access to different capabilities and sources of data which they then use to build new business models or develop new products and services.
We believe the fastest, most effective way to scale digital health innovation is to be the preferred innovation partner for investors, corporations and startups to enable them to re-invent healthcare and realise its full societal value.
Galen Growth is the only trusted expert dedicated to digital health innovation across the entire value chain of healthcare: from R&D to payments. We partner with proven HealthTech ventures, Fortune 500 companies and leading investors to empower them to execute winning strategies. With our unmatched Asian, USA and European coverage, we are the only innovation platform capable of bridging the ambitions of global headquarters and investor teams, to enable near term tangible business results.
About Galen Growth
Galen Growth offers its clients across the globe its proven solutions, designed for this new decade, to fast track the business impact of their digital health strategies whilst mitigating risk and avoiding hype.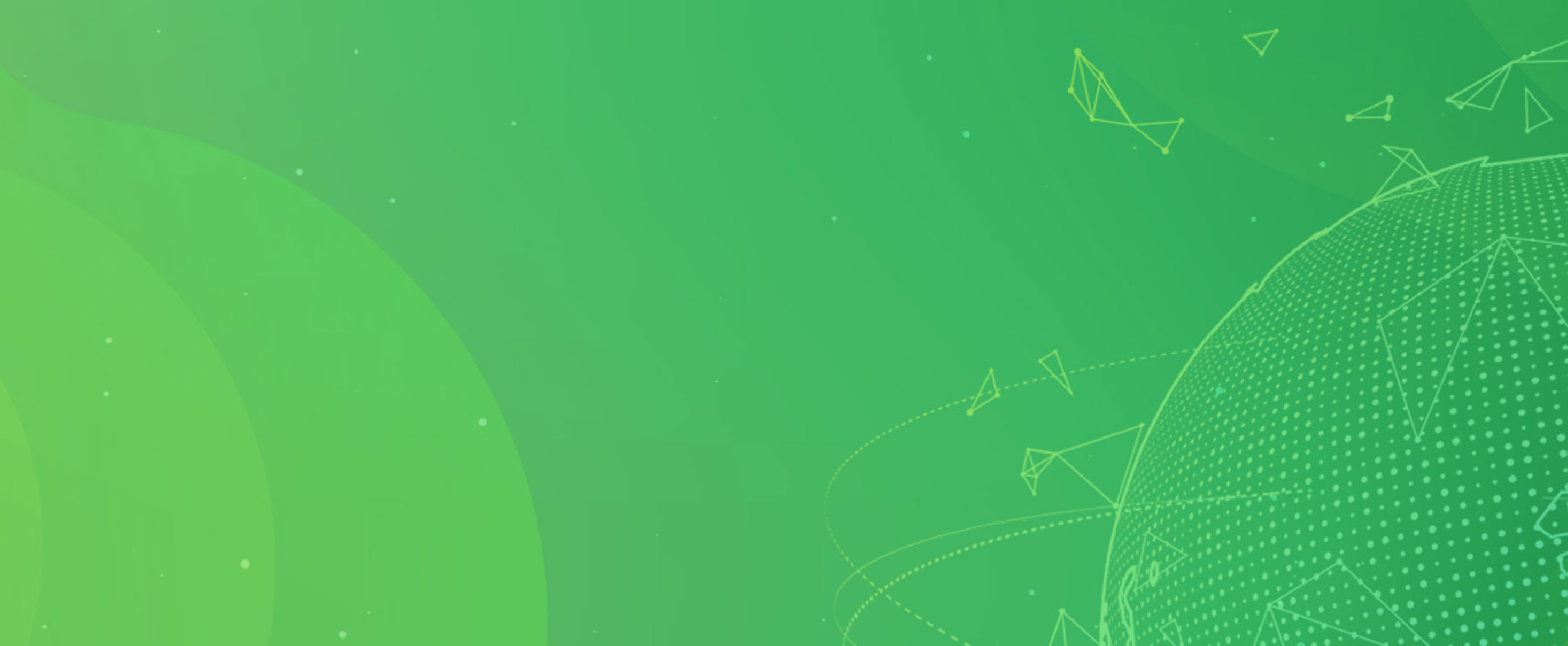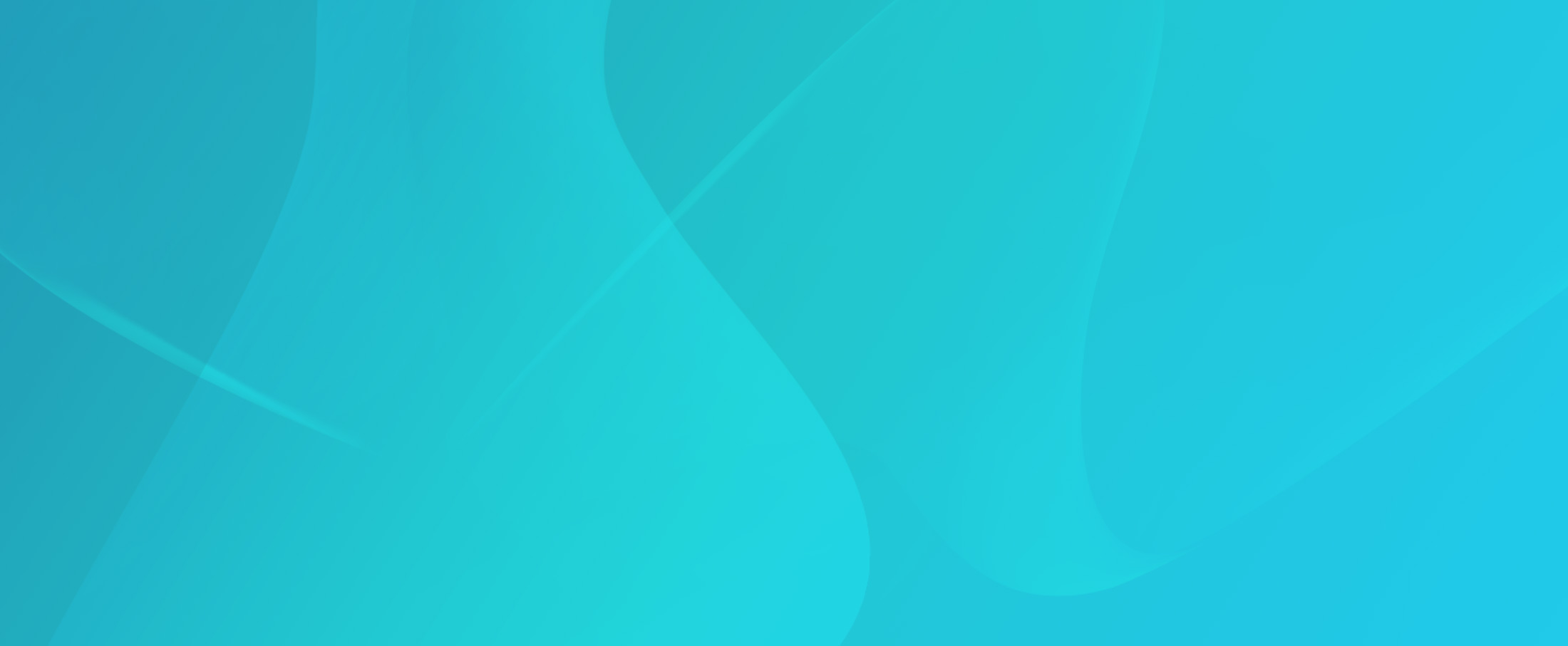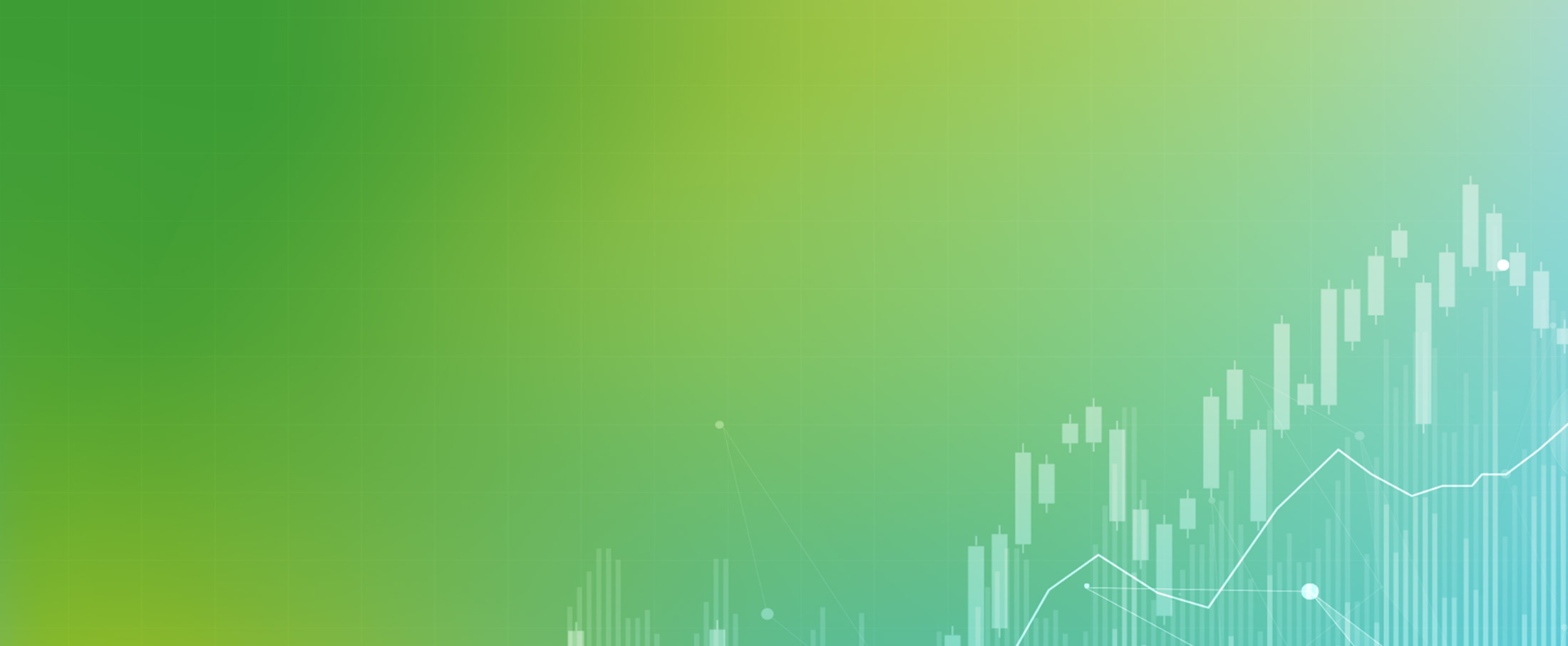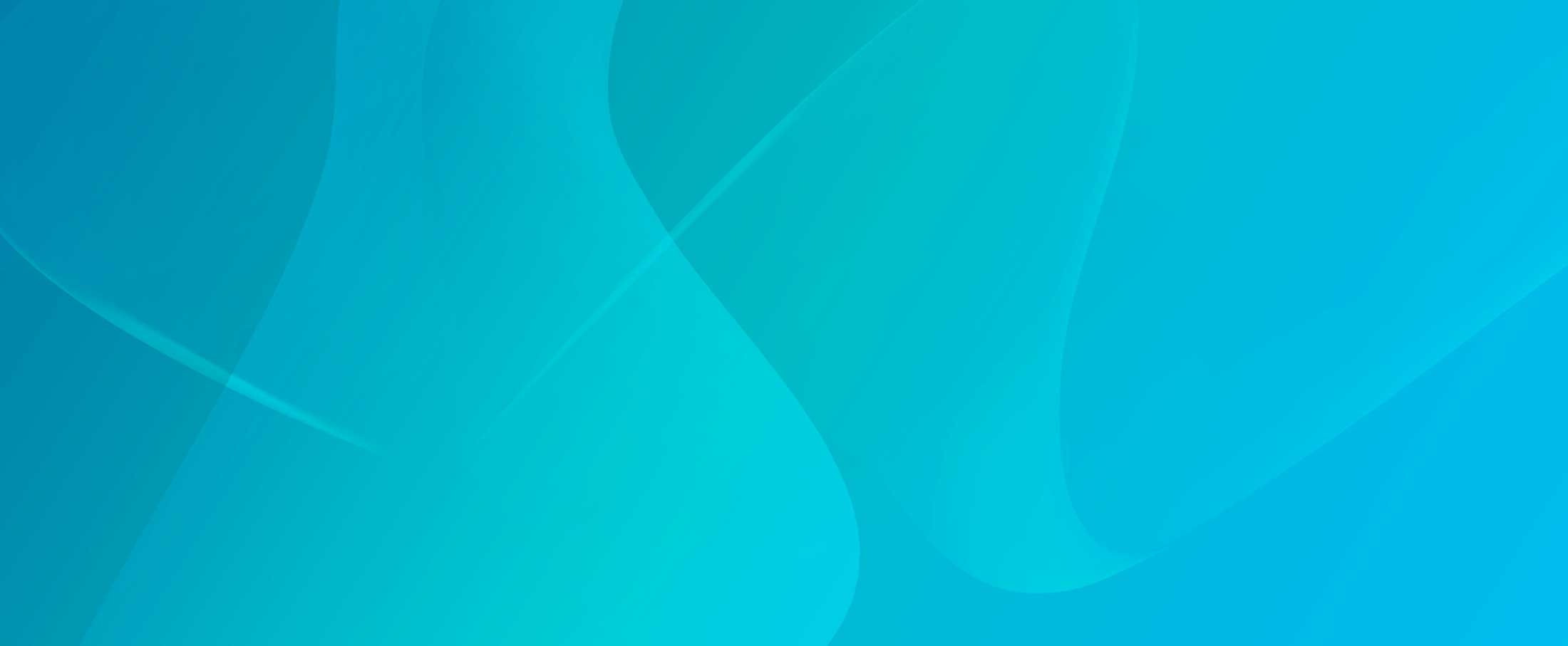 "Galen Growth has a lot of ways to help us, including to provide oriented products as well as information that help us scout the early stage landscape."
"Galen Growth adds a lot of value in helping us scout partnerships with different startups that are doing very innovative stuff in Asia."
"It is really important to have an intermediary like Galen Growth that can come in and help the corporates understand the needs of startups and help the startups understand the needs of corporates and put those two together."