Tailored Growth Solutions For Startups
Scaling Asia's most promising digital health startups
Galen Growth offers digital health startups and scale-ups its exclusive partnership programme to provide a unique construct to engage intimately with corporations and investors.

We are the HealthTech matchmaker of choice for corporates, investors and startups. We work with the most promising startups to increase their profile with investors and corporations.
Our proven accelerators empower Founders, CxOs and their teams to access the building blocks essential to sustainable growth.
Galen Growth

Healthtech Cohort
The 2020 HealthTech Cohort Scaling Asia's Most Promising Digital Health Startups
Our exclusive partnership programme provides a gateway for select startups to bring their energy, experience, skills, and creativity to Galen Growth's 2020 Deal Factory portfolio.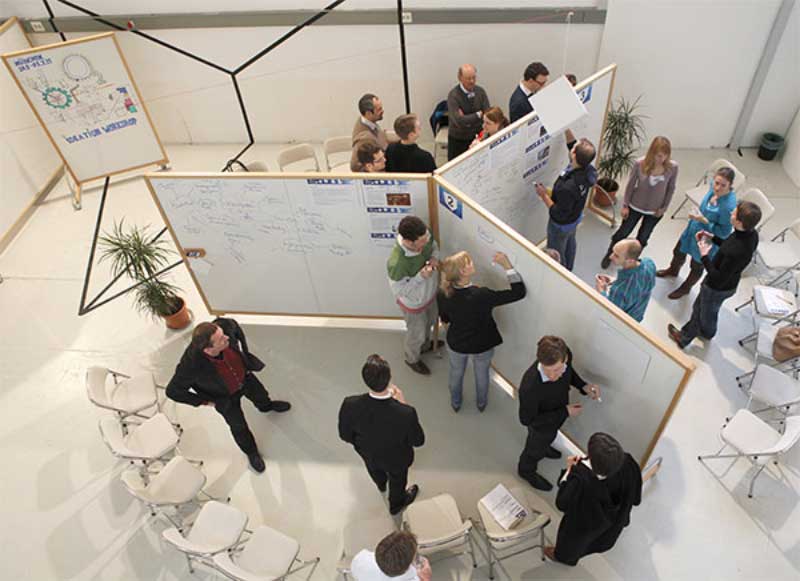 Through this programme, startups engage with Galen Growth's unmatched network of corporate and investor decision makers to increase your visibility in the digital health community and build relationships to reach our common goal of solving the pain points in the patient journey.
Growing the ecosystem together. A unique programme with no fees, no equity taken as we collaborate together to push innovation further.
For enquiry, please refer to the form at the end of the page.
The Galen Growth Difference
Fast Track Scaling Your Venture With Solutions Designed For Your Growth Requirements.