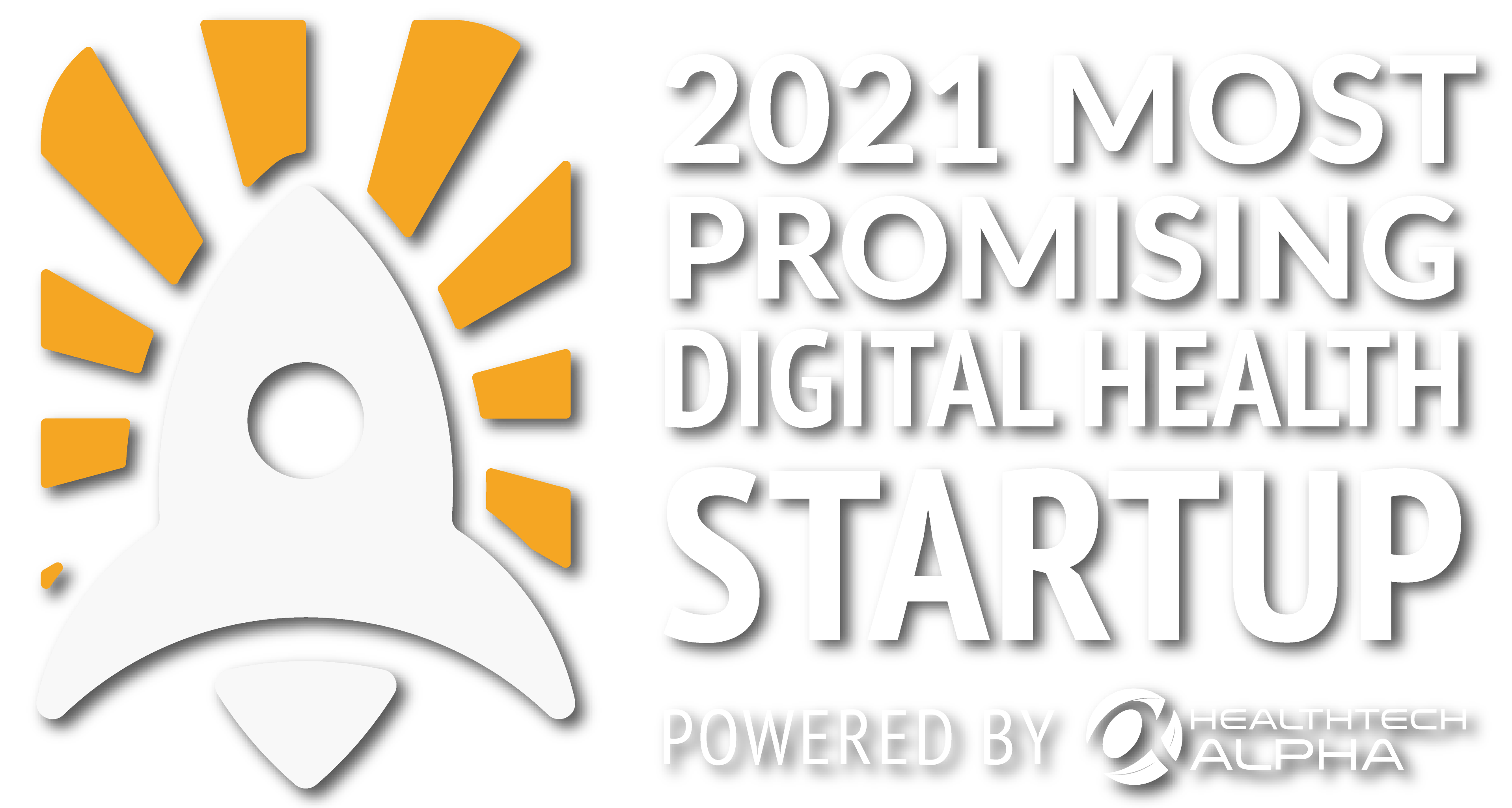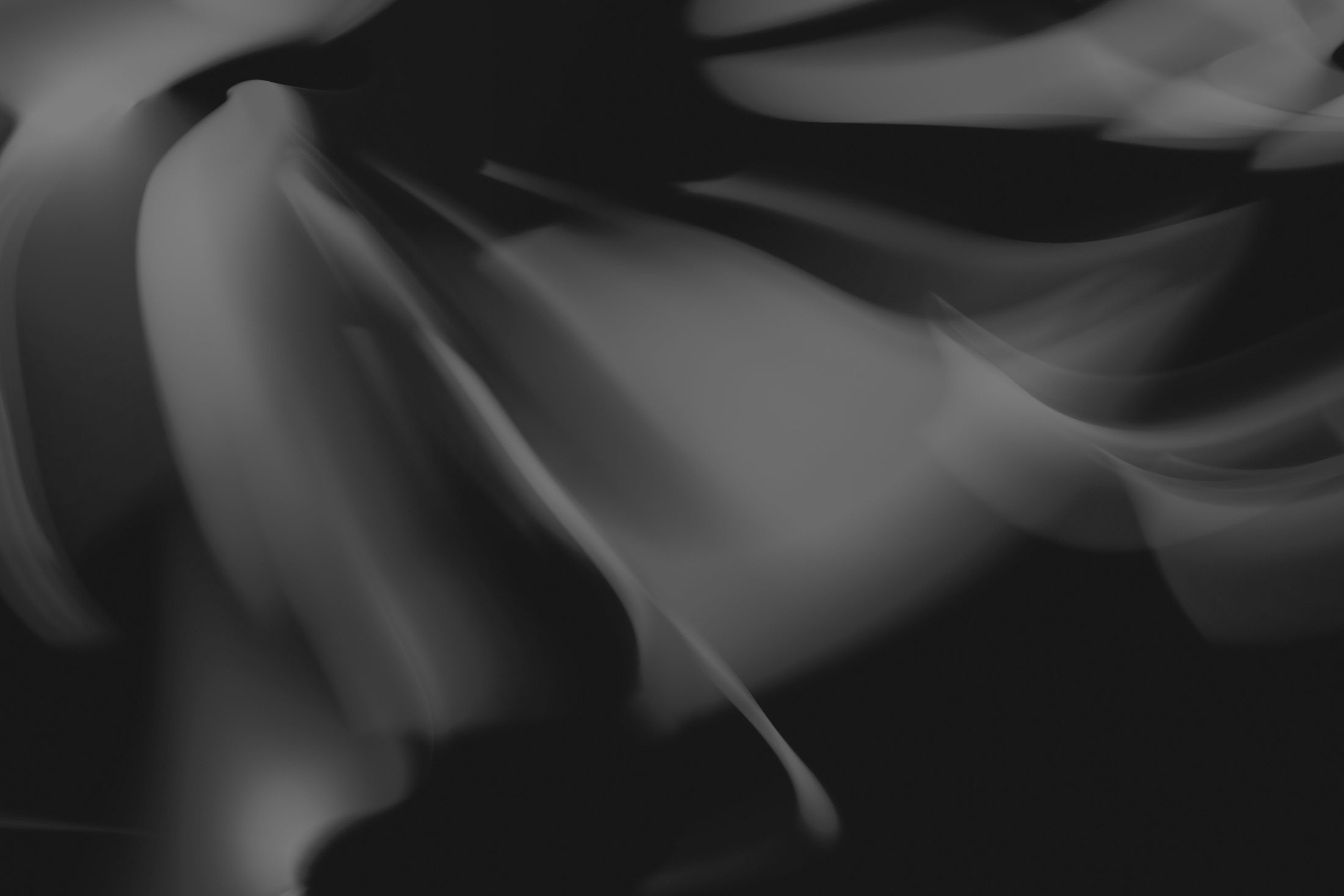 The World's Most Exciting Digital Health Startup Competition Is Back!
The Most Promising Digital Health Startup is the ecosystem's annual global startup competition. This year, we have selected the top 64 Digital Health startups making game-changing solutions and products in the ecosystem. We give these 64 Digital Health startups the global stage to compete with a chance to be crowned the Most Promising Digital Health Startup.
Initial Selection Process
This year's competition features Digital Health startups from around the world. To be included in our opening line-up, the qualifying startups must be:
Currently in Seed, Pre-A or Series A funding stage
A Digital Health startup as defined by our Digital Health taxonomy.
Listed on HealthTech Alpha, the world's leading private market platform for Digital Health.
We then apply our proprietary HealthTech Alpha Score (or Maturity Index)* to identify 64 of the highest scoring startups. These algorithms analyse a startup's key metrics in the last 12 months, including partnerships built, clinical trials, regulatory approvals, funding performance, market traction and more.
*The Alpha Score or Maturity Index is a composite score based on four Alpha indices: Momentum, Market, Innovation and Money. The Alpha score enables comparison ranking and a 3D assessment of each startup.
Community Vote
So, now it's over to you. The Community Vote begins on October 7, and the winner will be revealed on November 24, 2021. Over the coming weeks, startups will be paired up and pitted against each other in a single-elimination knockout. Your popular votes will decide the winner of each face-off. This is your chance to nominate 2021's most promising startup, so get voting! Check back regularly to see who made it through to the next round.
Jury Vote
This year, we are inviting a distinguished jury of digital health experts from across the world. They will select their choice of the most promising startup in parallel to the Community Vote.
Jury Panel and Announcement of the Winners on November 25 at the Global HealthTech Summit
Join us for an electrifying live virtual panel where we will explore and discuss how our Jury has gone about assessing, evaluating, and deciding which ventures to vote for and deserving of the Most Promising Digital Health startup title. After the debate, we will announce the winners for both the People's and Jury's votes live at the end of the panel.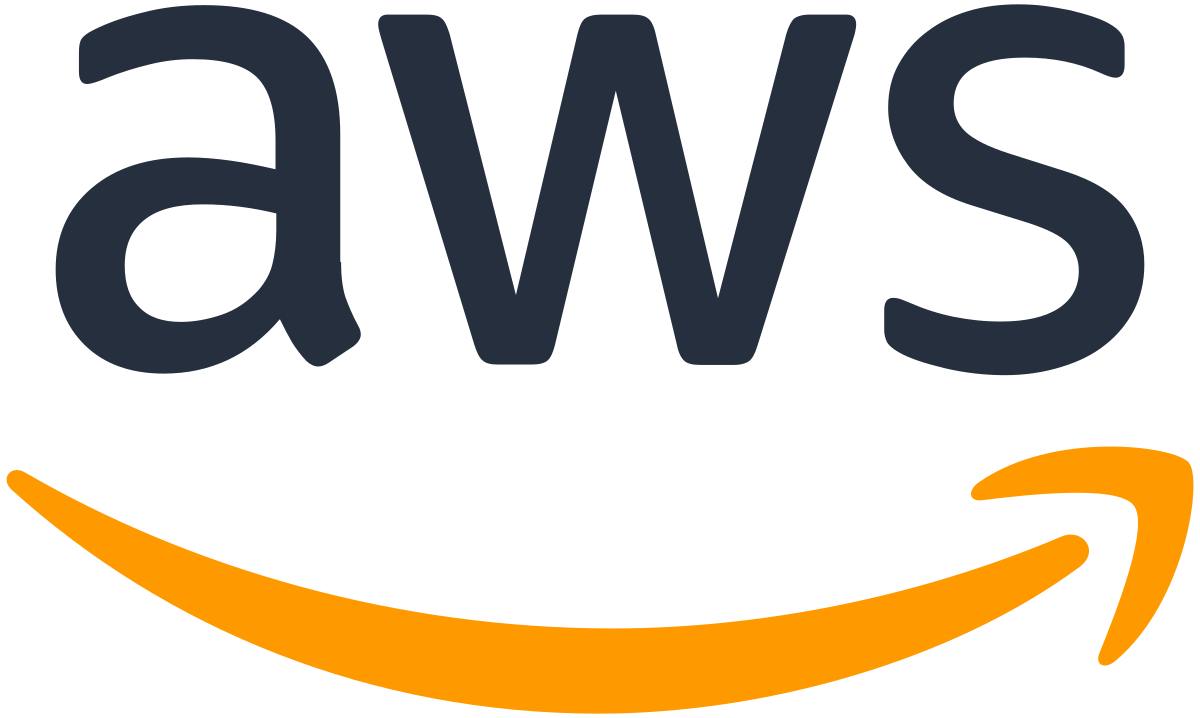 AWS supports the 2021 Most Promising Digital Health Startup competition, offering AWS Activate promotional credit and AWS Business Support to selected participants.

1-Year Access to HealthTech Alpha Startup Pro
Win up to a full year license worth $2,400 to HealthTech Alpha Startup Pro, the world's most comprehensive Digital Health data and analytics platform.
Round One - Top 64
October 7
Round Two - Top 32
October 15
Round Three - Top 16
October 22
Round Four - QUARTER FINALS - Top 8
October 29
Round Five - SEMI FINALS - Top 4
November 5
Round Six - FINALS - Top 2
November 12
Announcement of Winner
November 25
We are proud to work with ten distinguished digital health experts from across the world. The jury carries diverse backgrounds, including the public and private healthcare sectors, insurance companies, venture capital firms, and startup accelerators. Together, they bring an unbiased and holistic view to select the most promising startups.