Supercharge
Your Insurance HealthTech Strategy
From straight-through processing to wellness programs, remote monitoring and reducing health loss ratios, the world of life and health insurance demand innovation and digitisation.
Galen Growth is the only digital health innovation specialist. By bringing together the world's leading insurers with best-fit HealthTech partners, we help accelerate digital health strategy, leading to faster execution and better outcomes.
Insurers Worldwide are Partnering with HealthTech Ventures To Accelerate Change. Join Them.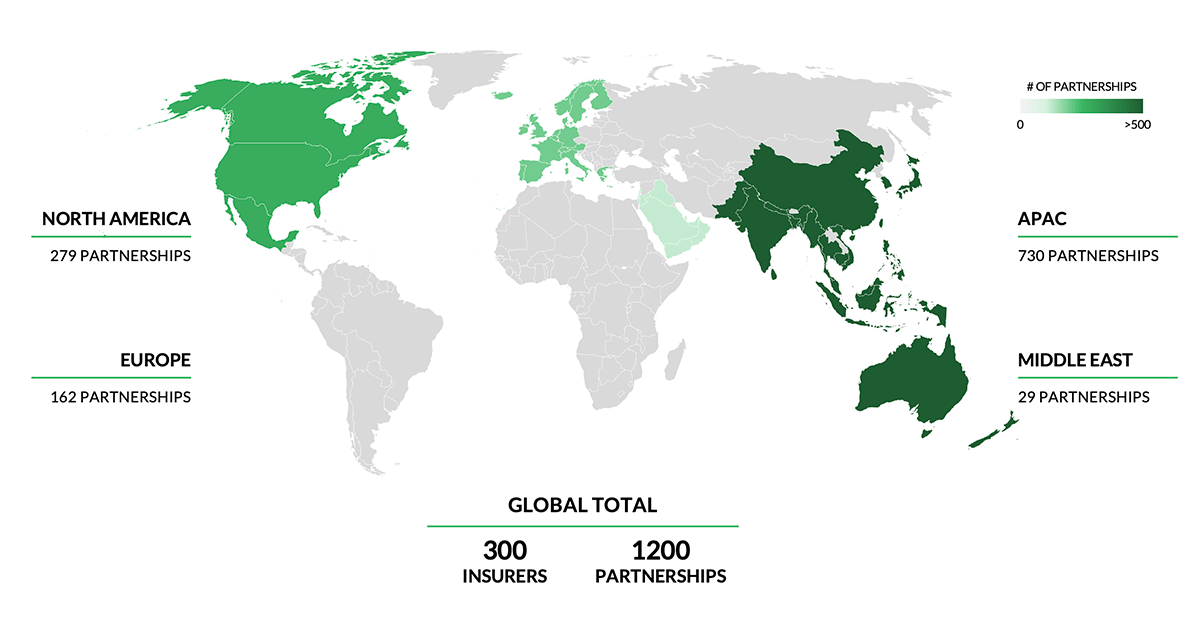 As the need to transform insurance intensifies, partnering with external solutions provides a faster path to strategy execution. To date, almost 300 insurers have partnered with 1200 HealthTech ventures globally, collaborating on solutions around underwriting, wellness and claims. Talk to us and explore how our range of solutions enable you to monitor your competitor's activity and pinpoint the best HealthTech approach for your transformation journey.
The Galen Growth Difference.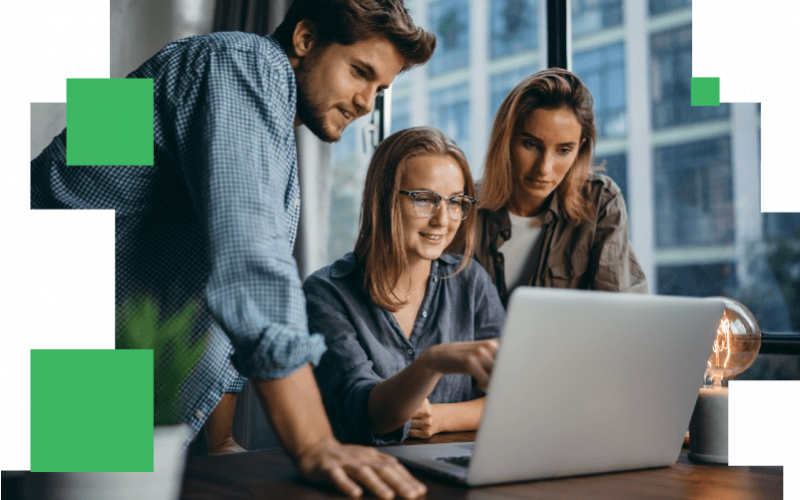 Better Data & Analytics. For a Better Insurance Experience.
The world's definitive HealthTech database brought to you by the only digital health data specialist. We bring together over 155 million data points and 8800 startups to give you deep insights on ventures that matter to health and life insurers. From data enrichment to automating claim payments, remote monitoring, telemedicine and more, our meticulous attention to accuracy gives you digital health venture data you can act on.
Empower Your Insurance Teams to Succeed.
HealthTech Alpha gives you access to the world's most comprehensive digital health database.  Our lightning-fast interface gives internal teams the power to build lists of HealthTech startups that match your exact criteria.  Collaboration tools allow for easy sharing and information flow.  Find relevant categories for insurers including Remote Monitoring, Mental Health, Telemedicine, Wellness and InsurTech.
Outsource Your Digital Health Innovation. Make Better Strategic Choices Faster.
Leverage our unique position at the heart of the digital health ecosystem. Let our experienced analytics team pinpoint and evaluate ventures that meet your insurance requirements. Our recent work in the insurance space includes scouting for digital health ventures across China, India and the United States. Discover how using Galen Growth as your outsourced innovation team can lead to quicker strategy execution and improved ROI.
Insurance HealthTech Highlights.
Wellness Apps | Improving Health Outcomes and Reducing Risks for Insurers
Preventable health and wellness have been some of the most talked-about topics in the health insurance industry over the last five years. Digital health company Dacadoo has been at the forefront of helping insurers implement wellness platforms worldwide. We recently sat down with Peter Ohnemus, President and CEO of Dacadoo, to hear his vision on the future of wellness, and what it means for both consumers and insurers.
Unique insights into the insurance HealthTech space to
empower you to make confident and successful strategic decisions.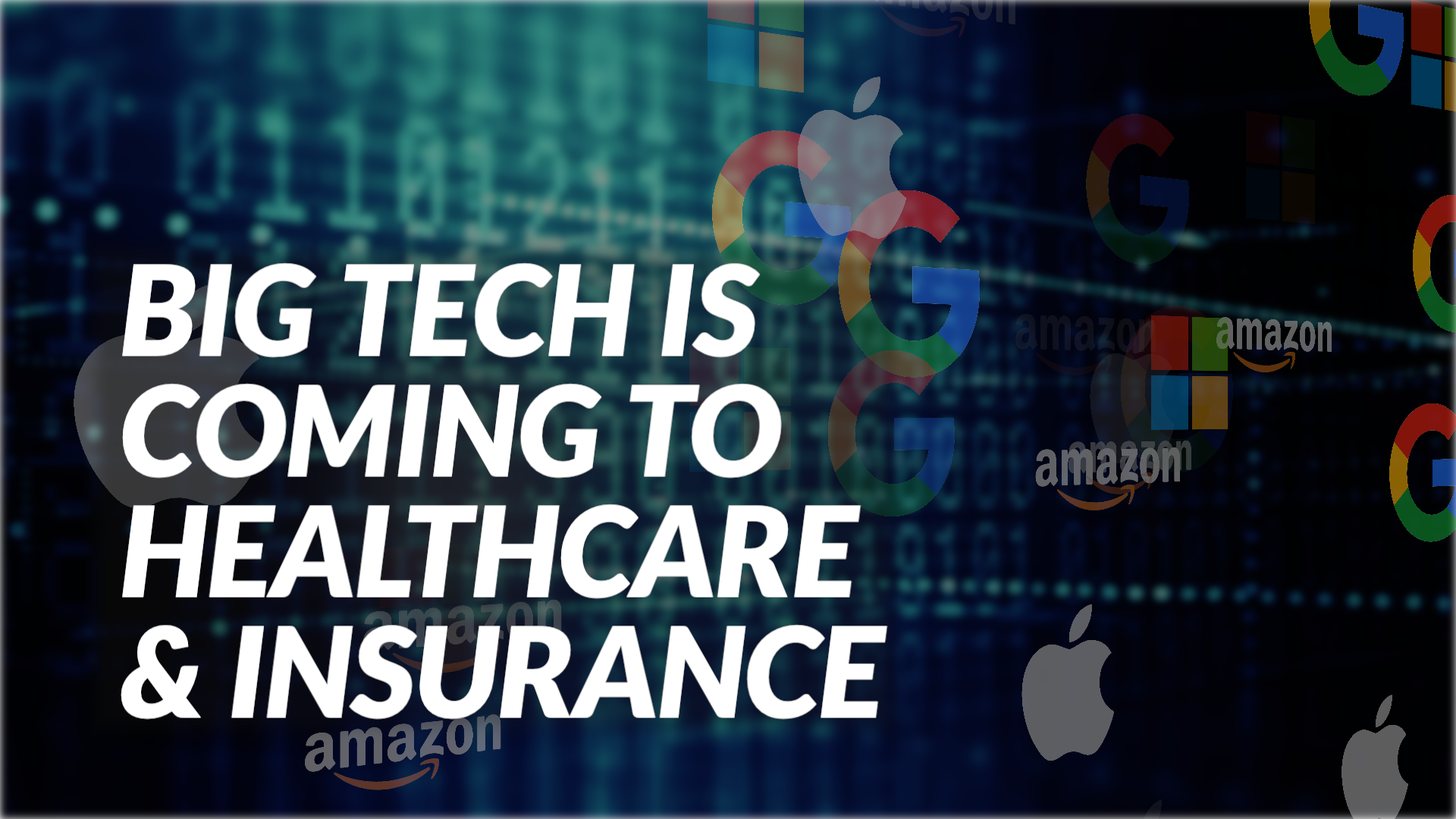 It is no longer a case of when Big Tech will enter Health and Insurance, but how fast and to what degree will disruption come. In this article we examine the recent moves by Amazon, Microsoft, Google and Apple, and how new thinking may challenge the multinational insurance carriers.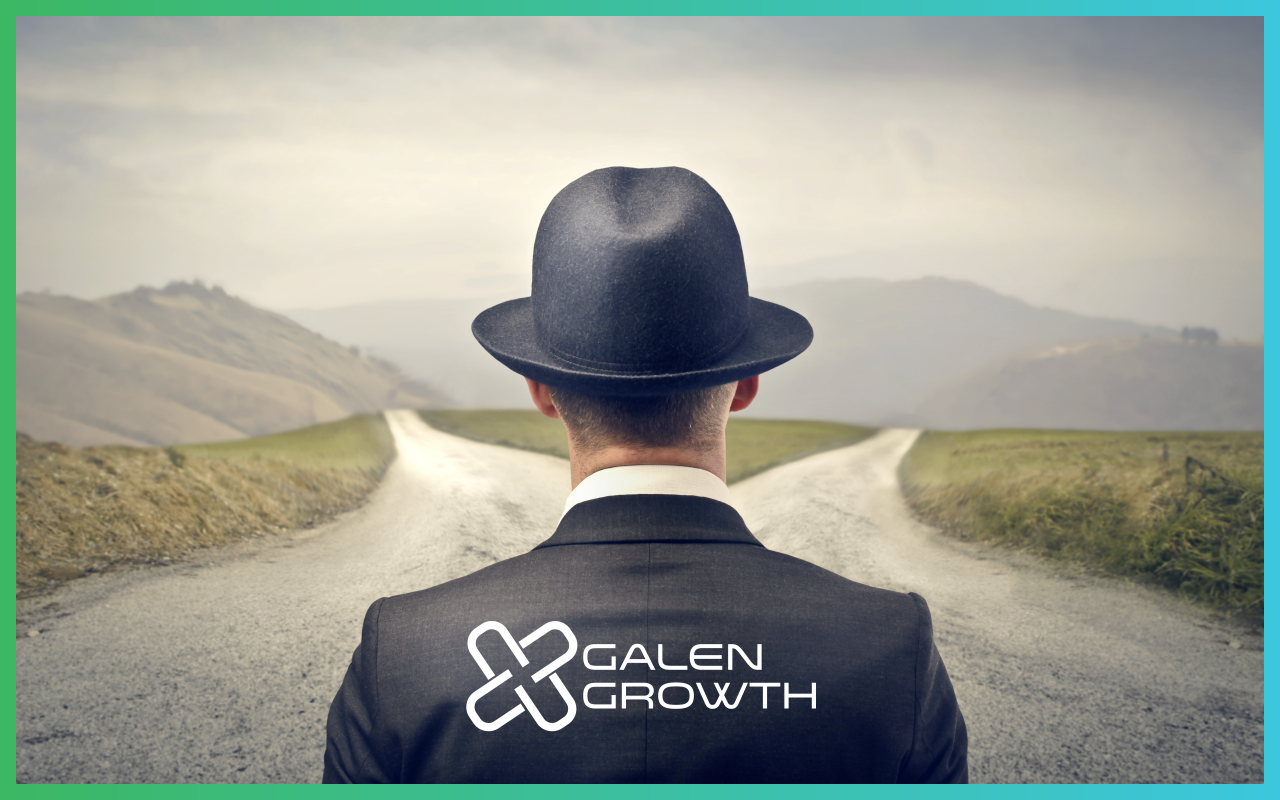 Covid is just the latest (though by far the biggest) in a series of wake-up calls for the big insurers. Will they finally deliver on their digital modernisation agenda?
Contact us for a free consultation and advice on how your organisation can benefit from building partnerships within the HealthTech ecosystem