Fast-track your Insurance HealthTech strategy
Around the world, insurers are driving innovative solutions to problems with the help of digital health startup partnerships. As COVID-19 changes customer perceptions of what to expect from both insurers and the provision of healthcare, now is the time to accelerate your Health strategy
At Galen Growth, we understand your vital role as an insurer operating at the heart of the health ecosystem and your responsibility to provide protection for millions of lives.
We also understand the challenges. To balance providing health protection at an affordable price, while managing medical cost inflation. To push into preventative health, while ensuring new policy growth. To modernise your claims process, while managing loss ratios. And to do all of this while working in a large, complex organisation
Solving Digital Health for Insurers
By leveraging our unique position in the digital health ecosystem, we can help you explore and solve some of the health insurance industry's most pressing concerns
HealthTech and Why Partnering Matters

Internal corporate development is lengthy, with matrix organisations, hiring, procurement, and problem definition slowing progress. Galen Growth's on-demand market intelligence and analytics platform, HealthTech Alpha, can identify later stage digital health startups who have solved problems with proven market traction
Complement Your Internal Build
Digital health ventures are highly customer-segmented and problem-focused.  We believe that complementing your internal capabilities and build with the right external partnerships can solve overall goals and strategies, and get to market faster


Pinpoint the Right Solution
Every company is different, and every problem statement unique.  With 6,300+ HealthTech startups worldwide available on Galen Growth's on-demand market intelligence and analytics platform, insurers can navigate the ecosystem, shortlist external partners and pinpoint the right solution efficiently
Innovation Xplorer
COLLABORATE | EMPOWER | ENGAGE
Innovation Through Scouting & Collaboration
Work with our experts and commission multiple scouting missions to pinpoint your best-fit digital ventures.  Continuously inform your decisions through HealthTech Alpha, the global leader in digital health intelligence and analytics platform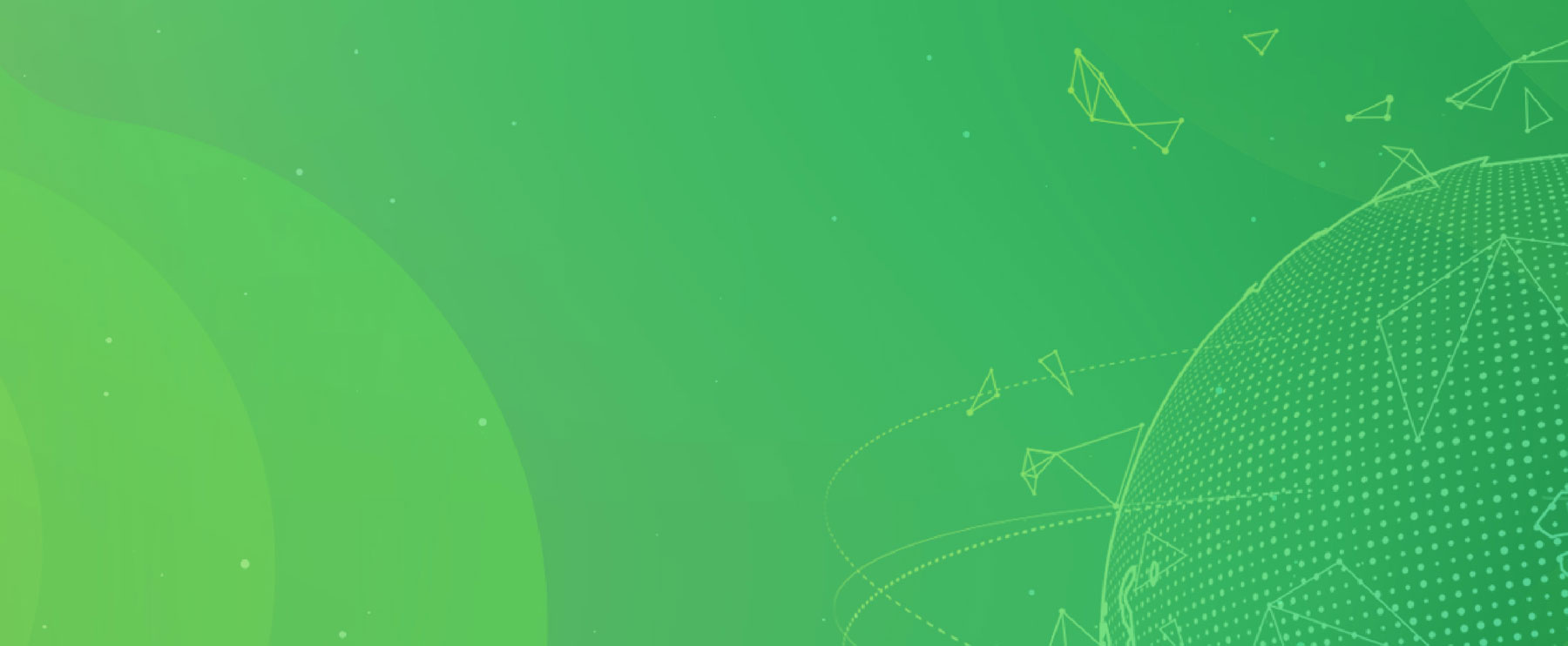 HealthTech Alpha
RESEARCH | PROFILE | SHORTLIST
On-Demand Digital Health Intelligence & Analytics
The HealthTech Alpha Workflow is best-in-class and built to accelerate decision making and actively monitor the digital health ecosystems.  6300+ ventures across 33 countries. Easily sort, filter and shortlist ventures.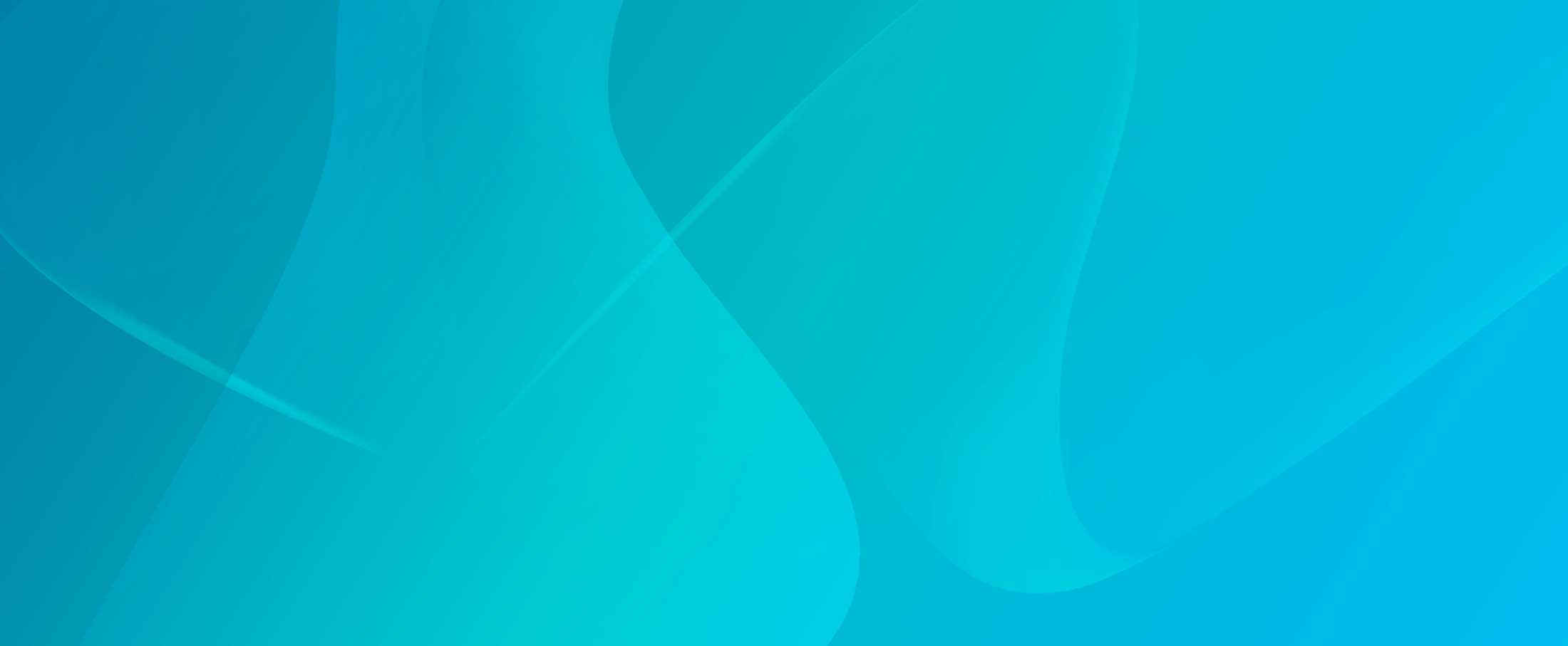 Innovation Accelerator
DESIGN | PROTOTYPE | SCALE
Build & Power Your Dedicated In-House Innovation
With four distinct sprints, the Galen Growth powered Digital Health Innovation Accelerator enables our corporate partners to address their specific needs by prototyping and scaling faster with startups that have proven solutions and maturity.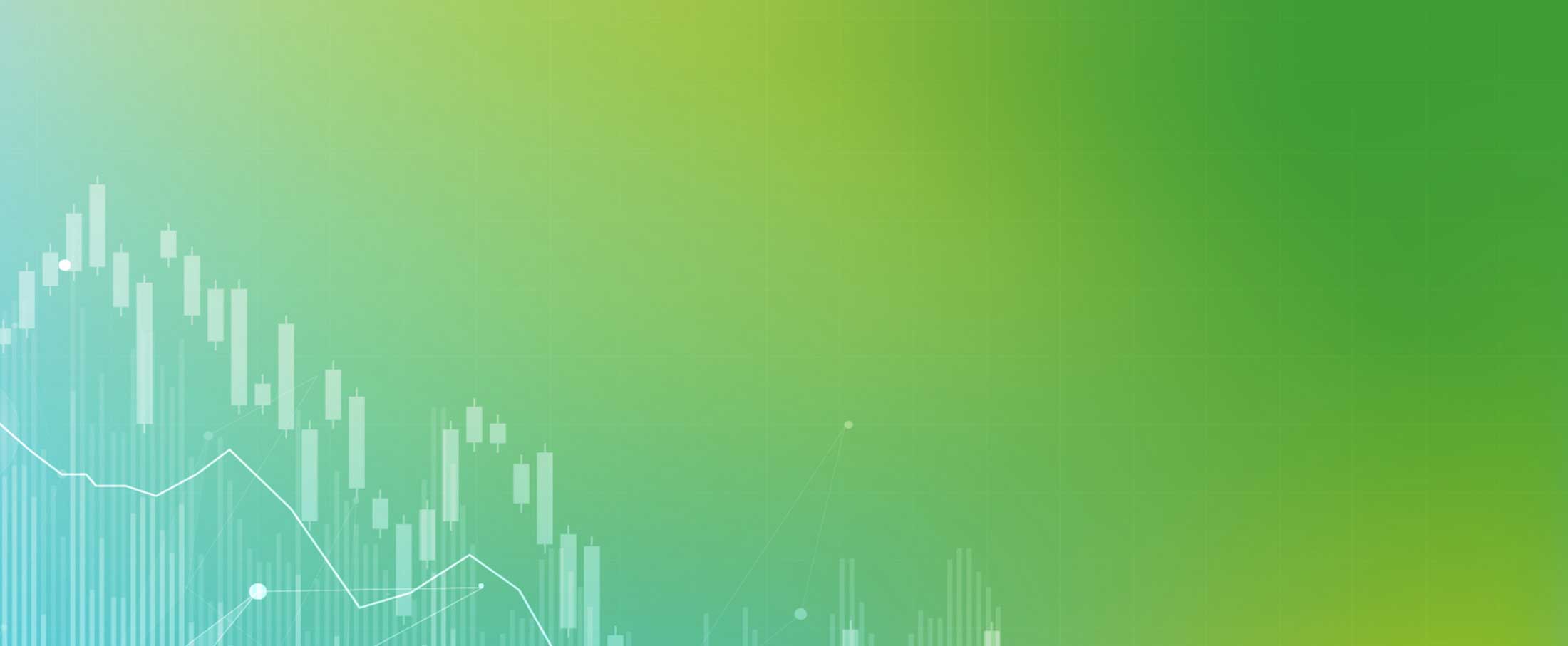 Unique insights into the insurance HealthTech space to
empower you to make confident and successful strategic decisions.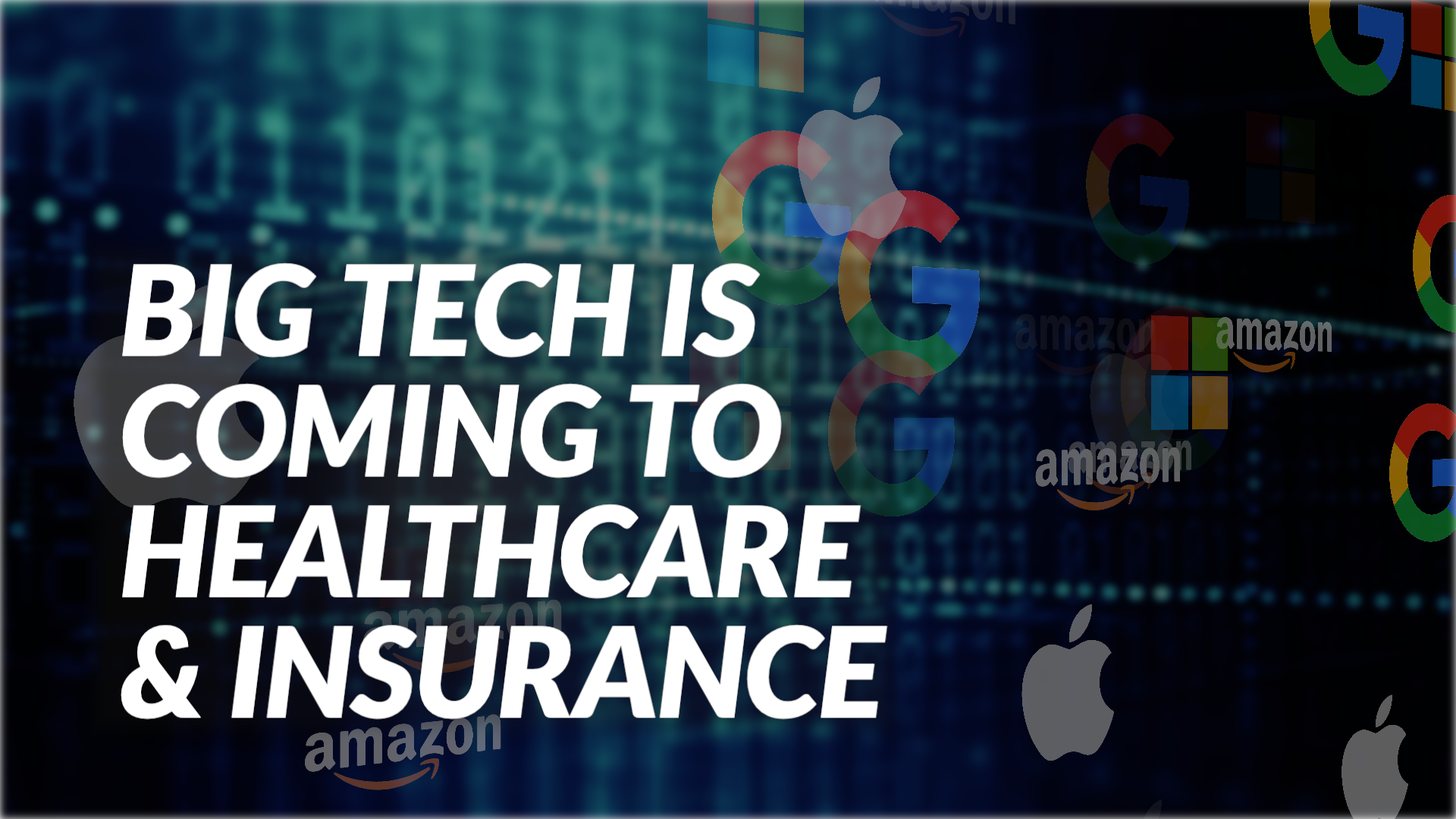 It is no longer a case of when Big Tech will enter Health and Insurance, but how fast and to what degree will disruption come. In this article we examine the recent moves by Amazon, Microsoft, Google and Apple, and how new thinking may challenge the multinational insurance carriers.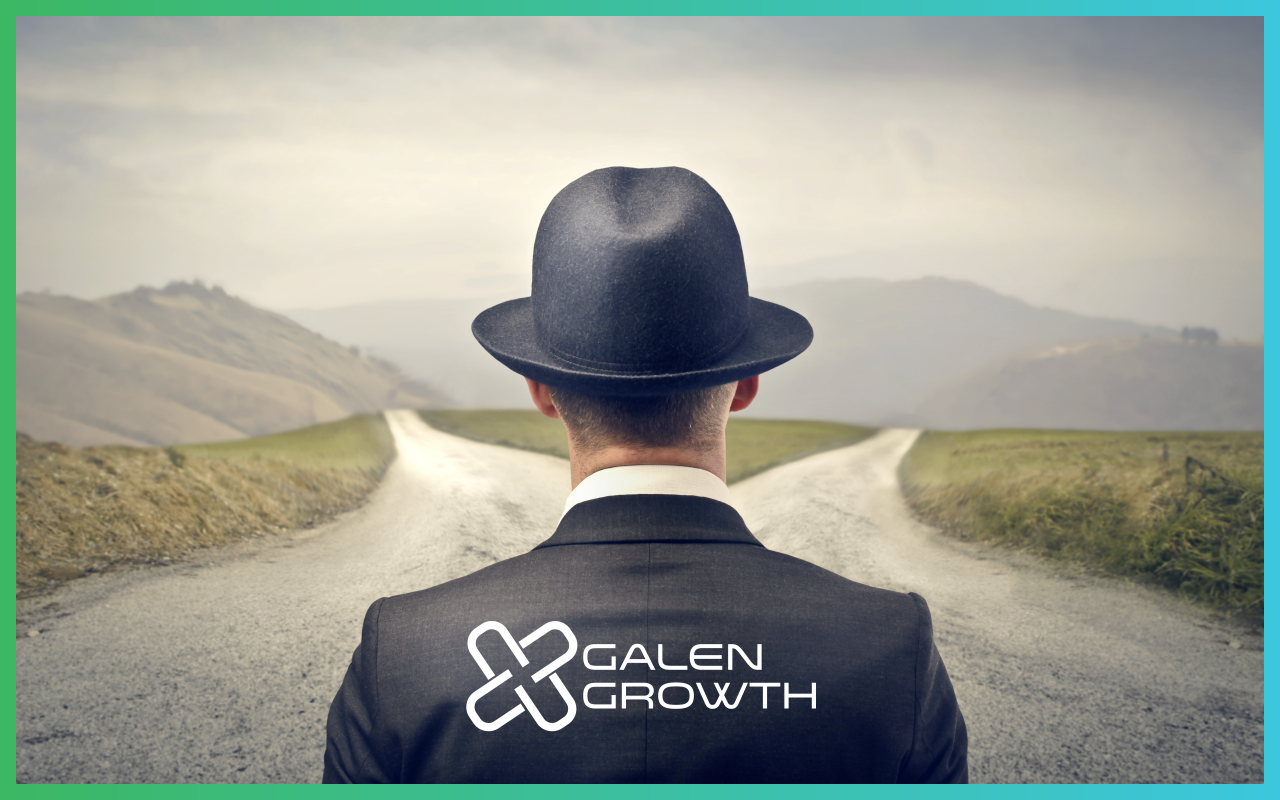 Covid is just the latest (though by far the biggest) in a series of wake-up calls for the big insurers. Will they finally deliver on their digital modernisation agenda?
Contact us for a free consultation and advice on how your organisation can benefit from building partnerships within the HealthTech ecosystem