Supercharge your strategy with our Digital Health solutions for insurance
From straight-through processing to employee resilience programs, remote monitoring and reducing health loss ratios, the world of life and health insurance demand the implementation of Digital Health solutions.
Galen Growth is the only Digital Health innovation specialist. We help accelerate your Digital Health strategy by bringing together the world's leading insurers with best-fit ventures.
As the need to transform insurance intensifies, partnering with external solutions provides a faster path to strategy execution. To date, almost 400 insurers have partnered with 1800 Digital Health ventures globally, collaborating on solutions around underwriting, wellness and claims. Talk to us and explore how our range of solutions enables you to monitor your competitor's activity and pinpoint the best Digital Health approach for your digital transformation journey.
The Galen Growth difference
Better data & analytics for a better insurance experience.
The world's definitive Digital Health database brought to you by the only Digital Health data specialist. We bring together over 200 million data points and over 12,000 startups to give you deep insights on ventures that matter to health and life insurers. From data enrichment to automating claim payments, remote monitoring, telemedicine and more, our meticulous attention to accuracy gives you digital health venture data you can act on.
Empower your insurance teams to succeed.
HealthTech Alpha gives you access to the world's most comprehensive Digital Health database. Our lightning-fast interface gives internal teams the power to build lists of Digital Health startups that match your exact criteria.  Collaboration tools allow for easy sharing and information flow.  Find relevant categories for insurers including Remote Monitoring, Mental Health, Telemedicine, Wellness and Prevention.
Use HealthTech Alpha as an insurer
Outsource your Digital Health innovation to make better strategic choices faster.
Leverage our unique position at the heart of the Digital Health ecosystem. Let our experienced analytics team pinpoint and evaluate ventures that meet your insurance requirements. Our recent work in the insurance space includes scouting for Digital Health ventures across Western Europe, China and the United States. Discover how using Galen Growth as your outsourced innovation team can lead to quicker strategy execution and improved ROI.
Growth as your outsourced innovation team can lead to quicker strategy execution and improved ROI.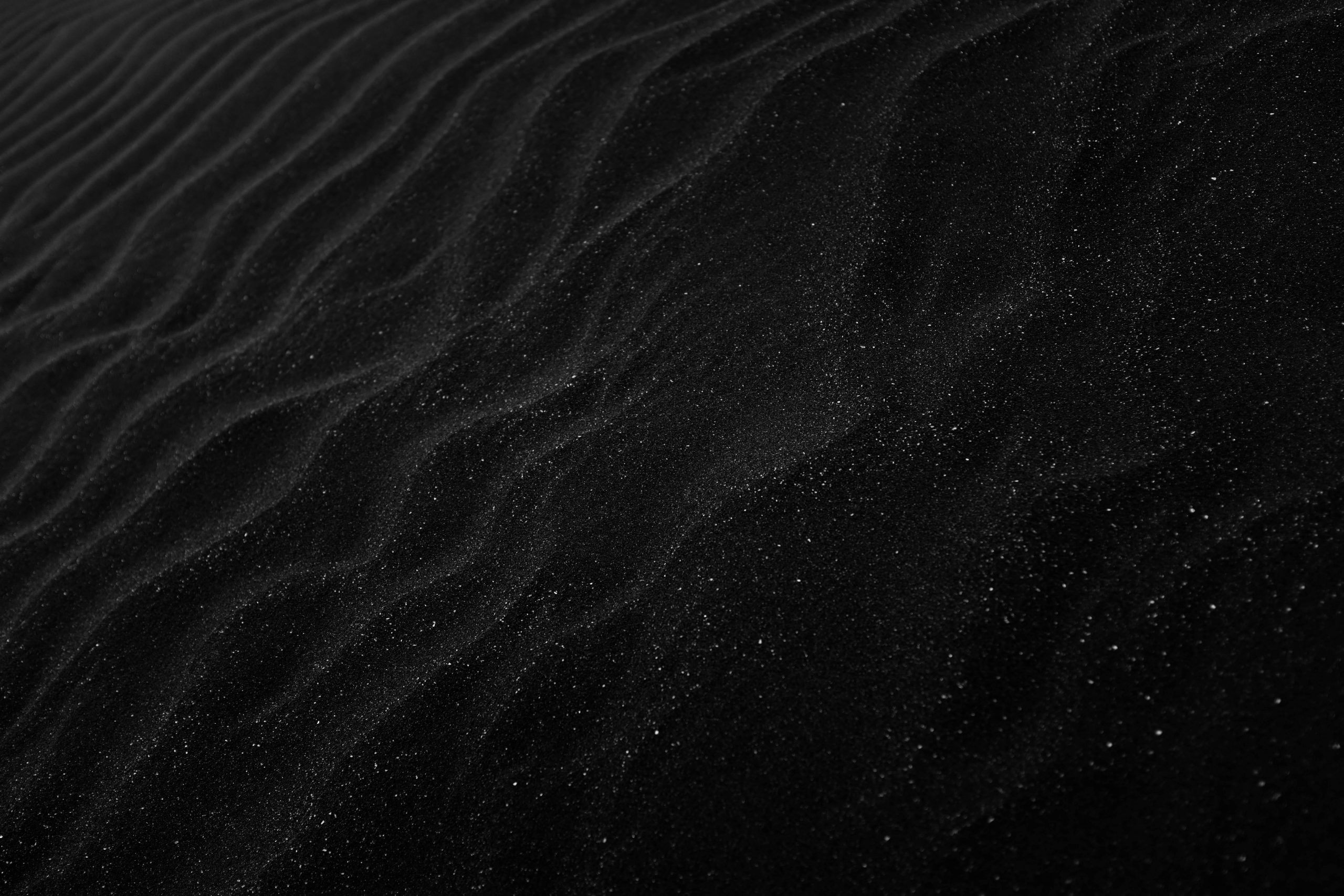 Insurance
Sourcing Digital Health for non-fluid underwriting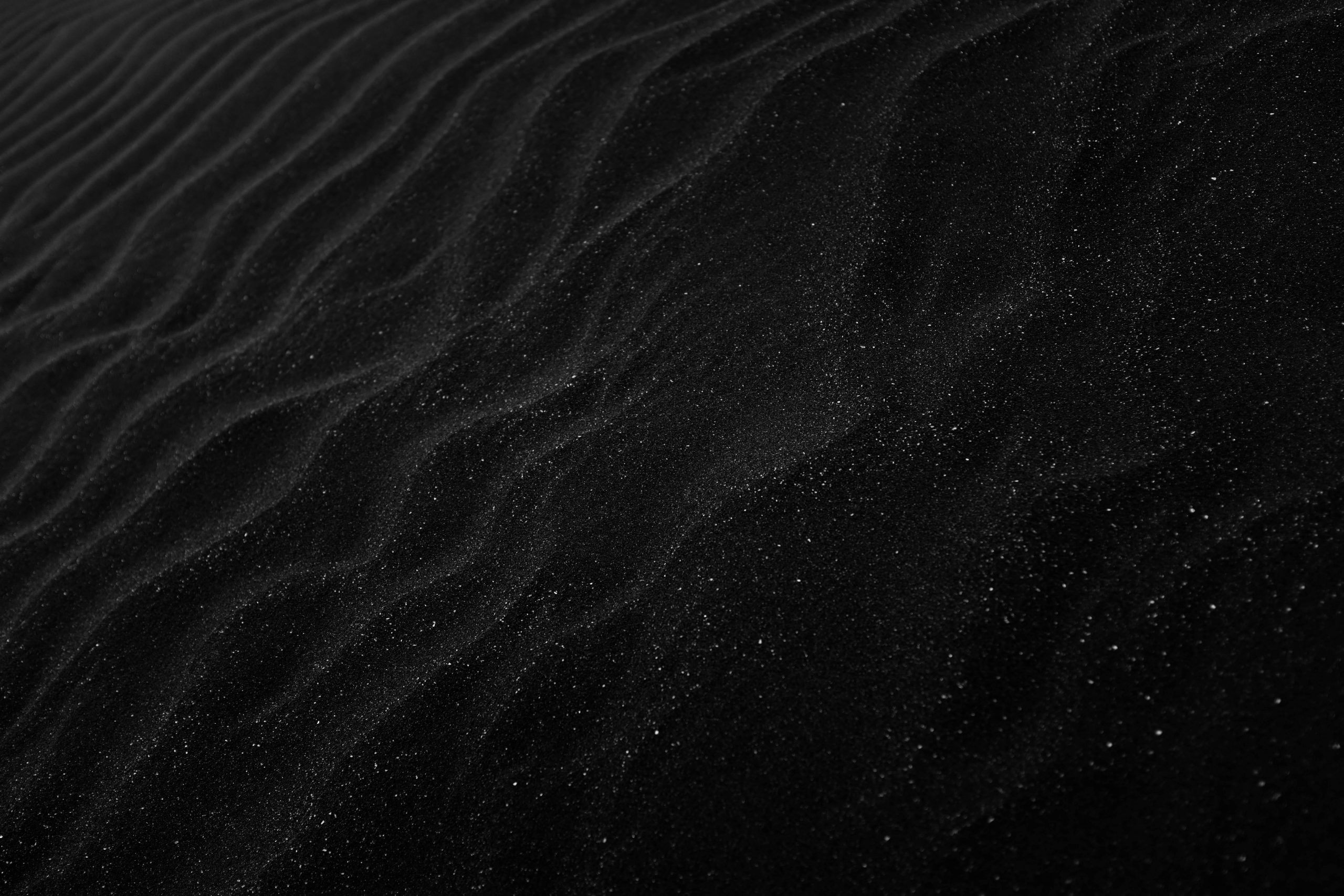 Insurance
Evaluating a corporate's major competitors in Digital Health in Asia Pac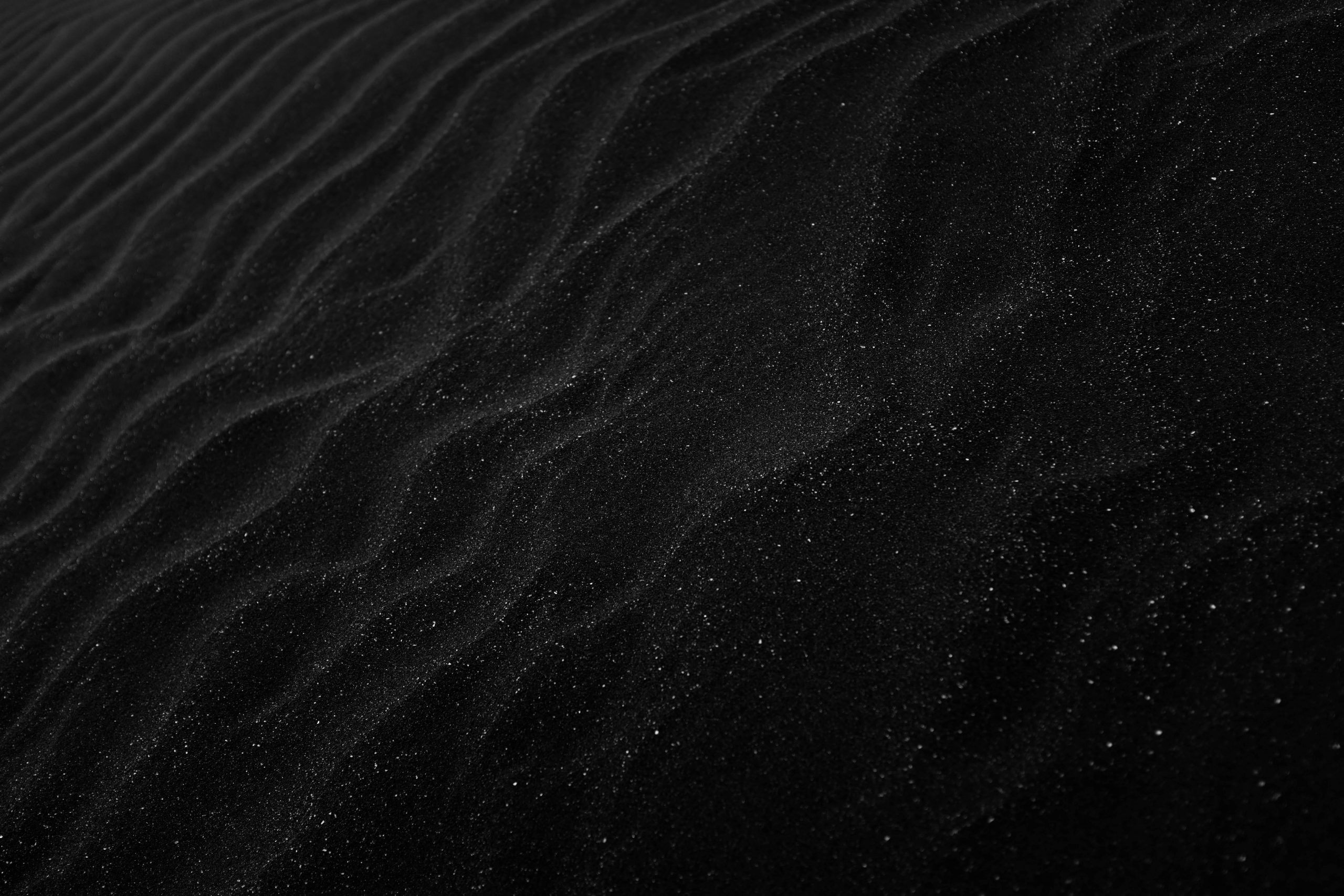 Insurance
Strategic Digital Health decision making and acceleration across Asia Pac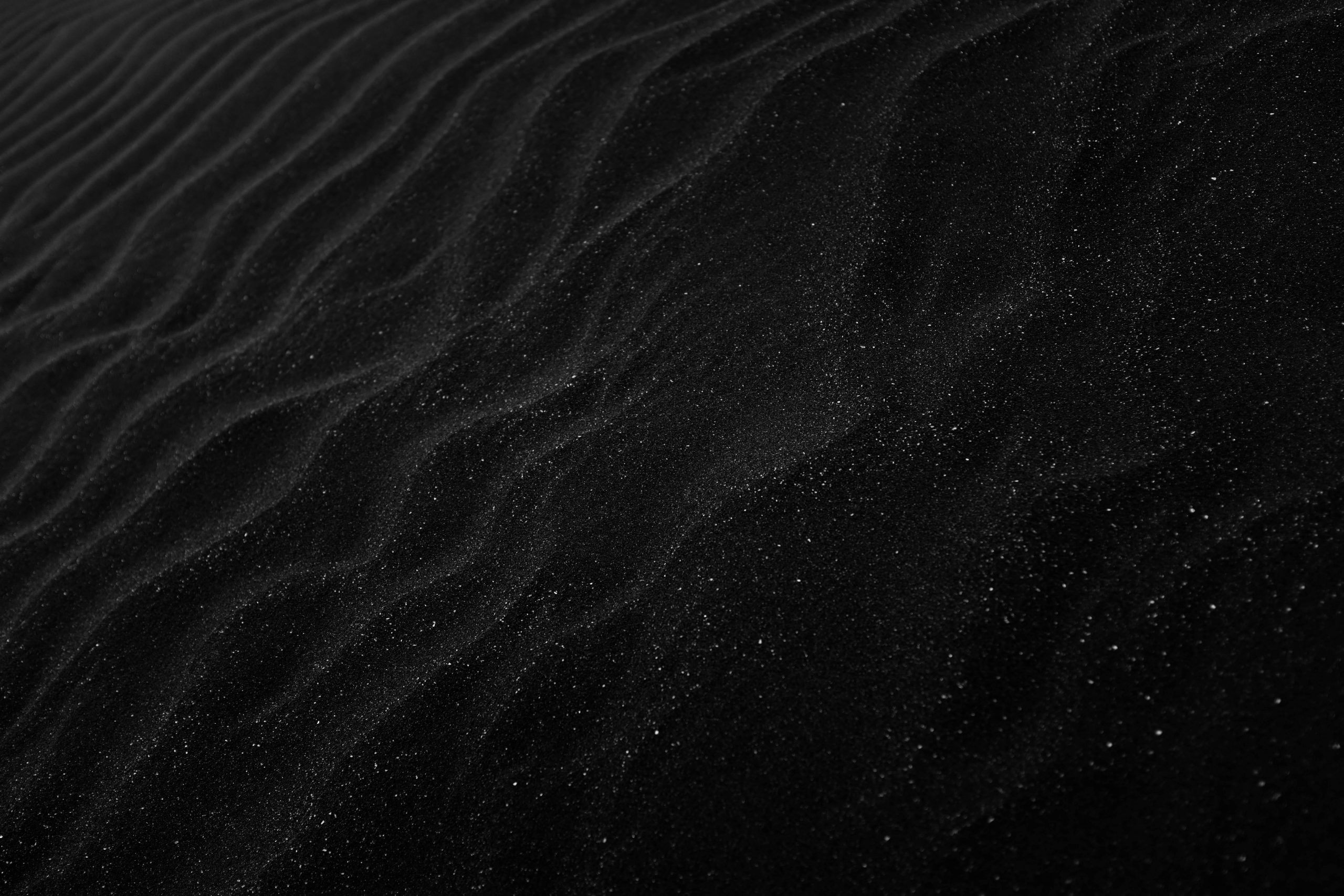 Insurance
Sourcing Digital Health in OMICS
Contact us to explore how your organisation can fast track its Digital Health strategy with Galen Growth