Tailored Partnering Solutions For Corporations
Fast Track your HealthTech strategy through building the right partnerships with HealthTech ventures
Galen Growth offers Fortune 500 corporations across the globe its proven solutions, designed for this decade, to fast track the business impact of their digital health strategies whilst mitigating risk and avoiding hype.
We are our clients' trusted advisor to navigate the global digital health ecosystems and pinpoint unique ventures or solutions to build or extend their capabilities in a fast-changing environment.
Our cutting-edge solutions empower innovation teams to successfully engage the dynamic digital health ecosystem and accelerate the building of valuable and sustainable partnerships and solutions.
The Galen Growth Difference
Our Solutions To Fast Track Pinpointing Best Fit HealthTech Ventures and Build Sustainable Partnerships
Innovation Xplorer
COLLABORATE | EMPOWER | ENGAGE
Innovation Through Scouting & Collaboration
Work with our experts and commission multiple scouting missions to pinpoint your best-fit digital ventures.  Continuously inform your decisions through HealthTech Alpha, the global leader in digital health intelligence and analytics platform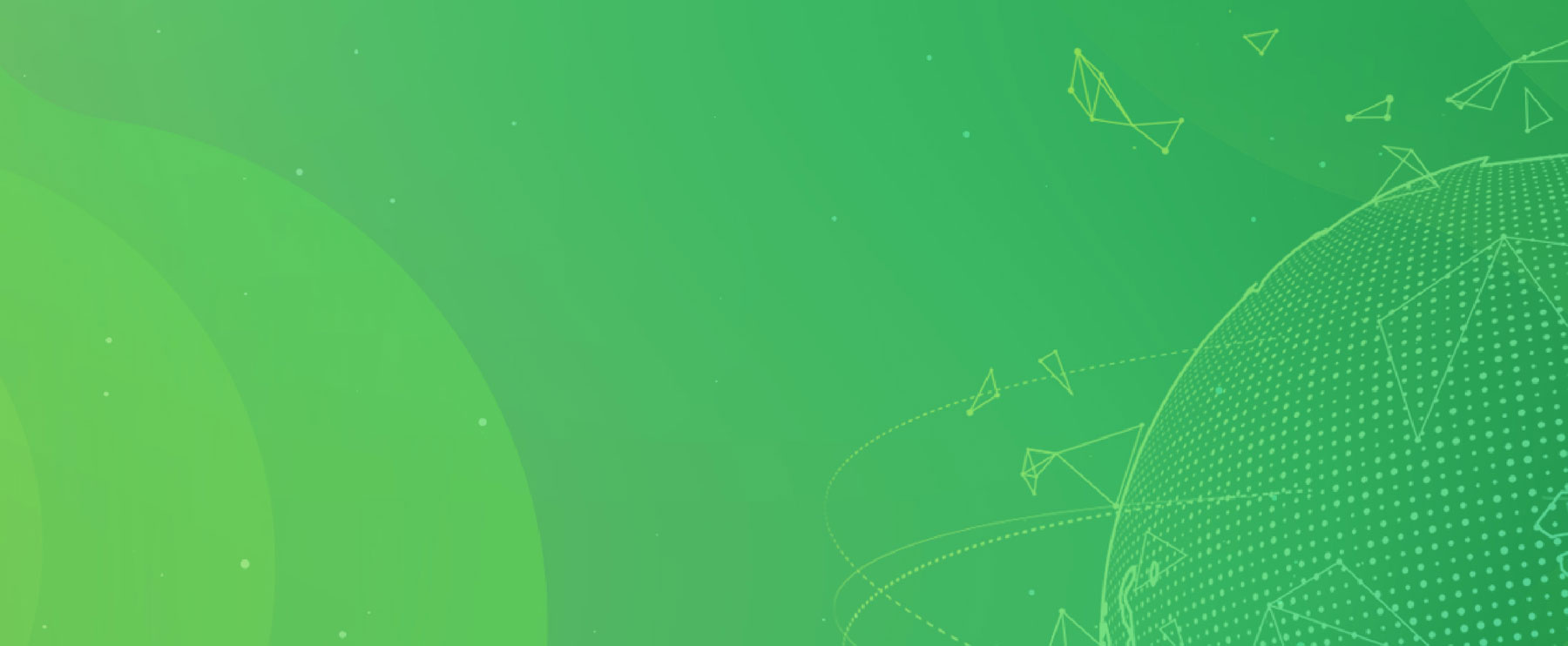 HealthTech Alpha
RESEARCH | PROFILE | SHORTLIST
On-Demand Digital Health Intelligence & Analytics
The HealthTech Alpha Workflow is best-in-class and built to accelerate decision making and actively monitor the digital health ecosystems.  6300+ ventures across 33 countries. Easily sort, filter and shortlist ventures.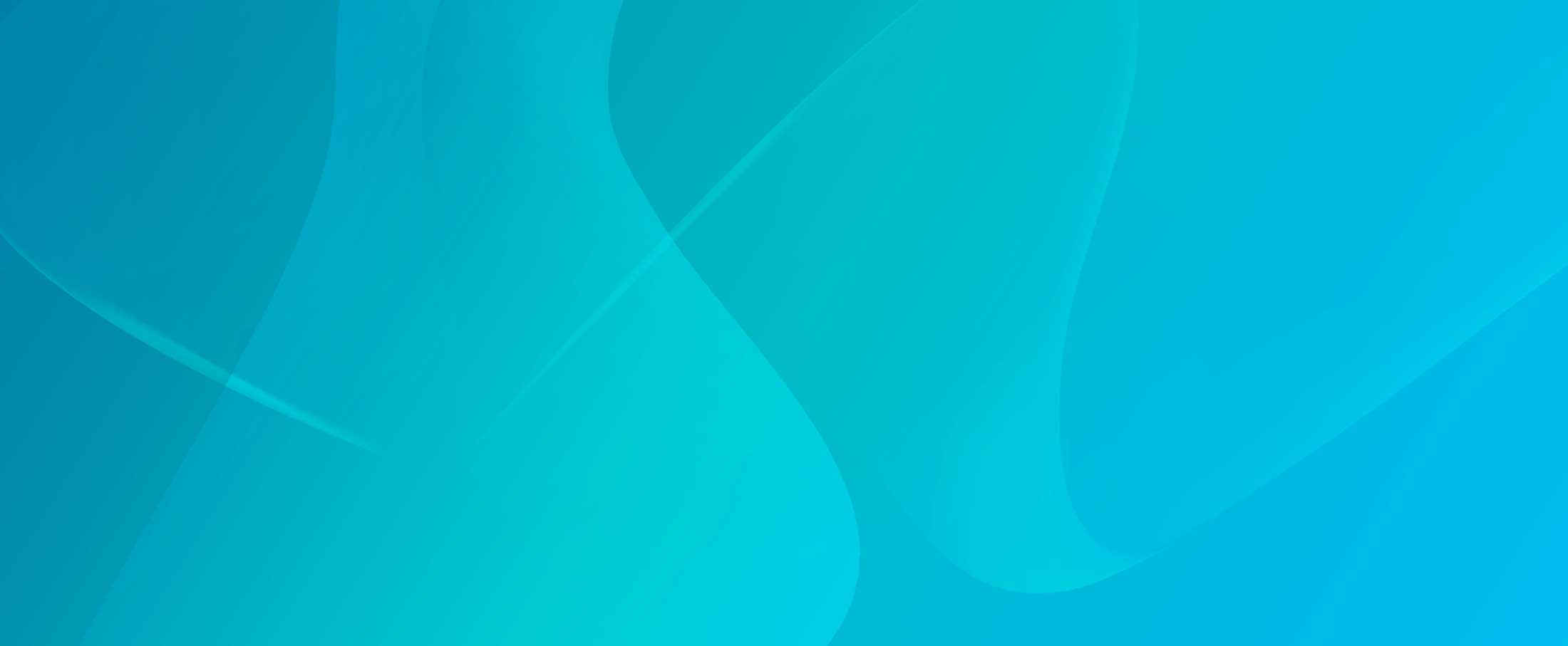 Innovation Accelerator
DESIGN | PROTOTYPE | SCALE
Build & Power Your Dedicated In-House Innovation
With four distinct sprints, the Galen Growth powered Digital Health Innovation Accelerator enables our corporate partners to address their specific needs by prototyping and scaling faster with startups that have proven solutions and maturity.