Tailored Partnering Solutions For Corporations
Fast Track your HealthTech strategy through building the right partnerships with HealthTech ventures
Galen Growth offers Fortune 500 corporations across the globe its proven solutions, designed for this decade, to fast track the business impact of their digital health strategies whilst mitigating risk and avoiding hype.
We are our clients' trusted advisor to navigate the digital health ecosystem and pinpoint unique ventures and/or solutions to build or extend their capabilities in a fast-changing environment.
Our cutting-edge solutions empower innovation teams to successfully engage the dynamic digital health ecosystem and build valuable and sustainable partnerships for growth.
The Galen Growth Difference
Our Solutions To Fast Track Pinpointing Best Fit HealthTech Ventures and Build Sustainable Partnerships
Next Gen Scouting
Engage our experienced analyst team and our unique analytics platform to fast track the delivery of your digital health scouting projects.
Explore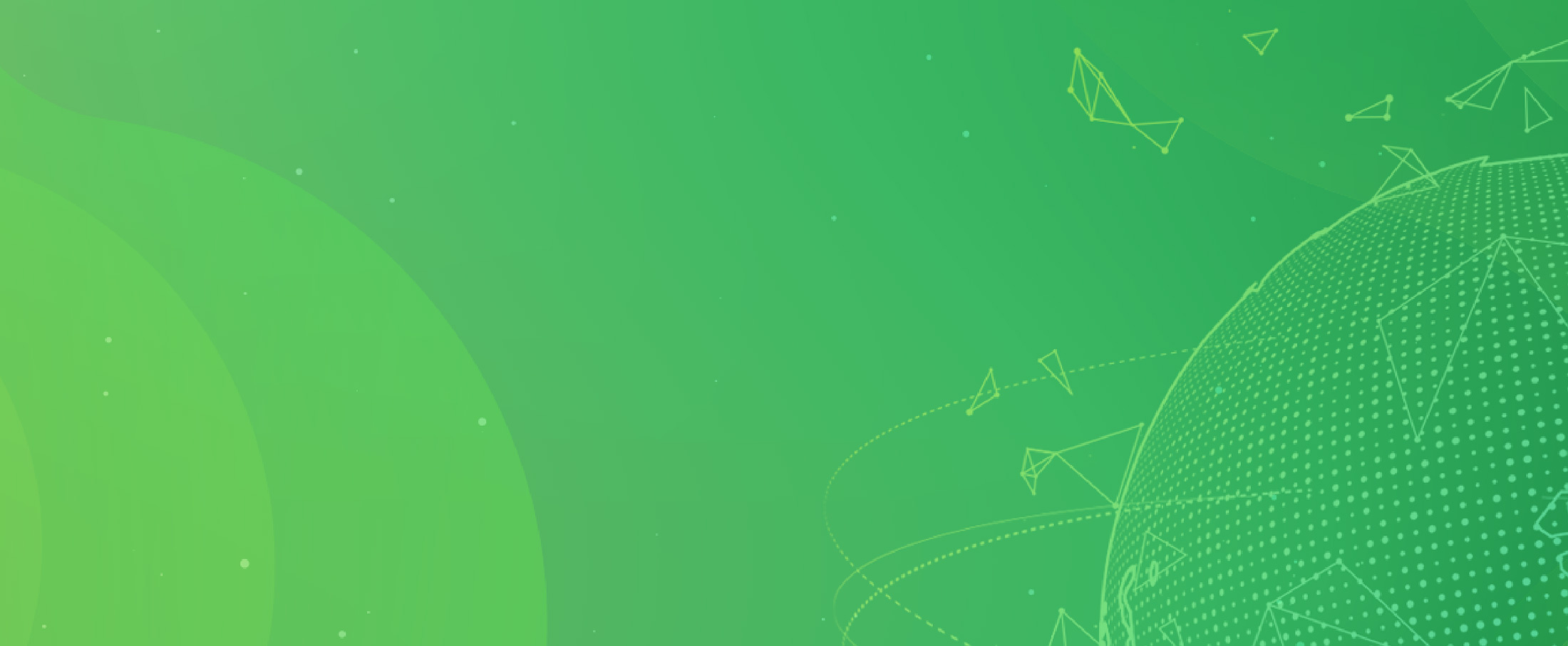 On Demand Analytics
Access at your fingertips unmatched data granularity with proprietary machine learning to accurately pinpoint and evaluate best fit digital health ventures.
Explore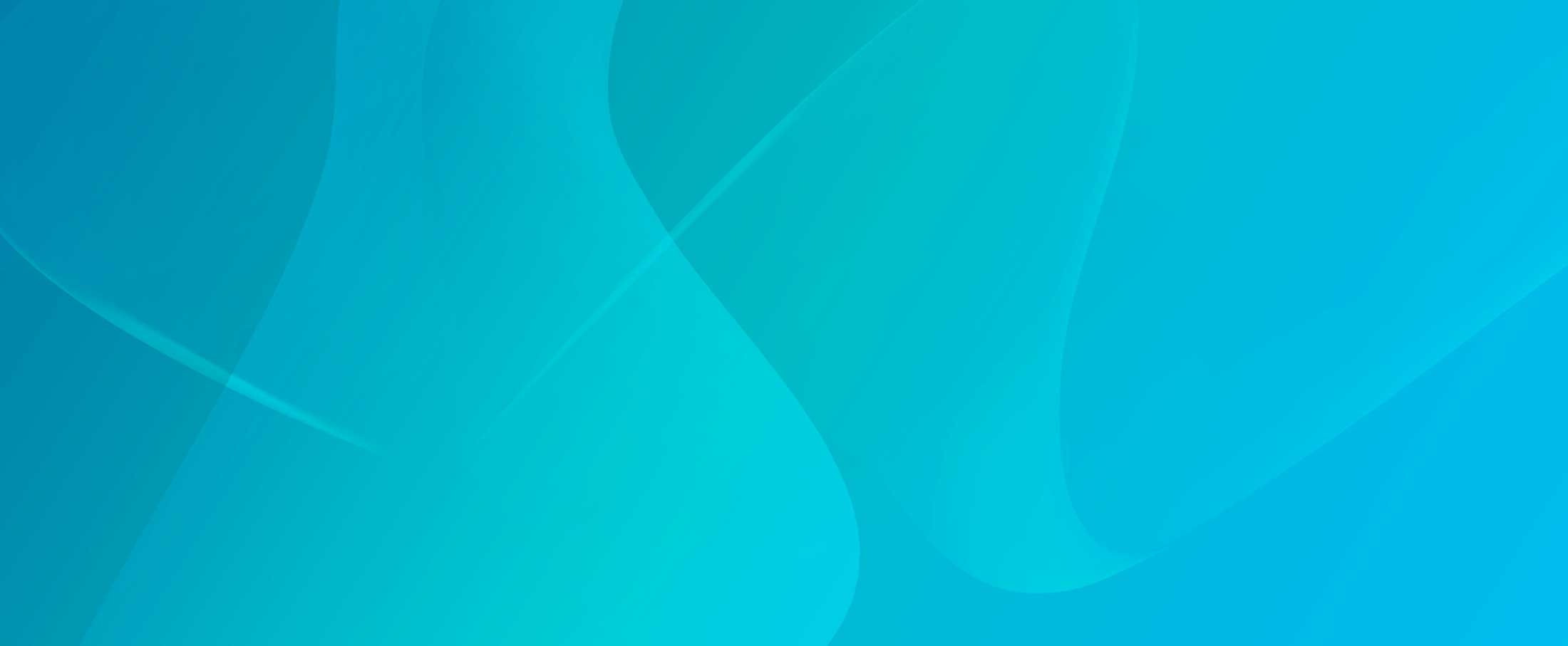 Partnership Building
Empower your team to create meaningful engagement with best fit digital health ventures to prototype and scale solutions, and extend your capabilities in market.
Explore