Tailored Partnering Solutions For Corporations
Fast Track your HealthTech strategy through building the right partnerships with HealthTech ventures
Galen Growth offers Fortune 500 corporations across the globe its proven solutions, designed for this decade, to fast track the business impact of their digital health strategies whilst mitigating risk and avoiding hype.
We are our clients' trusted advisor to navigate the global digital health ecosystems and pinpoint unique ventures or solutions to build or extend their capabilities in a fast-changing environment.
Our cutting-edge solutions empower innovation teams to successfully engage the dynamic digital health ecosystem and accelerate the building of valuable and sustainable partnerships and solutions.
The Galen Growth Difference
Our Solutions To Fast Track Pinpointing Best Fit HealthTech Ventures and Build Sustainable Partnerships
Playbook Innovation & Scouting
We help companies across the world with their Digital Health strategy.  From reviewing your competitor's HealthTech portfolio, analysing your operating markets for Digital Health readiness, through to scouting for specific ventures that match your exact criteria, our solutions help corporations develop winning Digital Health strategies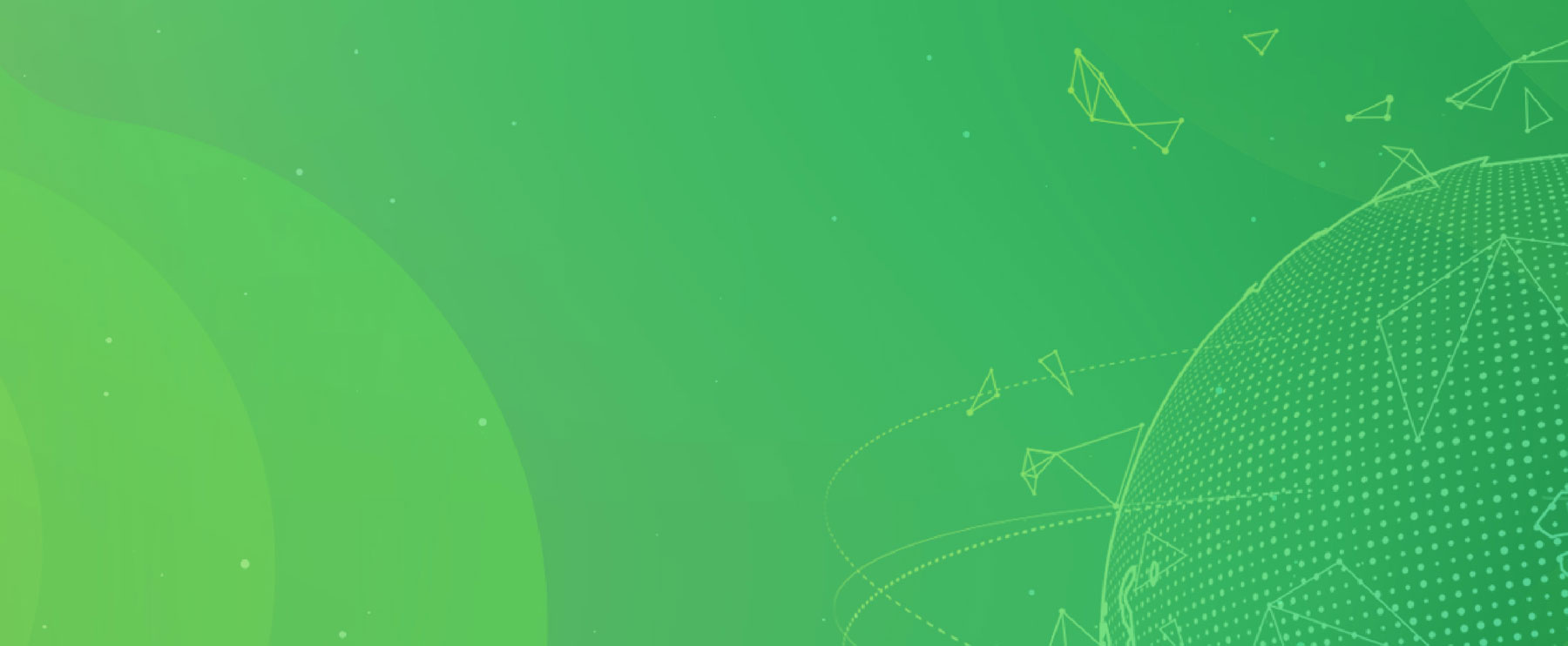 Market Research & Intelligence
With over 6 years of Digital Health experience, a specialised research team, coupled with un-rivaled Digital Health data covering almost 9000 ventures across the world, our market intelligence gives you the inside track on Digital Health.  Talk to us now about how our data and insights can drive your business forward.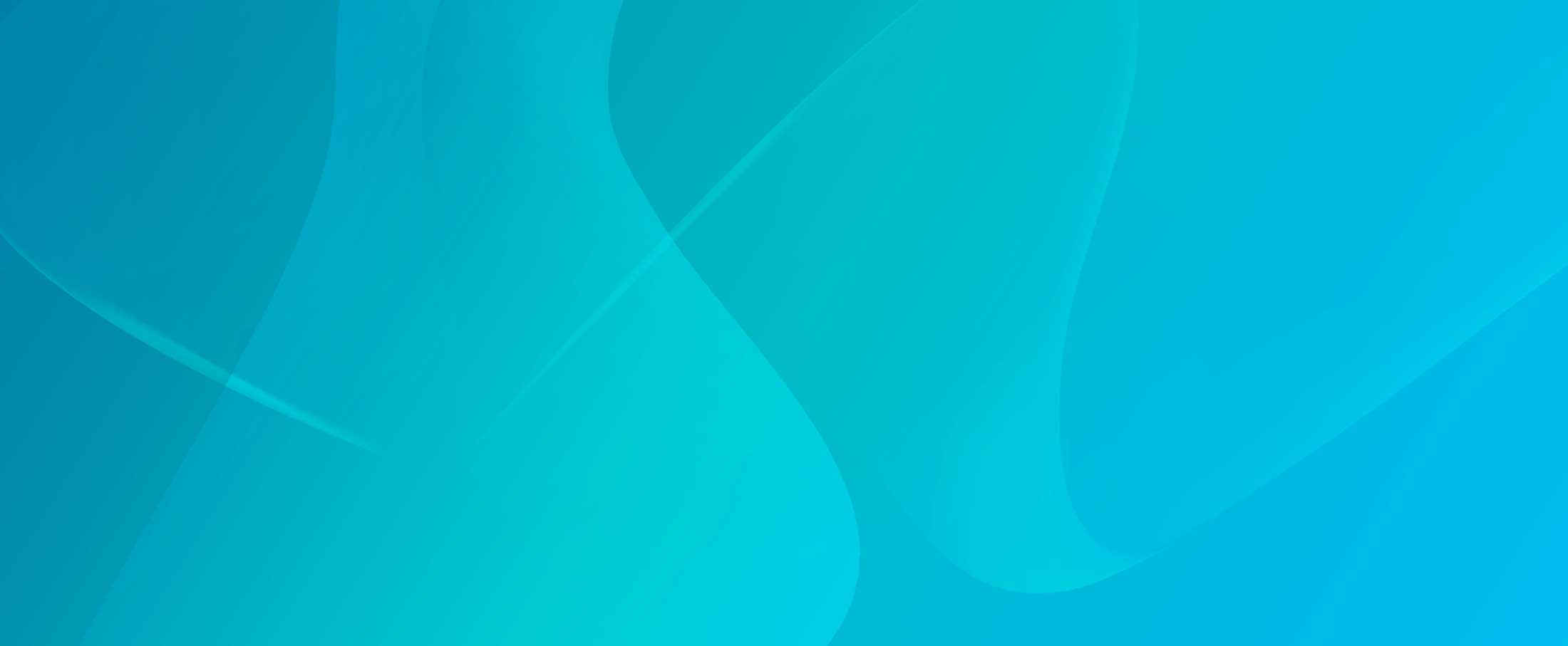 HealthTech Alpha
The world's leading data platform for Digital Health enables corporates to rapidly identify potential HealthTech partners and conduct competitive intelligence.  Trusted by companies the world over, our multi-license Enterprise edition scales with your organisation and enables collaboration.  Find out more
here
.