Tailored Partnering Solutions For Corporations
Fast Track your HealthTech strategy through building the right partnerships with HealthTech ventures
Galen Growth offers Fortune 500 corporations across the globe its proven solutions, designed for this decade, to fast track the business impact of their digital health strategies whilst mitigating risk and avoiding hype.
We are our clients' trusted advisor to navigate the global digital health ecosystems and pinpoint unique ventures or solutions to build or extend their capabilities in a fast-changing environment.
Our cutting-edge solutions empower innovation teams to successfully engage the dynamic digital health ecosystem and accelerate the building of valuable and sustainable partnerships and solutions.
The Galen Growth Difference
Our Solutions To Fast Track Pinpointing Best Fit HealthTech Ventures and Build Sustainable Partnerships
Innovation Challenge
SCOUT | SELECT | PROFILE
Leverage our analyst team and technology to fast track the analysis of millions of data points, way beyond the customary financials, to pinpoint, evaluate and prioritise best fit ventures, to solve your pre-defined organisation's pain points and needs, and get ahead of your peers.
Explore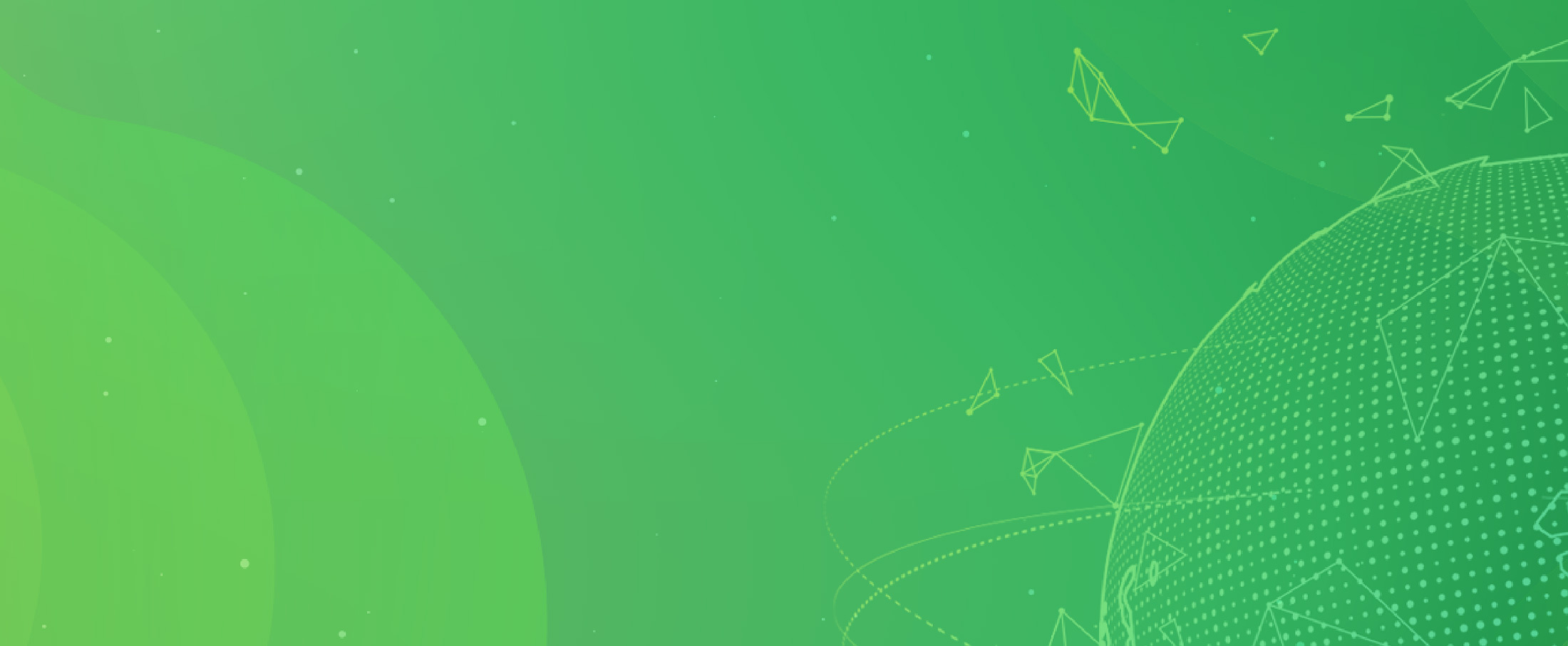 Innovation Council
COLLABORATE | EMPOWER | BUILD
Fast track your organisation's digital health innovation objectives by leveraging the Galen Growth digital health innovation acceleration programme, collaborating with multi-industry peers and co-build with our Cohort2020, composed of 25 of most promising ventures in the region. Includes access to our unique suite of solutions, thought leadership, proprietary research, leadership alignment briefings, and much more…
Explore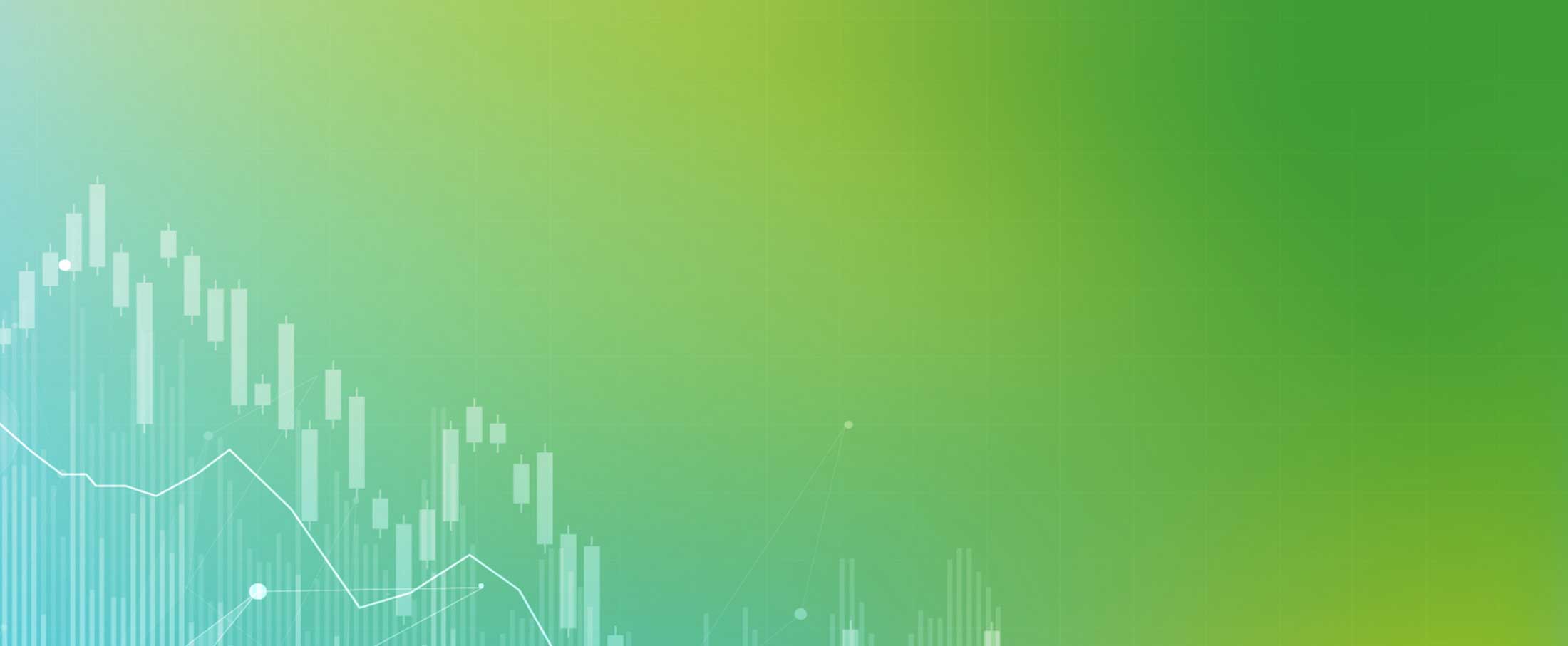 Enterprise Programme
DESIGN | MOBILISE | BUILD
Your dedicated digital health innovation acceleration programme powered by Galen Growth's unique integrated suite of solutions to enable your innovation leaders and their teams to fast track the design and execution of their digital health strategies with bespoke venture selection, matchmaking, prototyping, leadership alignment briefings and much more…
Explore