Discover the Next Generation of HealthTech Startups!
Our quarterly Deal Factory Sessions give you access to Early and Growth Stage startups that are changing healthcare. Be a part of the digital health revolution and help support the next generation of innovators.
An industry rendez-vous to hear startups pitch their business roadmap to investors and corporates. The Deal Factory Sessions are an amazing opportunity to discover ways to innovate with young promising startups as we shift everyone's focus towards the future of healthcare.
At the Deal Factory Session, you can:
Find opportunities for strategic partnerships with startups to solve healthcare pain points.
Discover new investment opportunities in the accelerating digital health ecosystem.
*Participating startups may change without prior notice
---
Startups Pitching:
Session 2 – April 14, 4pm SGT via Zoom

Video introduction to Aikenist:
Aikenist
India
Aikenist provides AI based solutions for faster scanning, better detection and quick turnaround to reach to benefits of medical imaging to larger population. The solution enhances patient convenience and improves return on investment for hospitals and diagnostic centres. The solution is based on state of the art AI based algorithms.
Video introduction to Kenkou:
Kenkou
Germany
We're a Berlin-based startup with the mission to create accessible and effective solutions for a stress-free life; embodying our name Kenkou, which is japanese for health. Our team hails from six different countries and ranges from data scientists, app developers, organisational development specialists and growth managers to content creators, UX experts and graphic designers. We combine our strengths and skills to make Kenkou's dream a reality: to create a science, data and mindfulness driven stress management tool.

Video introduction to Mindpax:
Mindpax
Germany
We are a European tele-medical start-up developing a unique digital tool for people with severe mental illnesses, especially bipolar disorder and schizophrenia. Mindpax system is developed in collaboration with specialists in the field of psychiatry, psychology, data analytics and IT solutions. This personalized platform is based on analysis and continual monitoring of objective biomedical data in combination with self-report measurement tools assessing the current state of the user.

Video introduction to Vantari VR:
Vantari VR
Australia
Vantari VR is an enterprise at the intersection of medical imaging and virtual reality (VR). Our proprietary applications focus on patient consultation, surgical planning and medical education. With opportunities right across the medical value chain, Vantari VR is a disruptive force in this growing market, and is set up to be the iconic medical VR company

Zealth-ai
Singapore
Zealth-AI is building one of the most robust AI powered technology to help address some of the most challenging unmet needs in cancer care. Our solutions range from diagnosis to making more effective treatment decisions. Using Zealth's unique non invasive biomarkers, we come up with insights from divergent information which clinicians need to make personalised and more informed decisions for each of their patients. Zealth strive to ensure that more cancer patients become cancer survivor by providing the right insights at the right time.
OVER – Session 1 – April 7, 4pm SGT via Zoom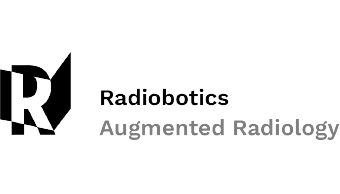 Video introduction to Radiobotics:
Radiobotics
Denmark
Radiobotics is an award winning Danish startup company with a focus on developing algorithms for hospitals to automate reading of x-rays of bone and joints. Since incorporation in 2017, Radiobotics has experienced strong traction, having raised a total of $5.2m to date, grown their team and have their first product CE-marked.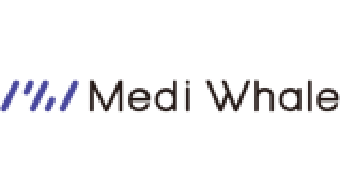 Video introduction to Medi Whale:
Medi Whale
South Korea
We are devoted to providing a simple, effective solution for disease detection in primary care.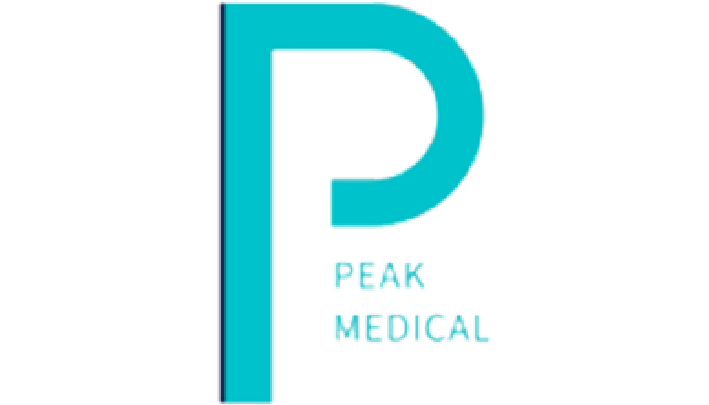 Video introduction to Peak Medical:
Peak Medical
Australia
Peak Medical's product aims to reduce traffic into hospitals through delivery of health services post operation at home. Peak Medical has transferable core technology allowing them to quickly build out new products that meet current demands and trends in Healthcare and that contribute to a reduction in COVID-19 transmission.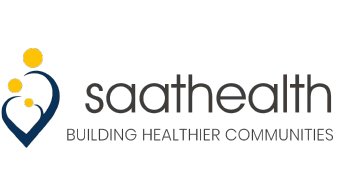 Video introduction to Saathealth:
Saathealth
India
Saathealth is working with leading healthcare organizations to guide health consumers and patients towards positive health outcomes. Our lead digital product, Pow.Ai, is a three- sided modular platform connecting health consumers, frontline workers and organizational decision makers with real time analytics. The platform is powered by our AI based Health Recommender System, Intelligentia.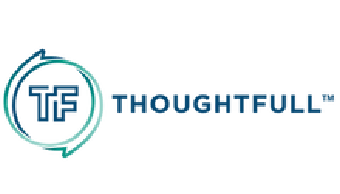 Video introduction to Thoughtfull:
Thoughtfull
Singapore
ThoughtFull is a digital mental healthcare company that aims to provide affordable and accessible mental wellness solutions. ThoughtFull does this through ThoughtFull Education that raises mental health literacy through interactive programs; and ThoughtFullChat , a subscription-based mobile chat platform that connects users to their personal certified mental health professional for daily bite-sized coaching. Through unlimited texting anytime, anywhere, Users are empowered to be their healthiest selves and Professionals are digitally-enabled to build a practice on-the-go