March 8, 2021, celebrates International Women's Day. The world continues to be challenged by gender inequality and bias.
As innovators, it is in our nature to forge a better world. The team at Galen Growth and the members of our 2021 HealthTech Cohort are taking a stand to choose to challenge. Today, we celebrate women's achievements in digital health and bring attention to the challenges faced by them.
---
2021 HealthTech Cohort #ChooseToChallenge
"We have to choose to challenge how we view ourselves and to ignore the voices in our heads that say we are not good enough. We need to take the lead, stay committed to creating value and build a life we're proud to live."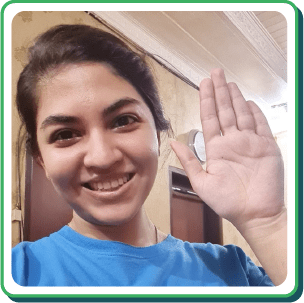 Jyoti Nagrani
Co-Founder & VP Operations & Partnerships
aido Health
2021 HealthTech Cohort Member
---
"Docosan is committed to gender equity and our all-female founding team really tried to recruit a male co-founder, we just couldn't find a qualified one."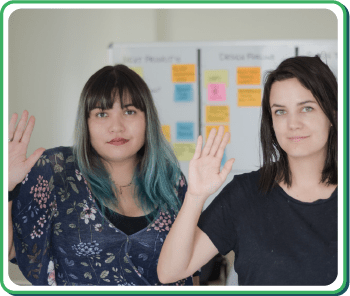 Beth Ann Lopez and Natalia Moreno Hendrickson
Co-Founder & CEO, Co-Founder & Chief of Product
Docosan
2021 HealthTech Cohort Member
---
"We should all be entitled to feel confident and superior of ourself! Onwards gender equality!"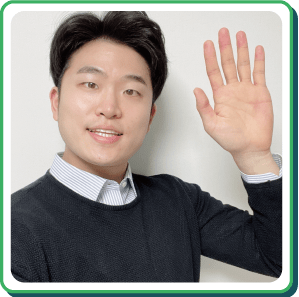 Jinsu Kim
Marketing Director
Medi Whale
2021 HealthTech Cohort Member
---
"Underrepresentation of women in health research and reliance on datasets primarily from male populations has real-world consequences for the future of healthcare. We must create opportunities for equal and representative gender recruitment into research studies, conduct proper analysis of the data based on applications for each gender and encourage further research in women's health.
Similarly, women working in the field of health tech have the power and responsibility to shape an inclusive ecosystem through equitable hiring, retention strategies for women and equitable parental leave. We must look introspectively and increase gender diversity at all employment levels within our institutions."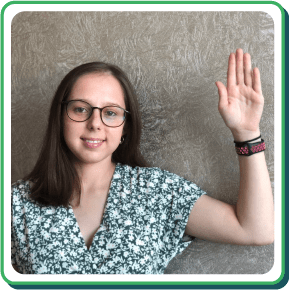 Lidia Luna Puerta
Product Manager
ONWARD Health Research
2021 HealthTech Cohort Member
---
"Advances in technology are poised to shape the healthcare experiences of our future. As we bring healthcare out of hospitals and into communities, more women leaders in digital health will help us better serve the needs of women, not just as consumers of health, but also as significant caregivers to our families."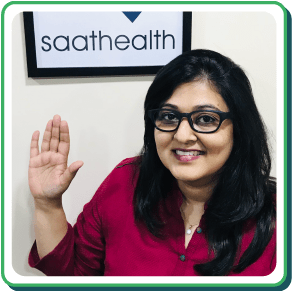 Aditi Hazra-Ganju
Co-Founder
Saathealth
2021 HealthTech Cohort Member
---
"Starting my entrepreneurial journey in 2018 was an eye opening experience. During my pitch competitions, I saw that for every 3 male entrepreneurs pitching, there was only 1 female entrepreneur. I'm glad to see more women are now #choosingtochallenge for their ideas to make a difference in not only healthtech but all sectors."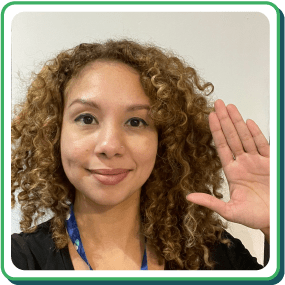 Antoinette Renee Patterson
Co-Founder & CEO
Safe Space
2021 HealthTech Cohort Member
---
"Only 1 in 4 are women in tech. As a woman founder, I'm often the only female on panels and in meetings. Here at ThoughtFull, we not only believe in equitable access to mental healthcare, but in equal opportunity to thrive – we whole heartedly #ChooseToChallenge these stats to create #athoughtfullworld."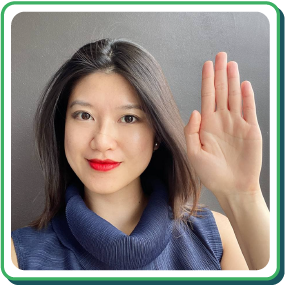 Joan Low
Founder & CEO
ThoughtFull
2021 HealthTech Cohort Member
---
"Our team stands in support of equal treatment and inclusivity of all genders in the workplace. In committing to the vision of a healthtech ecosystem that is both technologically and culturally progressive, we pledge to build an environment that leaves no room for discrimination and gender divide!"
Tessa, Kiki, Elly
Product Officer, Unity Developer & App Developer
XCLR8 Technologies
2021 HealthTech Cohort Member
---
"Empowering women with the tools to have greater agency over their reproductive lives is crucial to gender equality and women's empowerment. We believe that technology can help by bringing healthcare information into the hands of more women, a step towards greater autonomy on their reproductive decisions and lives."
Peter Macquart-Moulin, Bonné Saengsuwon & Toobtib Siriwadhana
Co-Founder & CEO, Researcher & Creative Project Manager
Yesmom
2021 HealthTech Cohort Member
---
Share this article and join us as we #ChooseToChallenge gender inequality in the digital health ecosystem and beyond.