Webinar: Asia Pacific HealthTech Investment Landscape – Half Year 2020 Report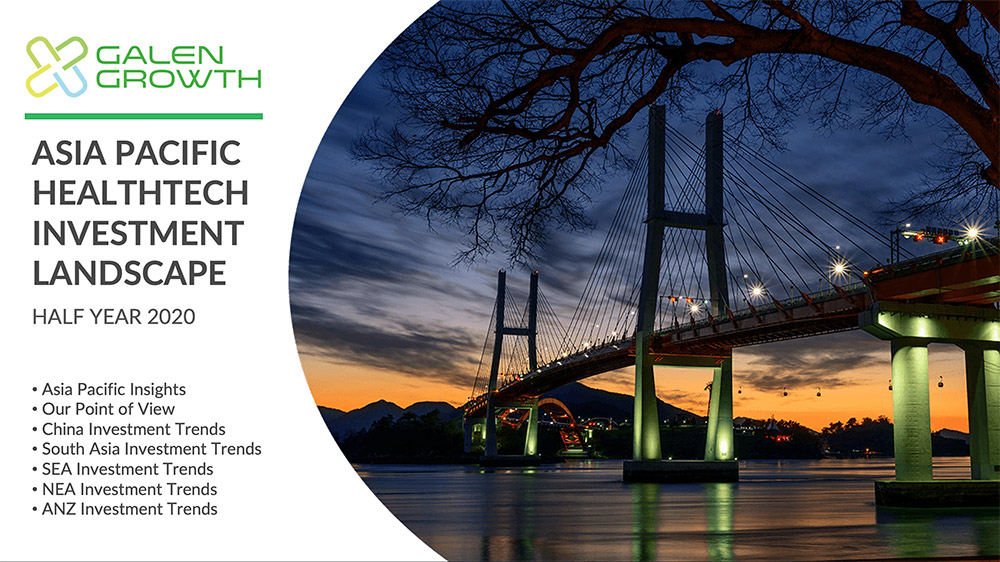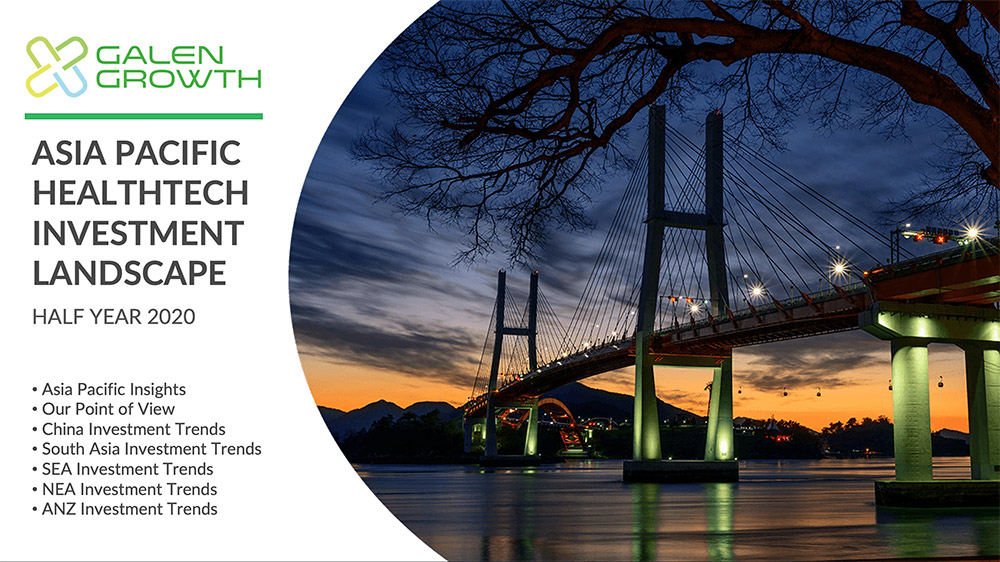 Webinar: Asia Pacific HealthTech Investment Landscape – Half Year 2020 Report
Galen Growth recently published the Asia Pacific HealthTech Investment Landscape – Half Year 2020 report. This report is the 7th edition of the bi-annual go-to-reference for ecosystem key trends and insights for investors, corporations and digital health ventures.
In this webinar, the Galen Growth team will uncover data, findings and trends in the Asia Pacific HealthTech ecosystem detailed in the report. More importantly, hear additional insights not found in the published report to empower you to better operate and strategise your Digital Health solutions in the future.
Get a copy of the complimentary report here.
When: 14 July, 2020 4:00 pm SGT
Click here or the button below to register.